Happy Thanksgiving.
Holiday hours.
WE'LL BE CLOSED BUT OUR WEBSITE IS ALWAYS OPEN.
We are forever grateful for your business, and we wish you a joyful and delight-filled Thanksgiving. So you know, our office will be closed on Thanksgiving day and the day after, so our team can rest and enjoy family and friends. Feel free to explore our website while we're away. We'll get back to you and we'll process orders and registrations, first thing on Monday, November 30, 2015.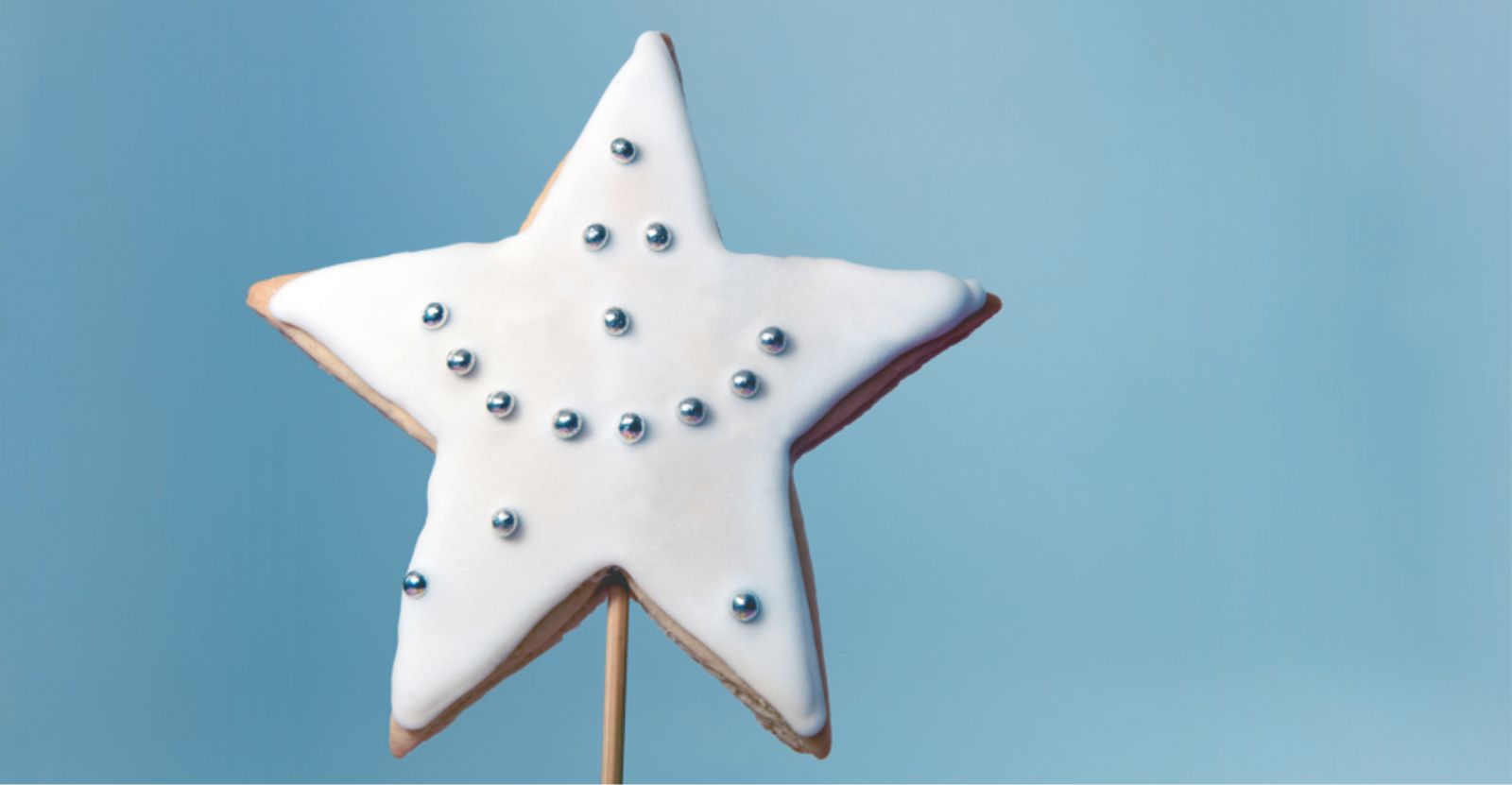 Finally. New digs.
Late but earnest.
OK, it's taken us awhile to get our new website up and running. Truth be told, we've been pretty busy around here. But the site is up now and we hope you like its functionality. Our goal is to provide practical content to assist you in navigating environmental regs. In the coming months, we'll jump into the social side as well, but in McCoy's thoughtfully considered way.
Let us know what you think at hello@mccoyseminars.com.

RCRA is a journey.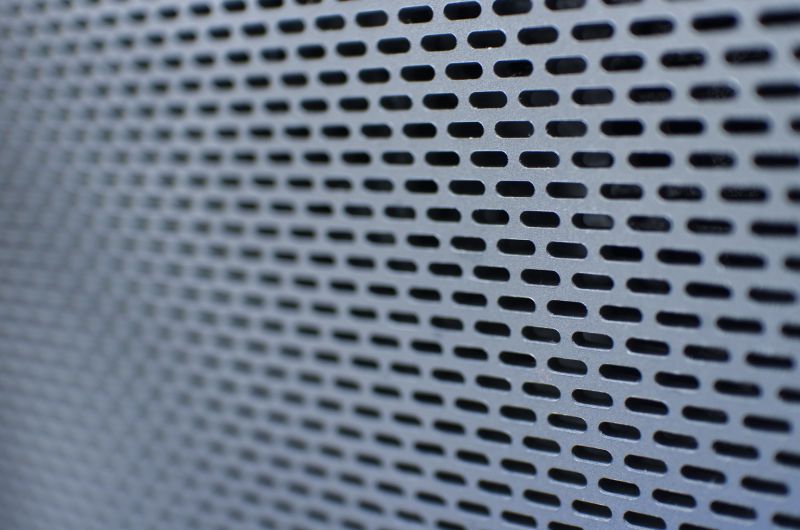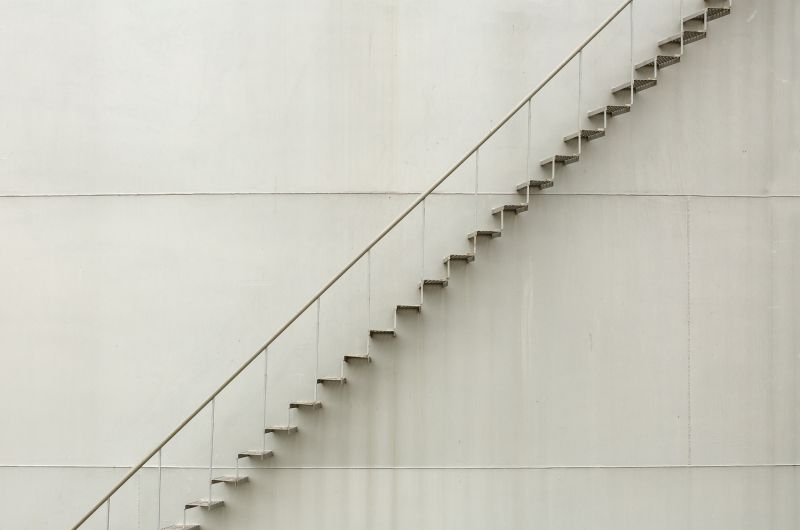 Start here.
You know the saying, a journey of a thousand miles begins with the earth at your feet. Understanding complex environmental regs is like that too, so naturally McCoy's training helps build your RCRA compliance knowledge—step by step. Walk with us.
RCRA Seminars on deck.

Have your license?
IMPRESSIVE STATS.
With over 19,000 total pages and 45,000 hyperlinks, click to RCRA content within the regs, within the guidance, and back again.
PLAY HIDE AND SEEK.
Search capability easily locates specific and obscure RCRA terms, and then search within results for even greater precision.
INDEXES THAT KNOW RCRA.
Our RCRA experts have compiled the indexes so you'll find terms like "satellite accumulation" and "derived-from rule."