RCRA is a journey.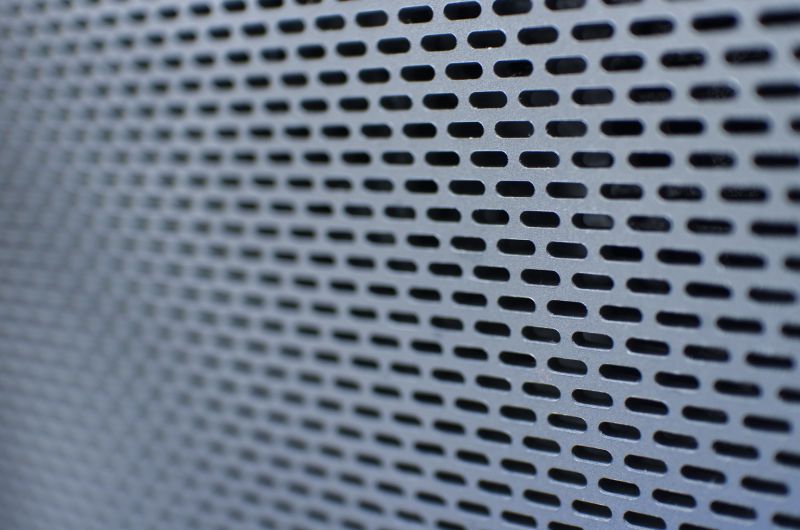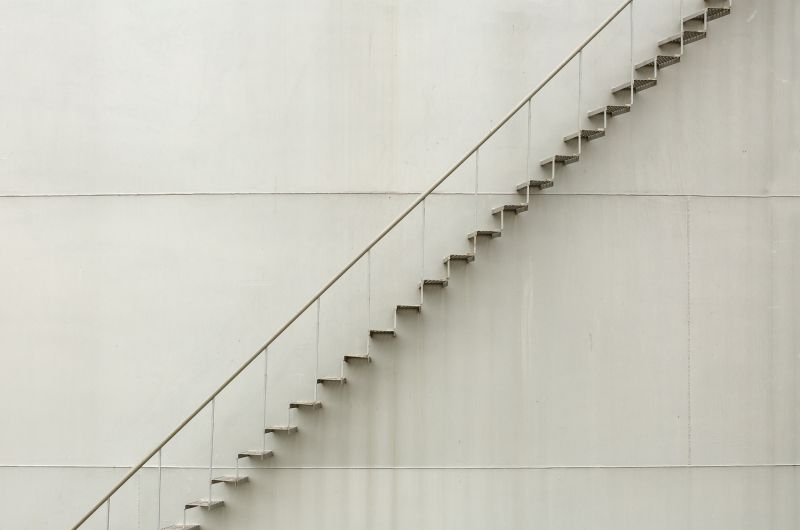 Start here.
You know the saying, a journey of a thousand miles begins with the earth at your feet. Understanding complex environmental regs is like that too, so naturally McCoy's training helps build your RCRA compliance knowledge—step by step. Walk with us.
RCRA Seminars on deck.

Have your license?
IMPRESSIVE STATS.
With over 19,000 total pages and 45,000 hyperlinks, click to RCRA content within the regs, within the guidance, and back again.
PLAY HIDE AND SEEK.
Search capability easily locates specific and obscure RCRA terms, and then search within results for even greater precision.
INDEXES THAT KNOW RCRA.
Our RCRA experts have compiled the indexes so you'll find terms like "satellite accumulation" and "derived-from rule."