RCRA is a journey.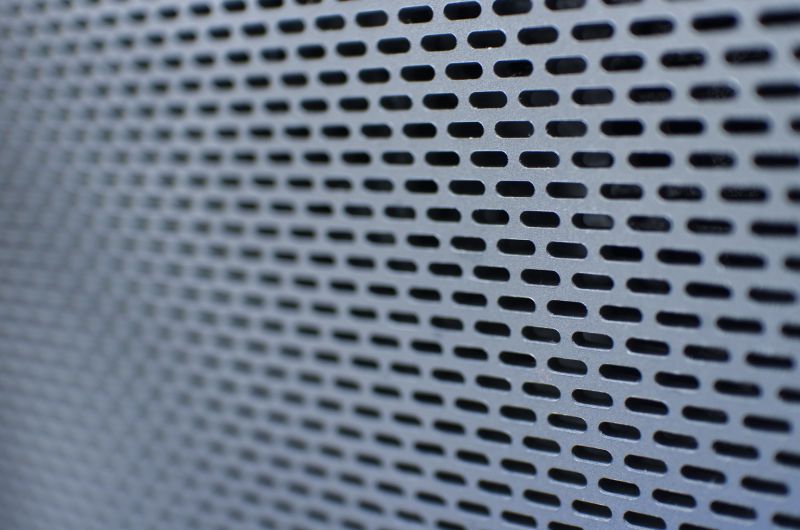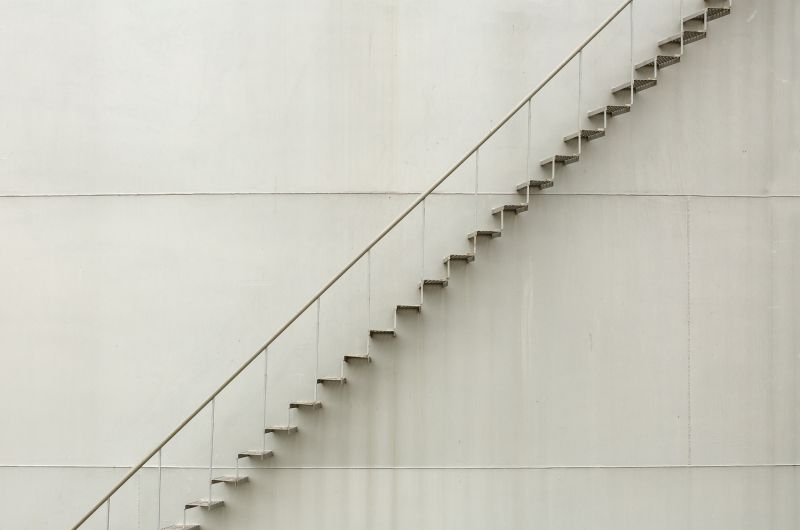 Start here.
You know the saying, a journey of a thousand miles begins with the earth at your feet. Understanding complex environmental regs is like that too, so naturally McCoy's training helps build your RCRA compliance knowledge—step by step. Walk with us.
RCRA Seminars on deck.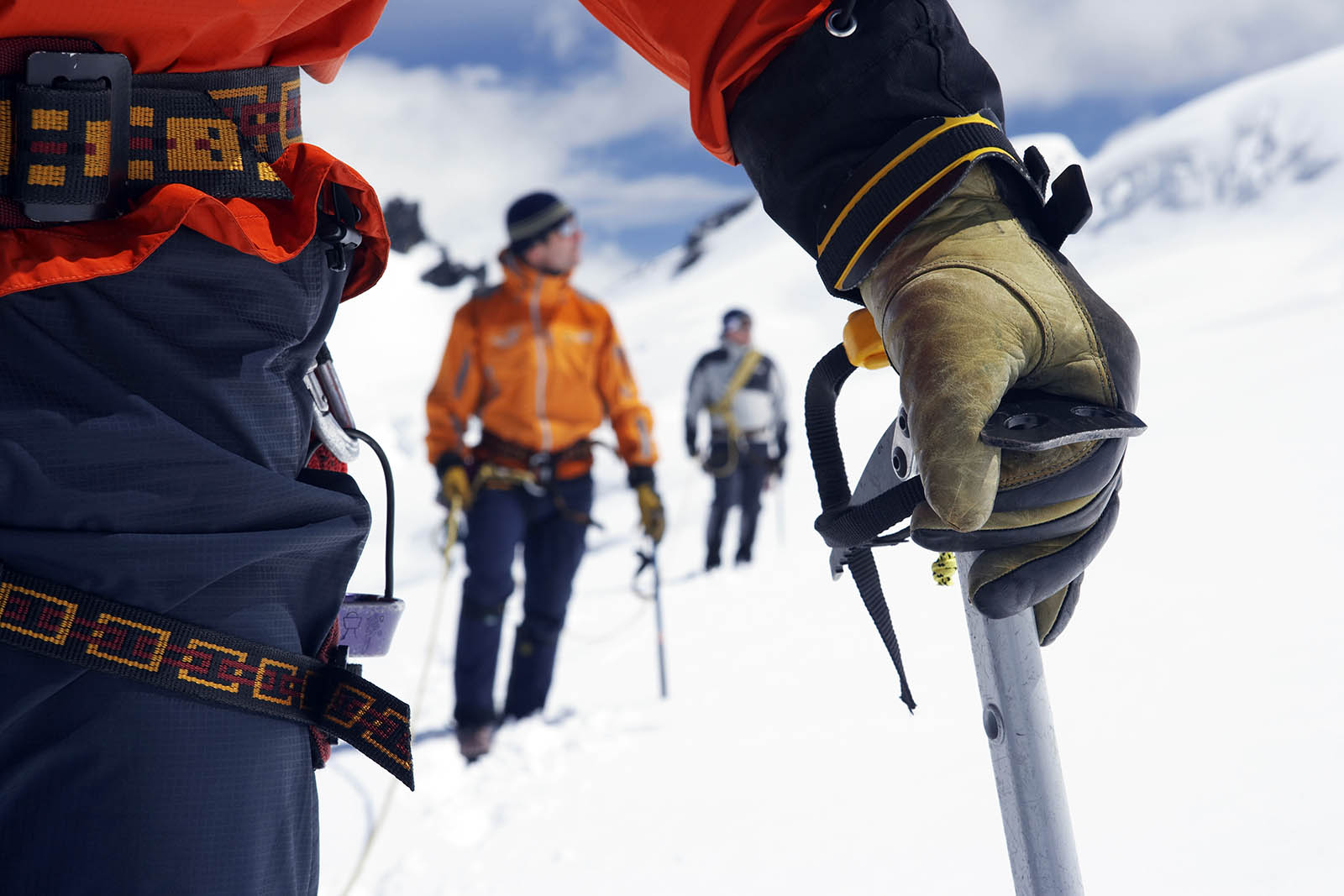 Take a guide you trust.

Find True North.
BECAUSE YOUR MISSION MATTERS.
The ability to manufacture products and deliver critical services—in the real world—rivals a technical expedition. It takes advanced skills, proprietary knowledge, good equipment, and team choreography. And while things go smoothly most of the time, navigating regulatory and operational issues can be a balancing act between safety, compliance, and your mission.
Preparation upstream goes a long way. That's why we developed Sherpa to be a searchable, RCRA-centric research tool. In a heartbeat, you'll find answers you can trust on the RCRA compliance questions you have. And that should keep your facility in great shape for the long haul. Learn more > Buy >