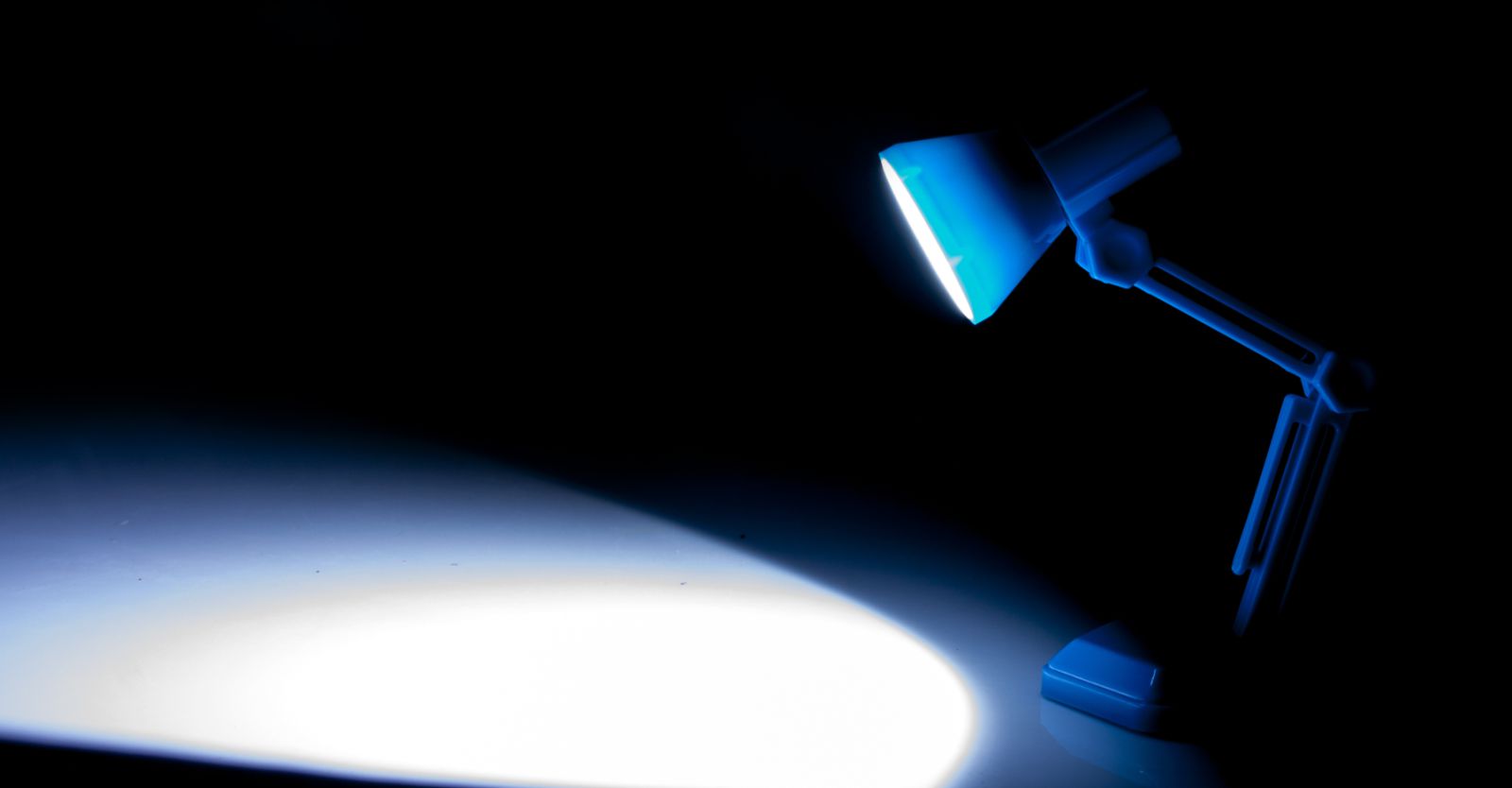 Compliance Corner.
IN-DEPTH GUIDANCE. EVERY MONTH.
In the United States, hazardous wastes are subject to regulations mandated by the Resource Conservation and Recovery Act (RCRA). Every month, we provide clear, in-depth guidance on a different aspect of the RCRA regulations. The information presented here is an excerpt from McCoy's RCRA Unraveled, 2022 Edition.
©2022 McCoy and Associates, Inc. All rights reserved.
Comparable Fuels Exclusion
During the 1980s and 1990s, facilities generating materials with high-Btu content often wanted to burn them as fuel in onsite boilers, heaters, and furnaces. For example, a pharmaceutical company generating large amounts of spent methanol or ethanol solvents could burn these materials as a cheap, clean fuel source in onsite units. However, spent methanol or ethanol solvents meet the definition of spent materials and would, therefore, be solid wastes when burned for energy recovery per §261.2(c)(2). Additionally, these spent solvents would carry D001 and (in the case of methanol) F003 hazardous waste codes. Thus, the facility would need a RCRA permit to burn these solid and hazardous wastes in an onsite unit. Chemical manufacturing facilities generating high-Btu by-product streams were in the same situation.
Due to industry petitions and to encourage recovery of energy from high-Btu spent materials, sludges, by-products, and even unused commercial chemical products for which a facility no longer has a use, EPA promulgated an exclusion to the definition of solid waste for these materials on June 19, 1998. [63 FR 33782] The exclusion required a facility to show its material was "comparable" to commercial fossil fuels and to ensure such materials were burned in industrial furnaces, industrial or utility boilers, hazardous waste incinerators, or gas turbines. [§§261.4(a)(16), 261.38] As a result, this was often called the "comparable fuels" exclusion.
On June 27, 2014, the U.S. Court of Appeals for the District of Columbia Circuit vacated the comparable fuels exclusion in §§261.4(a)(16) and 261.38. (See Natural Resources Defense Council et al. vs. EPA; Docket No. 98-1379, available from https://www.cadc.uscourts.gov/internet/opinions.nsf.) The court found that Congress, in Section 6924(q) of the RCRA statute, unequivocally required EPA to regulate hazardous-waste-derived fuels. EPA removed the comparable fuels exclusion from the regulations on April 8, 2015. [80 FR 18777]

©2022 McCoy and Associates, Inc. All rights reserved.
McCoy and Associates has provided in-depth information to assist environmental professionals with complex compliance issues since 1982. Our seminars and publications are widely trusted by environmental professionals for their consistent quality, clarity, and comprehensiveness.
Considerable care has been exercised in preparing this document; however, McCoy and Associates, Inc. makes no representation, warranty, or guarantee in connection with the publication of this information. McCoy and Associates, Inc. expressly disclaims any liability or responsibility for loss or damage resulting from its use or for the violation of any federal, state, or municipal law or regulation with which this information may conflict. McCoy and Associates, Inc. does not undertake any duty to ensure the continued accuracy of this information.
This document addresses issues of a general nature related to the federal RCRA regulations. Persons evaluating specific circumstances dealing with the RCRA regulations should review state and local laws and regulations, which may be more stringent than federal requirements. In addition, the assistance of a qualified professional should be enlisted to address any site-specific circumstances.