Here's the issue of McCoy Review you requested:

March 2016
Is your recycling legitimate in the eyes of EPA?

The new definition of solid waste (DSW) rule is complex and contains significant nuances, one being the recycling legitimacy criteria. These criteria apply to all recycling conducted under RCRA—not just to the new reclamation exclusions added by this rule. How do you prove such legitimacy to a regulatory authority? EPA has a tool to assist you. READ MORE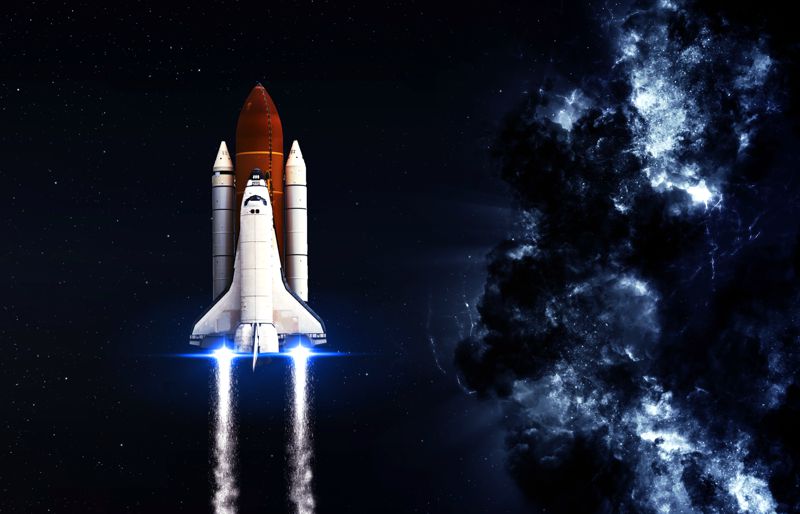 Out of this world RCRA
Join us April 11-15, 2016 in Houston, Texas for a 5-day RCRA seminar at the Crown Plaza River Oaks. Before or after your training, discover why Houston is nicknamed "Space City." One reason is that Space Center Houston (about thirty miles from the hotel) is an amazing educational attraction to see while you're here. Visit and you'll get to go inside a replica of the space shuttle. Get a Houston CityPASS to visit it and five other area attractions at a nicely reduced price. Register now, and lift off.
McCoy seminar registration
New hotel for McCoy! Crowne Plaza River Oaks
Independence Plaza at Space Center Houston
Houston CityPASS
Speculative accumulation rules

We get quite a few questions about what triggers the RCRA speculative accumulation requirements. So we thought it would be helpful to explain the applicability of these provisions. READ MORE
New categorical non-waste fuels

EPA has added some new materials to the list of categorical non-waste fuels as part of the nonhazardous secondary materials rule of Part 241. See what materials, if burned, are not solid wastes. READ MORE

RCRA compliance—in a flash

Beginning with the 2016 edition, McCoy's RCRA Compliance CD has been transformed into a flash drive. It's still the powerful research tool that contains over 1,460 EPA guidance documents and 370 Federal Register notices in PDF format along with McCoy's RCRA Reference and RCRA Unraveled. You'll find the compliance answers you need with a few clicks. Order yours today.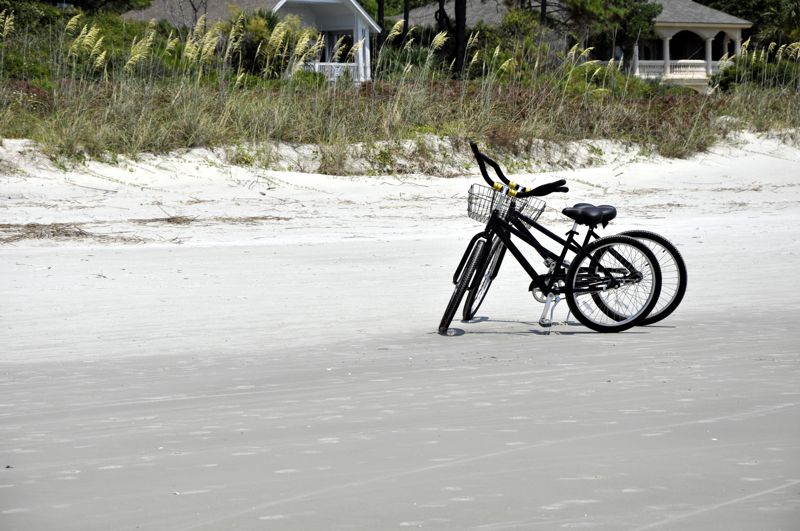 RCRA training, beachside
One of our most relaxing locations is Hilton Head Island, and we'll be there May 16-20, 2016. Our host hotel, the Sonesta Resort, is steps from the sand—the perfect place to unwind after your RCRA training. Relax and watch the waves roll in or rent a bike from the hotel and wind your way through sixty miles of trails. Learn RCRA in beautiful South Carolina.
McCoy seminar registration
Sonesta Resort Hilton Head Island
Beach renourishment
Hilton Head biking
2016–2017 Seminars
5-Day RCRA Seminars
Houston: April 11–15, 2016
Hilton Head Island: May 16–20, 2016
Seattle: June 20–24, 2016
San Antonio: July 18–22, 2016
Lake Tahoe: August 15–19, 2016
Virginia Beach: September 19–23, 2016
Denver: October 3–7, 2016
Indianapolis: October 24–28, 2016
Las Vegas: December 5–9, 2016
Phoenix: February 6–10, 2017
Orlando: February 27–Mar 3, 2017
2-Day RCRA Refreshers
Las Vegas: June 7–8, 2016
Boston: August 2–3, 2016
Houston: November 15–16, 2016
Denver: March 21–22, 2017
3-Day Puerto Rico RCRA Seminar
Guaynabo: August 9–11, 2016
Visit understandrcra.com to register or call us at 303-526-2674.


If you have received this email in error or wish to remove your name from our subscriber list, you may unsubscribe here. You may also update your profile here. If you need to contact us directly about subscription or other issues, you may email us at mccoyreview@mccoyseminars.com or call us at 303-526-2674.
Copyright ©2016 McCoy and Associates, Inc. 12596 West Bayaud Avenue, Suite 210 Lakewood, CO 80228
McCoy and Associates, Inc. makes no representation, warranty, or guarantee in connection with any guidance provided in RCRA Review. McCoy and Associates, Inc. expressly disclaims any liability or responsibility for loss or damage resulting from its use or for the violation of any federal, state, or municipal law or regulation with which such guidance may conflict. Any guidance in RCRA Review is general in nature related to the federal RCRA regulations. Persons evaluating specific circumstances dealing with RCRA regulations should review state and local laws and regulations, which may be more stringent than federal requirements. In addition, the assistance of a qualified professional should be enlisted to address any site-specific circumstances.