Here's the issue of McCoy Review you requested:

July 2017
Compacting = Treatment?

If you are compacting hazardous waste, would that be considered "treatment"? A company that compacts and bales its hazardous waste air filters asked EPA this question recently. And the agency has now responded with formal guidance. To find out the answer, see our summary. READ MORE
Last call for San Antonio

We have plenty of seats and there's still time to sign up!

We'll be in San Antonio, Texas next week, July 17-21, 2017. After your training, feast your eyes upon the stunning sunsets of Texas Hill Country atop the Tower of the Americas, a twelve-minute walk from the hotel. From the Tower, take in the scenery on the observation deck or dine in the award-winning Chart House restaurant. See Texas in a whole new way.

McCoy Seminar Registration
Hilton Palacio del Rio
Tower of the Americas
Chart House
GIR guidance drips in
Now that the Generator Improvements Rule (GIR) has begun taking effect, EPA is getting inquiries about how it applies in particular situations. The wood treating industry is the first to receive any formal guidance—specifically on drip pads. We've summarized what the agency said. READ MORE
Step 1: Register for Boston 2-Day
We'll be in Boston, Massachusetts, August 1-2, 2017. Our host hotel, the Royal Sonesta, is located in Cambridge, across the Charles River from Boston proper. We condense almost all of our 5-day seminar content into two fast-paced days and our two presenters will get you back to your facility fast.
McCoy Seminar Registration
Royal Sonesta Boston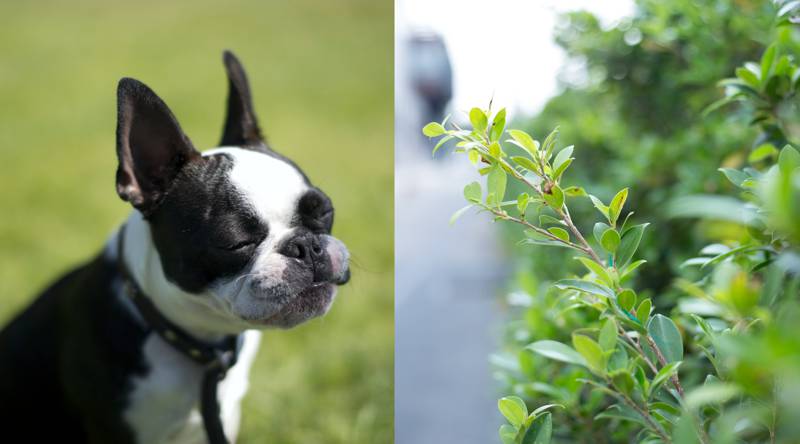 Step 2: Enjoy Boston
Refresher attendees are often short on time so we won't regale about the amazing abundance of things to do while you're in town. However, we couldn't resist mentioning two: Boston terriers and Trillium.
Yep, named after this great city, Boston terriers are true Americans, being the first "purebred" dog made in the USA. Learn about RCRA while you're here AND contemplate bringing home one of the best family dogs around.
Or enjoy a warm, August evening in the garden. Head to Trillium Garden on the Greenway. Trillium is a beloved Boston craft brewer that believes in family, passion, and great beer. It's about twenty minutes by car or the "T" subway.
Dog or bat? The loveable Boston Terrier
Trillium Garden on the Greenway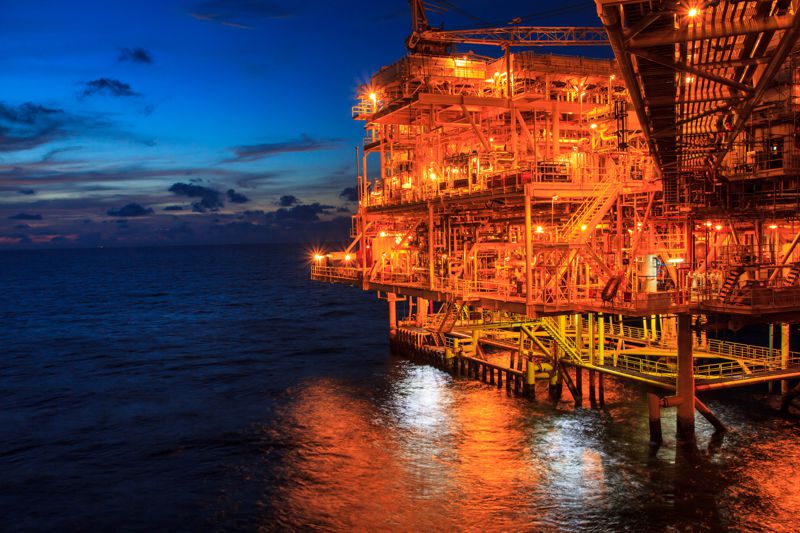 Manifesting off-shore wastes
Off-shore oil platforms are unusual facilities under RCRA because they are, well, off-shore. EPA recently issued some new guidance that rescinds a previous interpretation regarding when manifests must accompany wastes shipped from off-shore oil platforms. READ MORE
48th anniversary of Apollo 11

On July 20, 2017, Sotheby's will hold the first legal auction of moon dust and rocks from Apollo 11's flight, according to Jim Hull, head of exhibits and artifacts at the National Aeronautics and Space Administration (NASA). Ownership of artifacts from lunar missions is generally restricted, so this auction is a unique event. Find out why.
RCRA on the alpine shore

McCoy ventures to Lake Tahoe for a week of RCRA training, August 21-25, 2017. Just a half-mile from the sparkling shores of North America's largest alpine lake, sits Harvey's, our host hotel. If you're up for a round, the hotel offers preferred access to the Edgewood Tahoe Golf Course. Or after your daily download, take a short walk to the waterfront and enjoy parasailing, jet-skiing, boating, kayaking, or stand-up paddleboarding. See you there.

McCoy Seminar Registration
Harvey's Lake Tahoe
Edgewood Tahoe Golf Course
Watersports Rental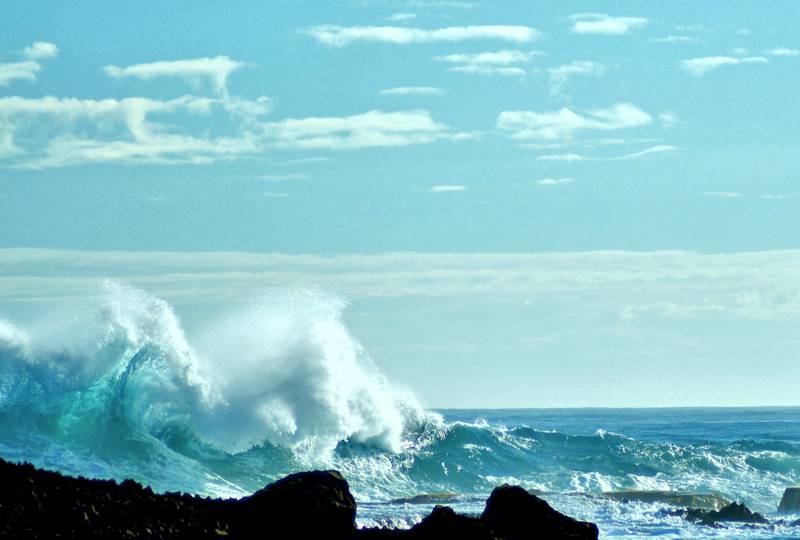 McCoy's 3-Day Seminar for Puerto Rico
Join us for a 3-day RCRA seminar in Guaynabo, Puerto Rico, August 8-10, 2017. Take a look at our brochure for additional details, the course agenda, and maps to the Puerto Rico Manufacturers Association, where we're holding the seminar. Please note: because this seminar takes place in an office setting, hotel and lodging services are not available.
McCoy seminar registration
Inscripción del seminario McCoy
Puerto Rico Manufacturers Association (PRMA)
McCoy seminar brochure and maps to the PRMA
2017–2018 Seminars
5-Day RCRA Seminars
San Antonio: July 17–21, 2017
Lake Tahoe: August 21–25, 2017
Virginia Beach: September 11–15, 2017
Denver: October 2–6, 2017
Chicago: October 23–27, 2017
Las Vegas: December 4–8, 2017
Orlando: February 5–9, 2018
Phoenix: March 5–9, 2018
Houston: April 9–13, 2018
Hilton Head Island: May 7–11, 2018
Seattle: June 18–22, 2018
2-Day RCRA Refreshers
Boston: August 1–2, 2017
Houston: November 14–15, 2017
Denver: March 20–21, 2018
Las Vegas: May 30–31, 2018
3-Day Puerto Rico RCRA Seminar
Guaynabo: August 8–10, 2017
Visit understandrcra.com to register or call us at 303-526-2674.


If you have received this email in error or wish to remove your name from our subscriber list, you may unsubscribe here. You may also update your profile here. If you need to contact us directly about subscription or other issues, you may email us at mccoyreview@mccoyseminars.com or call us at 303-526-2674.
Copyright ©2017 McCoy and Associates, Inc. 12596 West Bayaud Avenue, Suite 210 Lakewood, CO 80228
McCoy and Associates, Inc. makes no representation, warranty, or guarantee in connection with any guidance provided in RCRA Review. McCoy and Associates, Inc. expressly disclaims any liability or responsibility for loss or damage resulting from its use or for the violation of any federal, state, or municipal law or regulation with which such guidance may conflict. Any guidance in RCRA Review is general in nature related to the federal RCRA regulations. Persons evaluating specific circumstances dealing with RCRA regulations should review state and local laws and regulations, which may be more stringent than federal requirements. In addition, the assistance of a qualified professional should be enlisted to address any site-specific circumstances.