Here's the issue of McCoy's RCRA Review you requested:

September 2017
Cigarettes and fireworks, anyone?

Some of the risks associated with products are fairly obvious—like using cigarettes and fireworks simultaneously. But what happens when these products are discarded? EPA has recently weighed in on the RCRA regulatory status of unused cigarettes and fireworks. READ MORE
Come to Denver for RCRA, refreshments, and raptors

Join us in our hometown of Denver, Colorado, October 2-6, 2017, for a week of RCRA training to be held at the Sheraton Denver West. Our host hotel sits at the foot of the Rockies tucked between the foothills and the city of Denver.

On Wednesday, October 4 (from 5:00-7:00 p.m. immediately following Day 3 of our seminar) join us for an Open House at McCoy's office and celebrate the beauty of Colorado. You'll meet our team, enjoy light refreshments, and see four birds of prey—up close and personal—who also call Colorado, home. We hope to see you in Denver.

RSVP to 303-526-2674 or hello@mccoyseminars.com.

McCoy Seminar Registration
Sheraton Denver West
McCoy Open House Invitation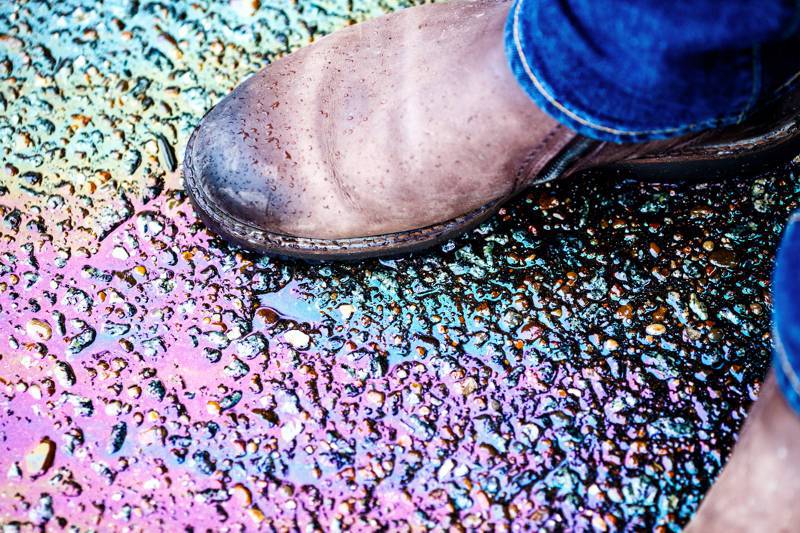 Burning questions on off-spec used oil
EPA regulates the combustion of off-spec used oil under the Part 279 burner standards in the RCRA regulations. But due to statutory requirements added to the CAA in 1990, the CAA has much more to say about off-spec used oil when burned for energy recovery. To understand the landscape, have a look at our summary. READ MORE
Windy week of RCRA

Join us in the Windy City for a week of RCRA training, October 23-27, 2017. We'll be at the Doubletree Chicago North Shore, featuring a convenient in-house steakhouse. After your training, head across the street to Old Orchard shopping center for a variety of shopping and dining options. Or, visit the Chicago Botanic Garden, just sixteen minutes away by car and the grounds are open daily until 7:00p.m. Register today.

McCoy Seminar Registration
Doubletree Chicago North Shore
Old Orchard Shopping Center
Chicago Botanic Garden
Electronic filing of export paperwork

After December 31, 2017, exporters of hazardous waste, universal waste, spent lead-acid batteries, and cathode ray tubes will be required to file information in the U.S. Customs' Automated Export System for each export shipment. We've got some pointers on where to get information on accessing the system and what paperwork is required. READ MORE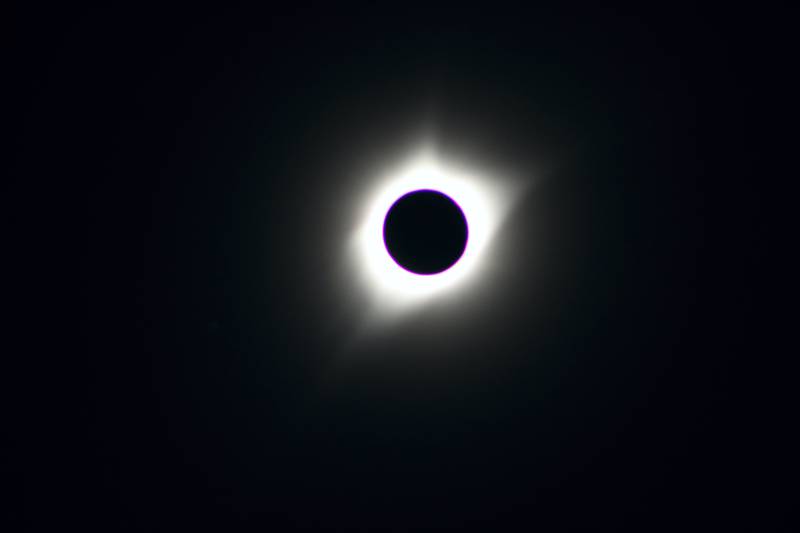 Reflections on totality
On August 21, 2017, the sun went out and our Lake Tahoe attendees and presenters witnessed an 83% eclipse that peaked at 10:19 a.m. on Day 1 of our seminar. To celebrate, we moved our break times around, provided NASA-approved sunglasses to all, and had a great time sharing this auspicious moment with our RCRA colleagues.
But 83% wasn't good enough for McCoy Operations Specialist, Zachary Langsley Norman, who trekked to Wyoming for 100% totality. After thirteen hours of driving from Denver and back, he said, "It was surreal, incredible, and indescribable. There were hundreds of us on a road in the middle of nowhere. When totality started, we all held our breath. And when the sun came back, there wasn't a dry eye in sight." Take Zach's word for it. If you get the chance to see a total solar eclipse yourself—do it.
Photo credit: Zach's mom, Jill Wilcox of Denver, CO.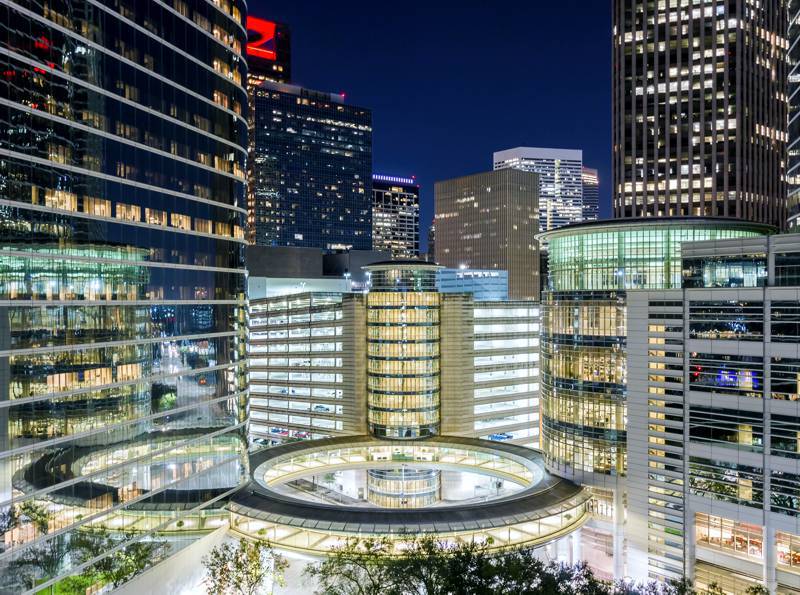 RCRA revival in Houston
We're heading to Houston in support our colleagues, friends, and family in the aftermath of Hurricane Harvey. We know that recovery and rebuilding will take time, and McCoy is proud to be a small part of the process.
Our RCRA Refresher will be held in Houston, Texas, November 14-15, 2017, at the South Shore Harbour Resort. On a positive note, the hotel sustained minimal damage and was open days after the storm.
Designed for seasoned pros, the RCRA Refresher packs almost all the content of our 5-Day course in to two fast paced days of training. After your training, head to the heart of Downtown to see the Houston Rockets take on the Toronto Raptors at the Toyota Center. Or, grub on some authentic Texas Barbecue only two miles from the hotel. Join us.
McCoy Seminar Registration
South Shore Harbour Resort
Houston Rockets
Red River Barbeque
2017–2018 Seminars
5-Day RCRA Seminars
Denver: October 2–6, 2017
Chicago: October 23–27, 2017
Las Vegas: December 4–8, 2017
Orlando: February 5–9, 2018
Phoenix: March 5–9, 2018
Houston: April 9–13, 2018
Hilton Head Island: May 7–11, 2018
Seattle: June 18–22, 2018
San Antonio: July 16–20, 2018
Lake Tahoe: August 20–24, 2018
2-Day RCRA Refreshers
Houston: November 14–15, 2017
Denver: March 20–21, 2018
Las Vegas: May 30–31, 2018
3-Day Puerto Rico RCRA Seminar
Guaynabo: August 7–9, 2018
Visit understandrcra.com to register or call us at 303-526-2674.


If you have received this email in error or wish to remove your name from our subscriber list, you may unsubscribe here. You may also update your profile here. If you need to contact us directly about subscription or other issues, you may email us at mccoyreview@mccoyseminars.com or call us at 303-526-2674.
Copyright ©2017 McCoy and Associates, Inc. 12596 West Bayaud Avenue, Suite 210 Lakewood, CO 80228
McCoy and Associates, Inc. makes no representation, warranty, or guarantee in connection with any guidance provided in RCRA Review. McCoy and Associates, Inc. expressly disclaims any liability or responsibility for loss or damage resulting from its use or for the violation of any federal, state, or municipal law or regulation with which such guidance may conflict. Any guidance in RCRA Review is general in nature related to the federal RCRA regulations. Persons evaluating specific circumstances dealing with RCRA regulations should review state and local laws and regulations, which may be more stringent than federal requirements. In addition, the assistance of a qualified professional should be enlisted to address any site-specific circumstances.