Here's the issue of McCoy Review you requested:

May 2018
e-Manifest questions answered
The e-manifest system goes live in less than two months. The regulated community has numerous questions about the e-manifest, and EPA has provided answers to almost 90 FAQs so far. We have digested and summarized the agency's answers to some of the key questions we are most often asked by our seminar attendees. READ MORE
EPA's 2017 enforcement stats

If you're wondering how enforcement for EPA stacked up in fiscal year 2017, the agency has made available its Environmental Enforcement Results for that year. An overview, details, analysis, and an interactive map showing enforcement data are provided online. Some additional background information and links to the site can be found in our article. READ MORE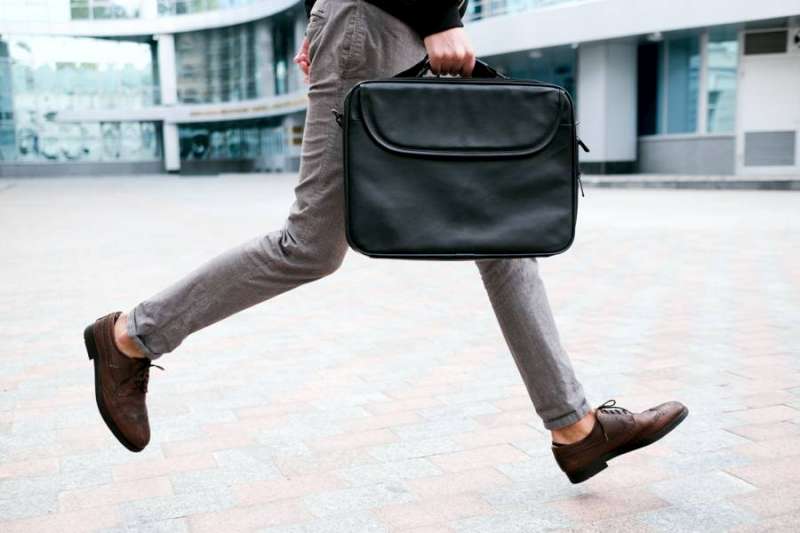 Inexpensive, fast. Get refreshed in LV
Our next seminar takes us to Las Vegas, Nevada, May 30-31, 2018. The Orleans Hotel is our host, and with a room rate of $60, this hotel is a great budget option. This seminar is tailored to those who are short on time, but still need a course that can pull its own weight. In two fast-paced days, you'll get a full dose of RCRA. After your training, take a shuttle to The Strip, where you can indulge in the elegance of the Chandelier, a three-story bar inside the Cosmopolitan. Or, visit Bauman Rare Books, home to a vast collection of rare books and manuscripts. We'll see you there.
McCoy Seminar Registration
The Orleans Hotel
The Chandelier
Bauman Rare Books
Visual treats and fresh eats

McCoy treks to Seattle, Washington, June 18-22, 2018, for a week of RCRA training. Our seminar takes place at the bustling Crowne Plaza Seattle Downtown, in the heart of the city. Just 1.3 miles from the hotel is the Chihuly Garden and Glass, an extraordinary exhibit of the unconventional glass artist (and Washington native), Dale Chihuly. For some of the best seafood around, head to the Pike Place Market, where Matt's serves up the freshest fare with a side of remarkable views. Join us.

McCoy Seminar Registration
Crowne Plaza Seattle Downtown
Chihuly Exhibition
Matt's in the Market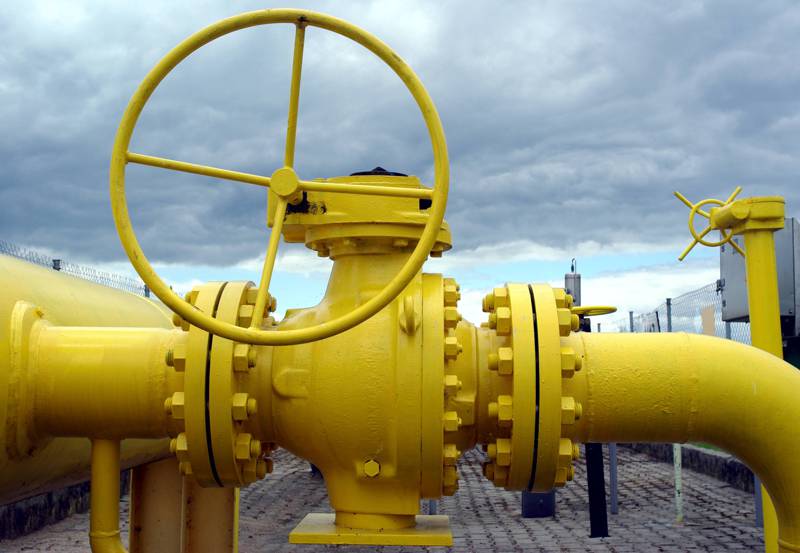 Autonomous device detects methane a mile away
No, you're not dreaming. Scientists have developed a precise, autonomous, and continuous-monitoring field instrument capable of detecting methane leaks as tiny as one quarter of a human exhalation from nearly a mile away.
Using Nobel Prize-winning laser technology, researchers from the University of Colorado, Boulder have developed the instrument and are launching the startup, Longpath Technologies, to bring it to market. It just may revolutionize the oil and gas industry.
Article from Cooperative Institute for Research in Environmental Sciences
Video from Longpath Technologies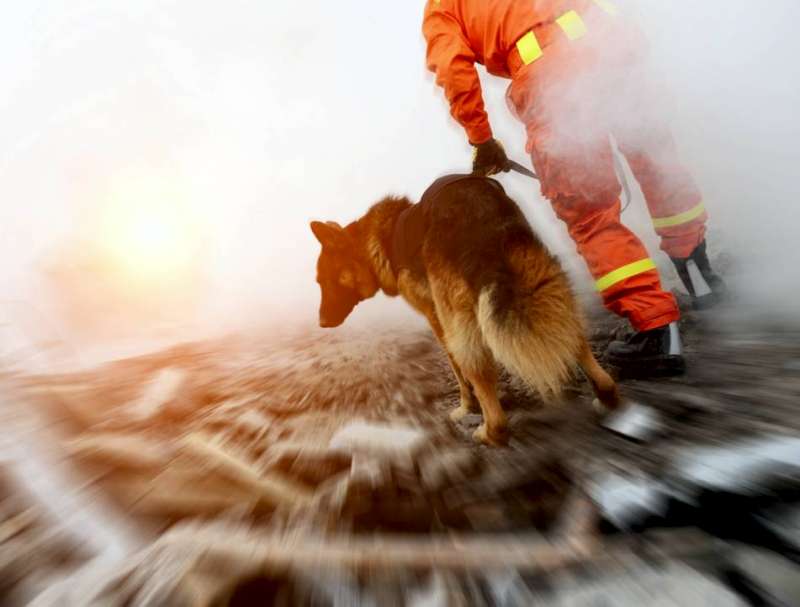 Hurricanes, tornadoes, wildfires, and RCRA
A tremendous amount of hazardous and nonhazardous debris is generated during natural disasters, including hurricanes, earthquakes, tornadoes, floods, wildfires, and winter storms. Often, this presents a challenge because proper identification and management of hazardous wastes during response and cleanup can be difficult. To assist, EPA has just released draft guidance on managing such debris and is soliciting public comment. READ MORE
Watch: Registering for the e-manifest
If you're involved with shipping hazardous waste, it's time to register for your e-manifest account. There are different ways of registering and different levels of account access, so you will need to familiarize yourself with the details. Fortunately, EPA has added some training videos to give you a hand. If you can spare a couple of hours now, you will be ready to rock on June 30. READ MORE
Durable electric grids, thanks to solar

Following the catastrophic damage to Puerto Rico and surrounding areas from Hurricane Maria, authorities began installing solar grids across the island. Now, solar is showing its durability, keeping the lights on in many homes and businesses during an island-wide blackout.
The sight, sound, and taste of RCRA in San Antonio
Our next visit to the Lone Star State takes us to San Antonio, July 16-20, 2018. We'll conduct our 5-Day RCRA seminar at the Hilton Palacio del Rio, located on the San Antonio Riverwalk. Home to restaurants, bars, and entertainment, the Riverwalk has everything you'll need to stay busy during a week of training. And for some of the best barbeque in Texas, head over to The Granary 'Cue & Brew, a short, ten-minute drive from the hotel. Served only on Tuesdays, the Pastrami Beef Rib special is a can't-miss. Register now.
McCoy Seminar Registration
Hilton Palacio del Rio
The Riverwalk
The Granary Restaurant
2018–2019 Seminars
5-Day RCRA Seminars
Seattle: June 18–22, 2018
San Antonio: July 16–20, 2018
Lake Tahoe: August 20–24, 2018
Virginia Beach: September 10–14, 2018
Denver: October 1–5, 2018
Chicago: October 22–26, 2018
Las Vegas: December 3–7, 2018
Orlando: February 11–15, 2019
Phoenix: March 4–8, 2019
Houston: April 15–19, 2019
2-Day RCRA Refreshers
Las Vegas: May 30–31, 2018
Boston: July 31–Aug 1, 2018
Houston: November 13–14, 2018
Denver: March 26–27, 2019
3-Day Puerto Rico RCRA Seminar
Guaynabo: August 7–9, 2018
Visit understandrcra.com to register or call us at 303-526-2674.


If you have received this email in error or wish to remove your name from our subscriber list, you may unsubscribe here. You may also update your profile here. If you need to contact us directly about subscription or other issues, you may email us at mccoyreview@mccoyseminars.com or call us at 303-526-2674.
Copyright ©2018 McCoy and Associates, Inc. 12596 West Bayaud Avenue, Suite 210 Lakewood, CO 80228
McCoy and Associates, Inc. makes no representation, warranty, or guarantee in connection with any guidance provided in RCRA Review. McCoy and Associates, Inc. expressly disclaims any liability or responsibility for loss or damage resulting from its use or for the violation of any federal, state, or municipal law or regulation with which such guidance may conflict. Any guidance in RCRA Review is general in nature related to the federal RCRA regulations. Persons evaluating specific circumstances dealing with RCRA regulations should review state and local laws and regulations, which may be more stringent than federal requirements. In addition, the assistance of a qualified professional should be enlisted to address any site-specific circumstances.