Here's the issue of McCoy Review you requested:

June 2018
Ruling results in revised DSW regs

EPA's definition of solid waste (DSW) rule has been the subject of several court challenges over the years. In response to the latest ruling, EPA has issued revisions to its 2015 DSW reclamation exclusions and definition of legitimate recycling. The May 30, 2018 final rule implements the DC Circuit Court's vacatur of certain 2015 DSW regulations and reinstatement of 2008 language. READ MORE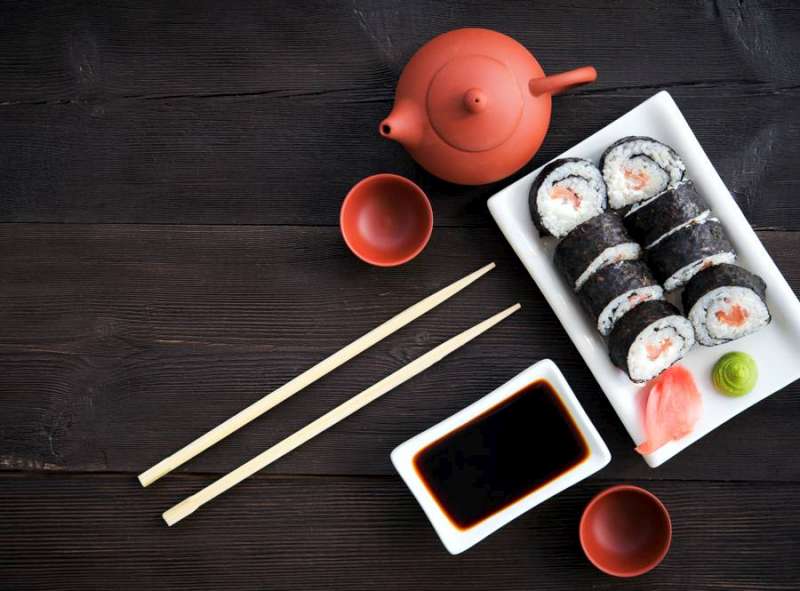 Sushi in Seattle
Seattle, Washington is up next for McCoy, June 18-22, 2018. We'll spend the week diving deep into the details of RCRA at the Crowne Plaza Seattle Downtown, located in the center of this bustling tech metropolis. After a day of discussing the regs, take a short half-mile stroll down to the Seattle Art Museum, open late on Thursdays. Or, treat yourself to some of the World's best sushi, at Sushi Kashiba, run by a former apprentice of sushi master Jiro Ono, and located in the Pike Place market. Join us.
McCoy Seminar Registration
Crowne Plaza Seattle Downtown
Seattle Art Museum
Sushi Kashiba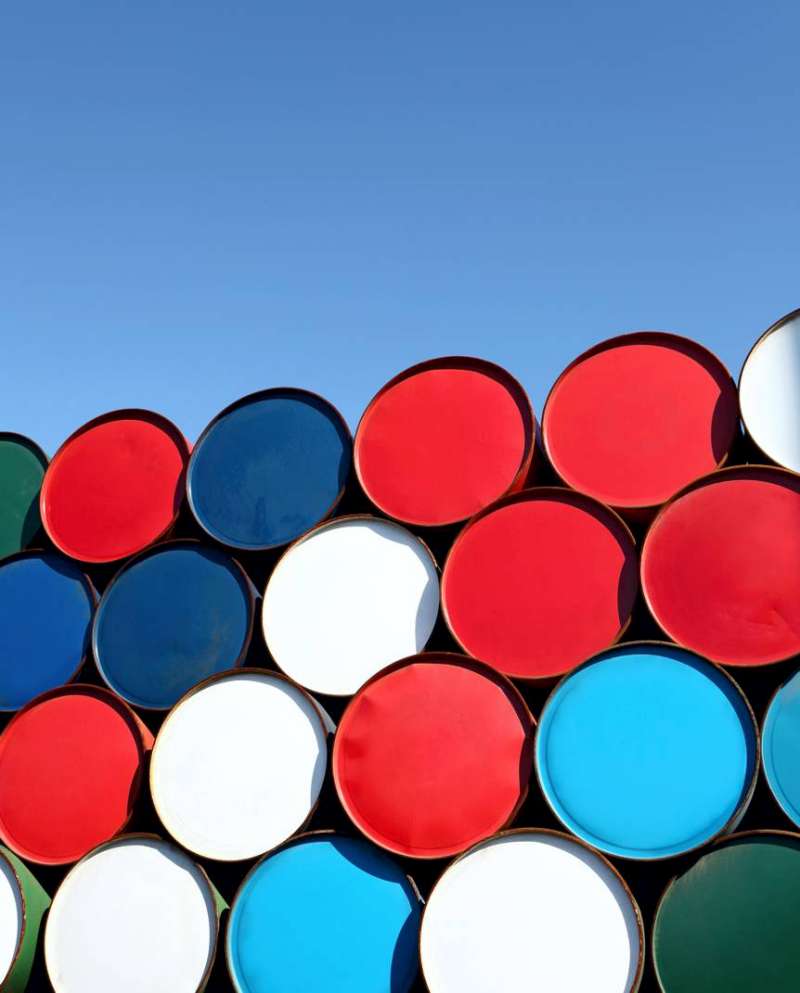 Are your HW units air compliant?
One of EPA's current national enforcement initiatives is to reduce air emissions from hazardous waste management units. Based on the results of recent inspections, EPA has released a compliance advisory providing a list of common noncompliance with the Subparts AA/BB/CC air emission regs. Before your inspector shows up, check out if these concerns might apply to you. READ MORE
Palacio del RCRA

Join us at the Hilton Palacio del Rio in the heart of San Antonio, Texas, July 16-20, 2018, for a week of RCRA training. After your training, be sure to check out La Villita, a nationally historic arts and cultural site with plenty of shopping and dining. You can also venture to the top of the Tower of the Americas, less than a half-mile across Hemisfair Park from the hotel, for gorgeous views and fine dining at the rotating Chart House restaurant. Register now.

McCoy Seminar Registration
Hilton Palacio del Rio
La Villita
Tower of the Americas
EPA's spring 2018 agenda revealed

EPA's Office of Land and Emergency Management is working on several RCRA rules. These include a revised ignitability characteristic, a new approach for hazardous waste pharmaceuticals, and managing aerosol cans as universal waste. Come see what's on the horizon. READ MORE
Investing in the future, one tree at a time
With more and more customers demanding sustainability solutions, corporations are looking for ways to offer eco-conscious options. The Conservation Fund provides conservation projects across the country. Follow their endeavor at the Marais des Cygnes National Forest in Kansas and learn more about the Fund, the blue chip companies supporting their efforts, and how you can help.
A new kind of battery

Imagine a battery where the energy is stored as liquid. UK-based Highview Power is doing just that. The new Liquid Air Energy Storage (LAES) system stores hypercooled ambient air in liquid form, which can later be pumped through a heat exchanger to revert to its gaseous state to turn a turbine. This system has recently been added to the grid in the UK, and can be used to power 5,000 homes for up to three hours.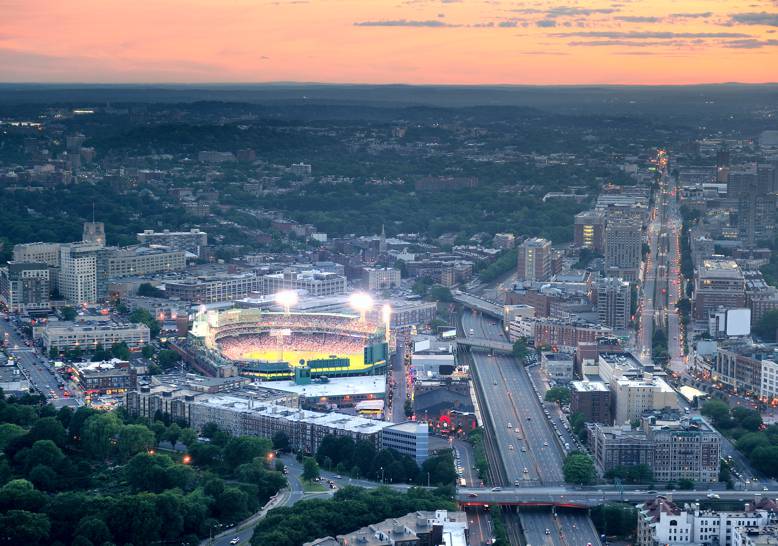 Baseball, Boston, and RCRA
Our next refresher takes us to Boston, Massachusetts, July 31-August 1, 2018. Sitting on the banks of the Charles River, the Royal Sonesta Boston is a beautiful place to soak up RCRA. This class takes two fast-paced days to deliver almost all the content of McCoy's 5-Day seminar, so you'll get a full dose of RCRA. After your training, head to Fenway Park, just two miles from the hotel, to catch a Red Sox game. They'll take on the Yankees on August 1. Or, take a quick trip over to Harvard Square for shopping and dining. We'll see you there.
McCoy Seminar Registration
The Royal Sonesta Boston
Red Sox Baseball
Harvard Square
2018–2019 Seminars
5-Day RCRA Seminars
Seattle: June 18–22, 2018
San Antonio: July 16–20, 2018
Lake Tahoe: August 20–24, 2018
Virginia Beach: September 10–14, 2018
Denver: October 1–5, 2018
Chicago: October 22–26, 2018
Las Vegas: December 3–7, 2018
Orlando: February 11–15, 2019
Phoenix: March 4–8, 2019
Houston: April 15–19, 2019
Hilton Head Island: May 6–10, 2019
2-Day RCRA Refreshers
Boston: July 31–Aug 1, 2018
Houston: November 13–14, 2018
Denver: March 26–27, 2019
3-Day Puerto Rico RCRA Seminar
Guaynabo: August 7–9, 2018
Visit understandrcra.com to register or call us at 303-526-2674.


If you have received this email in error or wish to remove your name from our subscriber list, you may unsubscribe here. You may also update your profile here. If you need to contact us directly about subscription or other issues, you may email us at mccoyreview@mccoyseminars.com or call us at 303-526-2674.
Copyright ©2018 McCoy and Associates, Inc. 12596 West Bayaud Avenue, Suite 210 Lakewood, CO 80228
McCoy and Associates, Inc. makes no representation, warranty, or guarantee in connection with any guidance provided in RCRA Review. McCoy and Associates, Inc. expressly disclaims any liability or responsibility for loss or damage resulting from its use or for the violation of any federal, state, or municipal law or regulation with which such guidance may conflict. Any guidance in RCRA Review is general in nature related to the federal RCRA regulations. Persons evaluating specific circumstances dealing with RCRA regulations should review state and local laws and regulations, which may be more stringent than federal requirements. In addition, the assistance of a qualified professional should be enlisted to address any site-specific circumstances.