Here's the issue of McCoy Review you requested:

October 2019
Attendees and raptors!
Our last seminar just concluded and we appreciate all those who made the trek to Denver. Team McCoy enjoyed providing your RCRA training--and the Food & Feathers event--in our hometown.
And a special thank you to those who shared your Wednesday evening with us. It was a magical time with the HawkQuest team and guest raptors: bald eagle, peregrine falcon, barn owl, and the amazing desert raptor, the Harris hawk. Who could forget the stories of Mr. Kin Quitugua, master falconer, hunter, and environmental educator, as he flew the Harris hawk down the hall lined with our attendees and team!
We'll be adding photos here, so if you have some you'd like to share, please email them to hello@mccoyseminars.com.
Harris Hawk Flight
Photos of the birds
HawkQuest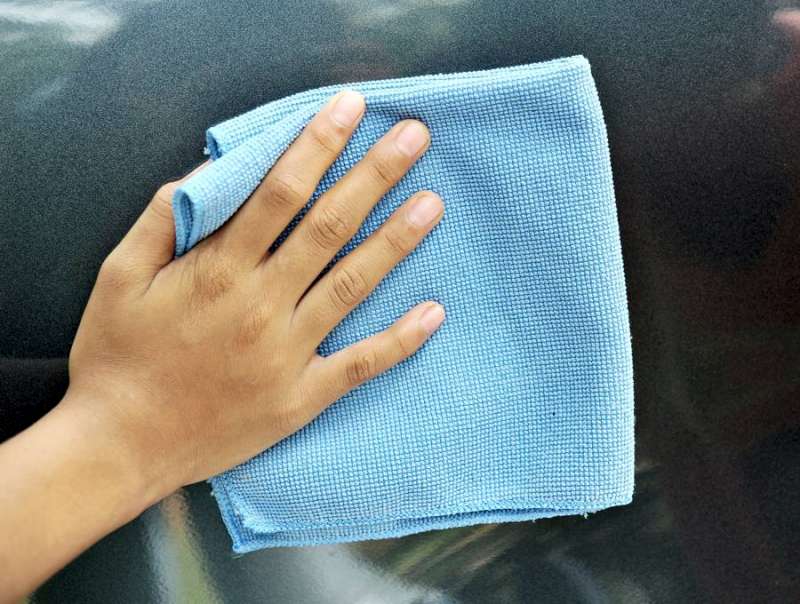 Solvent-contaminated wipe questions, answered
The McCoy team discusses solvent-contaminated wipes in nearly every seminar we hold. Afterward, there is usually a flurry of hands raised into the air requesting additional clarification on how to manage this ubiquitous waste stream. If it has been a while since you have been to one of our seminars, check out EPA's FAQs database on the solvent-contaminated wipes rule. There might just be some tasty nuggets in there to help put your mind at ease. READ MORE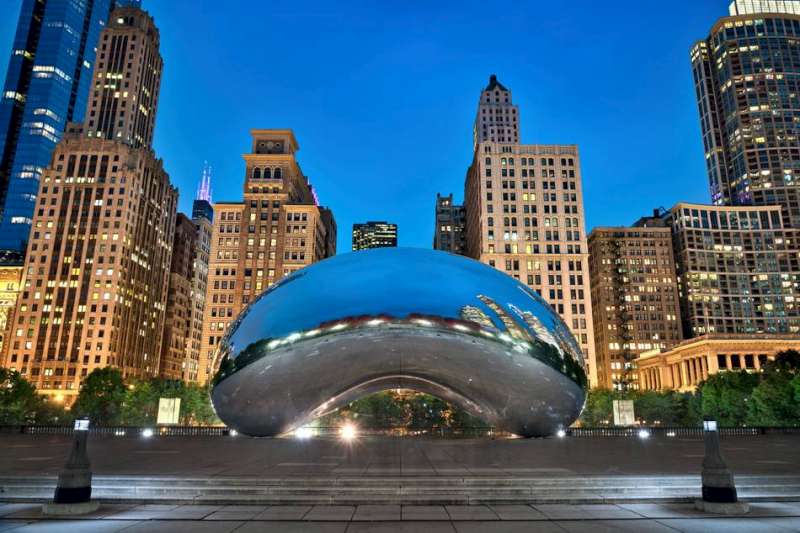 Plenty of seats in Chicago
We're heading to Chicago, Illinois for a week of RCRA, October 28-November 1, 2019. Relax with us at the Doubletree Chicago North Shore Hotel, 17 miles north of Downtown and the Magnificent Mile. After your training, try a culinary adventure at the restaurant, Libertad. It's a ten-minute drive from the hotel. You'll enjoy the small plates that speak Nuevo Latino and dishes that reflect the mosaic of the Latin landscape. See you in Chicago/Skokie.
McCoy Seminar Registration
Doubletree Chicago North Shore
The Restaurant, Libertad
RCRA FAQ database at your fingertips

EPA guidance on RCRA issues comes from a variety of sources: RCRA Online, OSWER/OLEM directives, Federal Register preambles, policy assessments and more. That is a lot of different sources to navigate. Fortunately, many of the questions addressed in these documents are compiled into the Wastes – Frequent Questions database. One of the best functions of this database is the ability to submit your own question. We'll show you how. READ MORE
Not all RCRA rules effective in all states

If only all RCRA regs took effect everywhere at the same time…. Since this isn't the case, you'll need to know which rules your state has adopted and which it has not. There have been a handful of significant rules promulgated in the past few years, and fortunately there is an easy way to keep track of their state adoption status. Come take a look at these maps to see which rules your facility will need to comply with. READ MORE
Low-fare RCRA
Join us at our most budget conscious seminar, December 9–13, 2019. Yes, we'll be in Las Vegas, Nevada and The Orleans Hotel & Casino will be our host. With a $42 room rate, inexpensive airfare and local food, our LV seminar is a welcome relief for those who have to watch their bottom line. Plus, this warm and friendly city is our most popular seminar. Take advantage of networking and all things RCRA.
McCoy Seminar Registration
The Orleans Hotel & Casino
Try Spa Orleans!
e-Manifest system: adapt and adopt

Adoption of the e-manifest system is still lagging, despite being "live" for over a year. Accessibility challenges and lack of functionality are just a couple of factors keeping end-users at bay. To address these concerns and provide solutions, the e-Manifest Advisory Board convened in June and has made their meeting minutes available. The Board thoroughly considered dozens of roadblocks, challenges, and changes, and we invite you to see what is on the table for consideration. READ MORE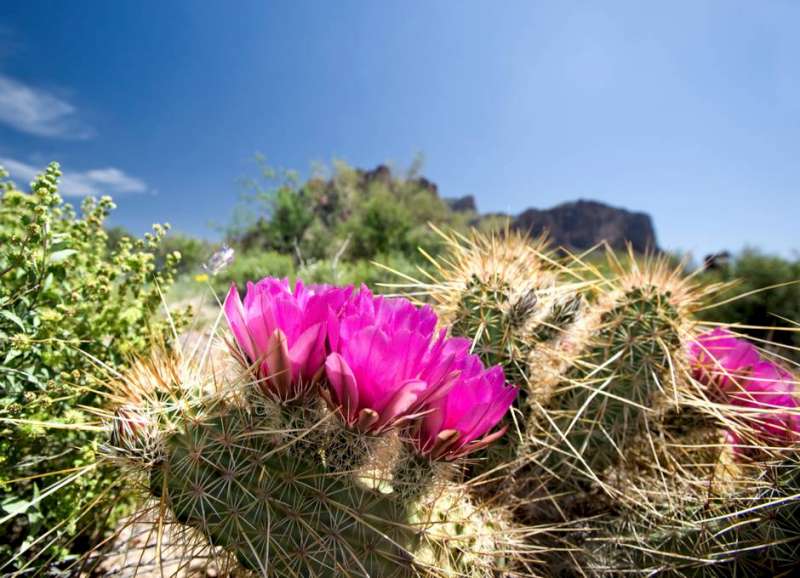 Phoenix in February
For those who like planning ahead, consider coming to our Phoenix RCRA seminar, February 10–14, 2020. The desert is beautiful in the springtime, so take a hike, and enjoy the warm (but not scorching) temperatures. We'll be staying at the Tempe Mission Palms Hotel which is a treat in itself. Located on the main street through Tempe, you'll be in walking distance to numerous restaurants, shops and attractions.
McCoy Seminar Registration
Tempe Mission Palms Hotel
Take a Hike!
Walking on Travels in Tempe
Biz travel tips for fun
Business travel is a fact of life for most of us, but often the routine is airport, hotel, conference, hotel, and airport again. So take a look at these practical (and fun) tips to optimize your next business trip and see if any will work for you. Our favorite tip? "Get up with the sun, and find a rooftop bar for sunset." Yeah. Learn more.
2019–2020 Seminars
5-Day RCRA Seminars
Chicago: October 28–November 1, 2019
Las Vegas: December 9–13, 2019
Phoenix: February 10–14, 2020
Orlando: March 9–13, 2020
Houston: April 13–17, 2020
Hilton Head Island: May 18–22, 2020
Seattle: June 22–26, 2020
San Antonio: July 13–17, 2020
Lake Tahoe: August 24–28, 2020
2-Day RCRA Refreshers
Houston: November 19–20, 2019
Denver: March 24–25, 2020
Las Vegas: June 2–3, 2020
Boston: August 4–5, 2020
3-Day Puerto Rico RCRA Seminar
Guaynabo: August 11–13, 2020
Visit understandrcra.com to register or call us at 303-526-2674.


If you have received this email in error or wish to remove your name from our subscriber list, you may unsubscribe here. You may also update your profile here. If you need to contact us directly about subscription or other issues, you may email us at mccoyreview@mccoyseminars.com or call us at 303-526-2674.
Copyright ©2019 McCoy and Associates, Inc. 12596 West Bayaud Avenue, Suite 210 Lakewood, CO 80228
McCoy and Associates, Inc. makes no representation, warranty, or guarantee in connection with any guidance provided in RCRA Review. McCoy and Associates, Inc. expressly disclaims any liability or responsibility for loss or damage resulting from its use or for the violation of any federal, state, or municipal law or regulation with which such guidance may conflict. Any guidance in RCRA Review is general in nature related to the federal RCRA regulations. Persons evaluating specific circumstances dealing with RCRA regulations should review state and local laws and regulations, which may be more stringent than federal requirements. In addition, the assistance of a qualified professional should be enlisted to address any site-specific circumstances.