Here's the issue of McCoy Review you requested:

November 2019
New RCRA guidance cache aired
RCRA's air emission standards (Subparts AA, BB, and CC) are a common source of noncompliance at large quantity generators and TSD facilities. For years, these standards have been part of EPA's list of national compliance initiatives. The agency has periodically published compliance assistance guidance, but it has been difficult to find. Last month, EPA put together a new website to compile this guidance and make it easier for companies to establish strategies for complying with these extensive regulations. READ MORE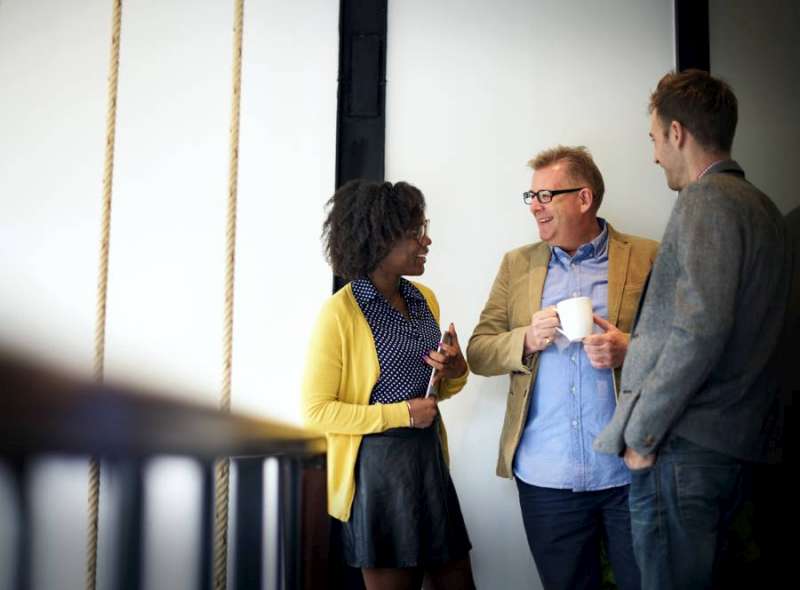 Blockbuster LV!
Las Vegas will be wildly successful this year as it's one of our most popular destinations. Join us December 9–13, 2019 and take advantage of the RCRA energy and the networking opportunities. Please note that The Orleans Hotel & Casino is now sold out over our seminar days (see the hotel list below for a few ideas on alternate accommodations); but we still have plenty of seats in the classroom. We hope to see you in sunny Las Vegas.
McCoy Seminar Registration
The Orleans Hotel & Casino
Alternative hotel list
Beautiful Phoenix

Head to our Phoenix RCRA seminar, February 10–14, 2020. We'll stay at the Tempe Mission Palms which is a AAA Four Diamond Award-winning hotel. Step outside and walk to Hayden Butte Preserve. Its cultural history begins with the prehistoric Hohokam (1 AD-1450 AD). Today it's a sacred site of the Four Southern Tribes of Arizona—the Gila River Indian Community; Salt River Pima-Maricopa Indian Community; Ak-Chin Indian Community; and the Tohono O'odham Nation. Make your own history in Phoenix 2020.

McCoy Seminar Registration
Tempe Mission Palms Hotel
Hayden Butte Preserve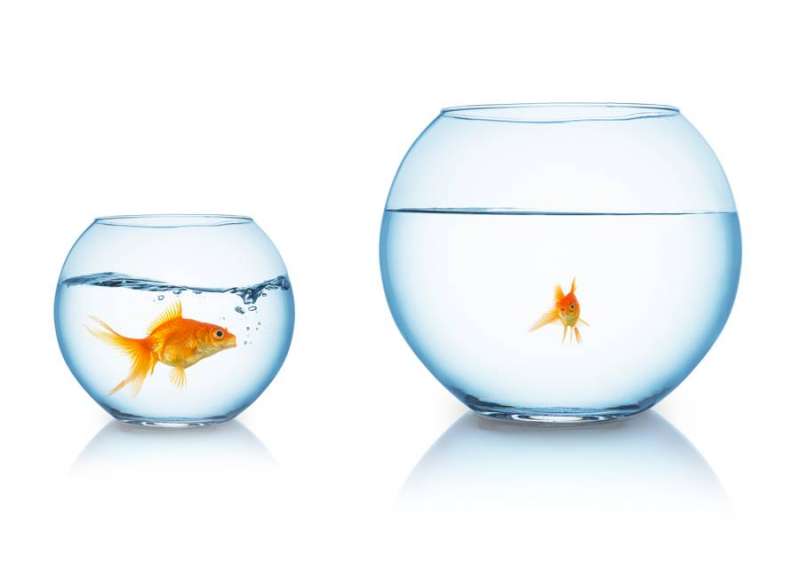 Small business? Great guidance!
Even if your company is small and generates very little hazardous waste, you still have RCRA obligations. And if you're a small business, chances are you do not have a dedicated staff of waste management professionals to ensure compliance. To help small businesses in their RCRA compliance efforts, EPA has just updated its "all-in-one" RCRA guide for small businesses, pointing out the pitfalls and compliance criteria to help avoid RCRA violations. READ MORE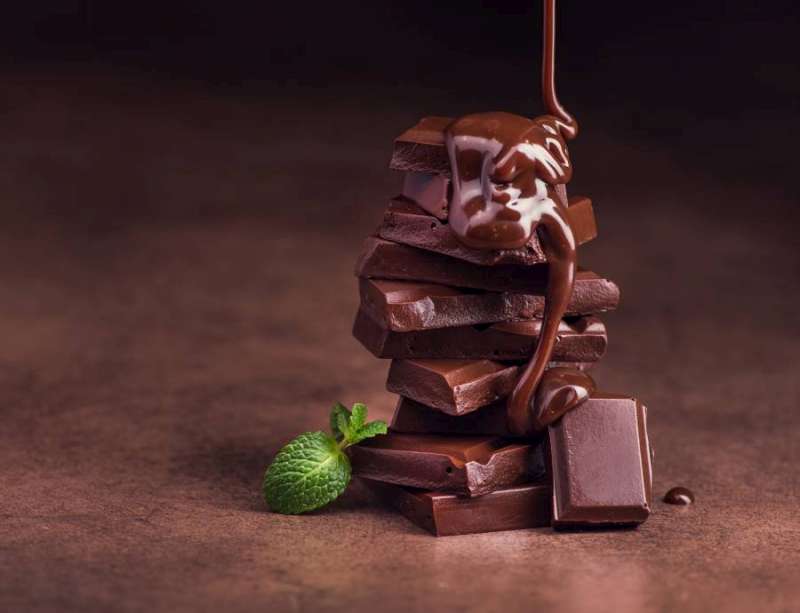 RCRA, Orlando, chocolate
Come to Orlando, March 9-13, 2020, and get your annual RCRA training in the wonderful, sunny oasis known as Florida. The Rosen Plaza Hotel will be our host and it's right across the street from Pointe Orlando that offers convenient shopping and dining. But if you're up for more adventure and want to take a break from the theme parks, take a short drive to the Chocolate Museum & Café. Yep; RCRA and chocolate. Does it get any better than that?
McCoy Seminar Registration
The Rosen Plaza Hotel
Pointe Orlando
Chocolate Museum & Café
Generator category—state-to-state

Knowing your generator category is one of the most fundamental and critical parts of the RCRA program. Generator category determines which set of hazardous waste regulations apply to your activities. There are three generator categories in the federal RCRA program, but some RCRA-authorized states have a different set of generator categories. EPA has a useful website that allows you to quickly see if you live in one of those states. READ MORE
Chicago: the greenest city
Chicago's office market was named the greenest in the U.S. for the third year in a row. The green building trend continues to expand in the nation's largest cities, according to the sixth annual Green Building Adoption Index by CBRE. Researchers found green-certified office space across America's 30 largest office markets has reached 42.2%, marking a new high. Check it out.
Updated federal facilities compliance data

Ever wonder if a federal facility manages hazardous waste or if it is potentially subject to Superfund cleanup? EPA has recently updated its Federal Agency Hazardous Waste Compliance Docket. Here, you can determine whether the hundreds of military bases, national labs, federal housing complexes, etc. have RCRA permits and whether they have had a release triggering potential CERCLA cleanup. You can also read about how former federal properties are being transformed into neighborhoods and communities. It's very possible that a site near you once made an appearance on this docket.
NAEM compliance conference

As you look for ways to enrich your career, consider joining the National Association of Environmental Managers (NAEM). NAEM empowers environmental leaders to have a greater voice within their organization by bridging the gap between technical disciplines and making a business case to the C-suite. NAEM helps advance environmental stewardship, safe and healthy workplaces, and global sustainability so it's good for your career and the planet.

NAEM
Compliance Op Ex Conference
2019–2020 Seminars
5-Day RCRA Seminars
Las Vegas: December 9–13, 2019
Phoenix: February 10–14, 2020
Orlando: March 9–13, 2020
Houston: April 13–17, 2020
Hilton Head Island: May 18–22, 2020
Seattle: June 22–26, 2020
San Antonio: July 13–17, 2020
Lake Tahoe: August 24–28, 2020
Virginia Beach: September 21–25, 2020
Denver: October 5–9, 2020
Chicago: October 26–30, 2020
2-Day RCRA Refreshers
Houston: November 19–20, 2019
Denver: March 24–25, 2020
Las Vegas: June 2–3, 2020
Boston: August 4–5, 2020
3-Day Puerto Rico RCRA Seminar
Guaynabo: August 11–13, 2020
Visit understandrcra.com to register or call us at 303-526-2674.


If you have received this email in error or wish to remove your name from our subscriber list, you may unsubscribe here. You may also update your profile here. If you need to contact us directly about subscription or other issues, you may email us at mccoyreview@mccoyseminars.com or call us at 303-526-2674.
Copyright ©2019 McCoy and Associates, Inc. 12596 West Bayaud Avenue, Suite 210 Lakewood, CO 80228
McCoy and Associates, Inc. makes no representation, warranty, or guarantee in connection with any guidance provided in RCRA Review. McCoy and Associates, Inc. expressly disclaims any liability or responsibility for loss or damage resulting from its use or for the violation of any federal, state, or municipal law or regulation with which such guidance may conflict. Any guidance in RCRA Review is general in nature related to the federal RCRA regulations. Persons evaluating specific circumstances dealing with RCRA regulations should review state and local laws and regulations, which may be more stringent than federal requirements. In addition, the assistance of a qualified professional should be enlisted to address any site-specific circumstances.