Here's the issue of McCoy Review you requested:

June 2019
New prescription for HW pharma
EPA issued a new set of regulations in February under which hazardous waste pharmaceuticals are to be managed. One provision, the sewering ban, takes effect nationwide on August 21, 2019. As for the rest, because the new Part 266, Subpart P regulations are considered more-stringent, authorized states will be required to adopt regulations that are at least as stringent over the next two years. To find out if the new HW pharma rule will affect your operations, have a look at our new white paper.
San Antonio sans car

Head south to San Antonio, Texas, July 22-26, 2019 for our next 5-Day RCRA seminar. We'll be at the centrally located Hilton Palacio del Rio. Located on the Riverwalk, the hotel is within walking distance of the Alamo, and more. After a day of RCRA, rent a SWell Cycle bicycle from any B-Cycle terminal and cruise along the riverfront. For a curated dining experience, try Bliss Restaurant in Southtown, about a mile from the hotel. We'll see you there.

McCoy Seminar Registration
Hilton Palacio del Rio
SWell Cycle
Bliss Restaurant
Turn over a new LEAF
EPA has finalized the Leaching Environmental Assessment Framework (LEAF), which consists of four new SW–846 test methods and a how-to guide. The LEAF methods are not RCRA regulatory tests, but they may be used to evaluate the leaching potential of inorganic constituents from solid materials under varying conditions. This could be useful in evaluating conditions at cleanup sites or other locations. READ MORE
RCRA, refresh, relax

McCoy is coming to Boston, Massachusetts to host our next Refresher at the riverfront Royal Sonesta Boston, July 30-31, 2019. For pros who can't take a whole week away from the job, the Refresher takes you through most of our 5-Day seminar in two short days. After class, visit Fenway park and watch the Red Sox face off against the Tampa Bay Rays. Stay an extra day to take in the history. The house in which Paul Revere lived (and departed from on his famous journey) still stands, just two miles from the hotel. Register now.

McCoy Seminar Registration
Royal Sonesta Boston
Boston Red Sox
The Paul Revere House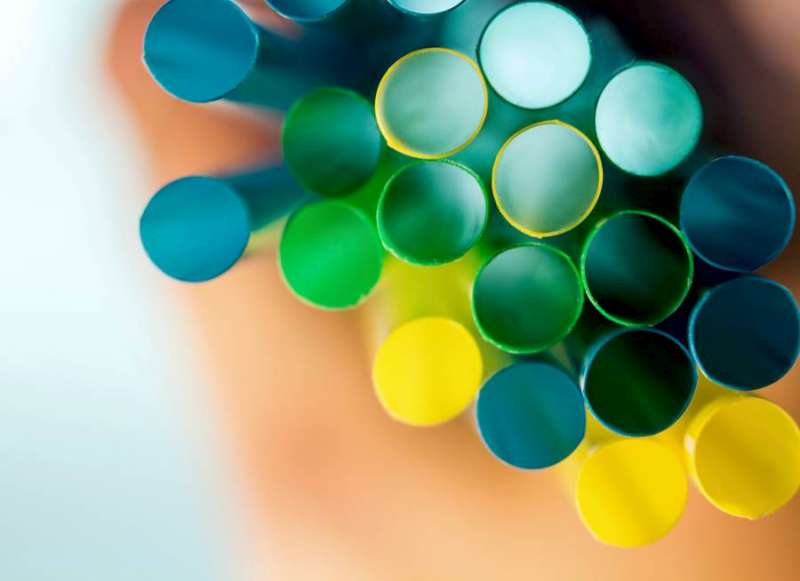 Delta flies on plastic
Delta Airlines is leading by example in adopting sustainable policies. Following bans on single-use plastics including straws, wrappers, cutlery, and drink stirrers; Delta is saving hundreds of thousands of pounds of plastic annually. Delta has also partnered with Agilyx (see below) and intends to make jet fuel from recycled waste plastic. Learn more about Delta's efforts.
Fuel from waste

Partnering with Delta (and a number of other high-profile investors), Agilyx has built a modular waste conversion system that can convert one ton of waste plastic into as much as 240 gallons of crude oil. Check out this innovative disruption of the waste stream.
Cooperative federalism meets draft policy

EPA has provided a copy of their draft policy on joint planning of compliance assurance and civil enforcement. The policy incorporates EPA's "cooperative federalism" approach in establishing best practices that will allow the agency and states to share accountability in the implementation of federal environmental programs. Although the comment period on this draft policy has ended, the regulated community will still be able to see how EPA plans to work with states on compliance efforts. READ MORE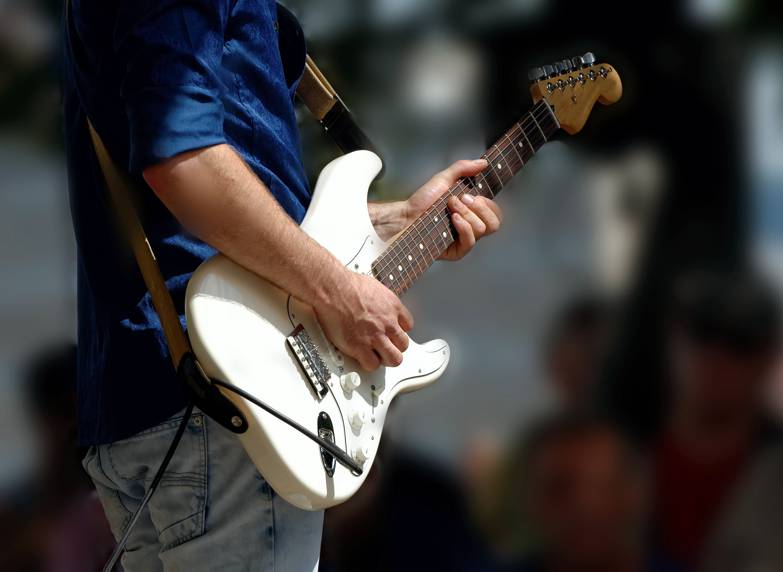 RCRA sights and sounds
Join McCoy in Stateline, Nevada, August 26-30, 2019 for five days of high alpine RCRA. Enjoy the crisp mountain air and views of Lake Tahoe from our host hotel, Harvey's, while you soak up RCRA knowledge. Come early and catch the Steve Miller Band (Saturday, August 24) or Luke Bryan (Sunday, August 25) at Harvey's Outdoor Arena. For dinner, visit Café Fiore, serving upscale Italian in a cozy cabin. Join us.
McCoy Seminar Registration
Harvey's Lake Tahoe
Steve Miller Band and Luke Bryan
Café Fiore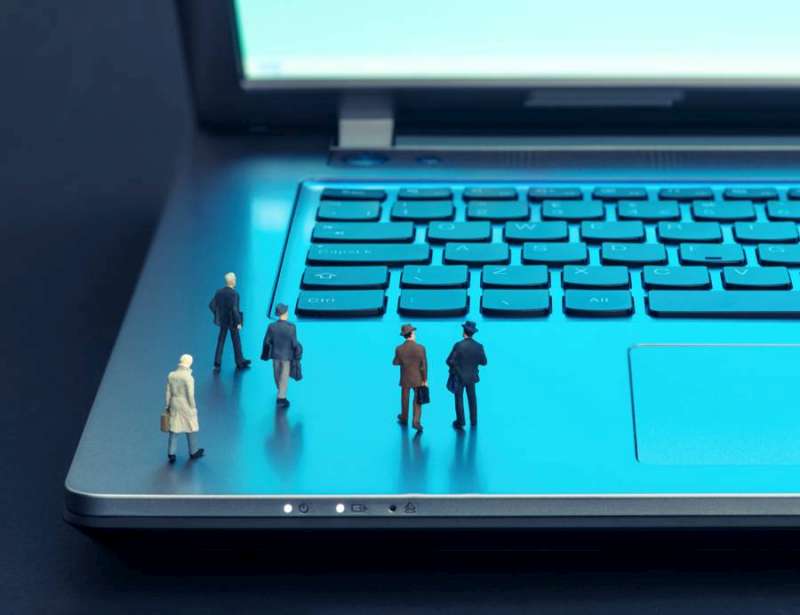 Use the e-manifest system…please?
From June 18-20, 2019, EPA is convening a public meeting in Arlington, VA to consult the Hazardous Waste Electronic Manifest System Advisory Board on ways to increase the adoption of the e-manifest. [84 FR 20626] Recent data indicates that while more than 1.5 million manifests have been submitted to the e-manifest system, less than 1 percent of them are fully utilizing the system. Additional information on oral comments, webcast, etc. may be found on EPA's website.
More non-waste fuels get a nod
When is a nonhazardous secondary material burned as a fuel considered a waste, and when is it considered a non-waste fuel? Part 241 sets out requirements for identifying non-waste fuels that are not subject to the solid waste regulations. In three new guidance documents, EPA gave three nods to some new non-waste fuels. READ MORE
2019–2020 Seminars
5-Day RCRA Seminars
Portland: June 17–21, 2019
San Antonio: July 22–26, 2019
Lake Tahoe: August 26–30, 2019
Virginia Beach: September 23–27, 2019
Denver: October 7–11, 2019
Chicago: October 28–November 1, 2019
Las Vegas: December 9–13, 2019
Phoenix: February 10–14, 2020
Orlando: March 9–13, 2020
Houston: April 13–17, 2020
Hilton Head Island: May 18–22, 2020
2-Day RCRA Refreshers
Boston: July 30–31, 2019
Houston: November 19–20, 2019
Denver: March 24–25, 2020
Las Vegas: June 2–3, 2020
3-Day Puerto Rico RCRA Seminar
Guaynabo: August 13–15, 2019
Visit understandrcra.com to register or call us at 303-526-2674.


If you have received this email in error or wish to remove your name from our subscriber list, you may unsubscribe here. You may also update your profile here. If you need to contact us directly about subscription or other issues, you may email us at mccoyreview@mccoyseminars.com or call us at 303-526-2674.
Copyright ©2019 McCoy and Associates, Inc. 12596 West Bayaud Avenue, Suite 210 Lakewood, CO 80228
McCoy and Associates, Inc. makes no representation, warranty, or guarantee in connection with any guidance provided in RCRA Review. McCoy and Associates, Inc. expressly disclaims any liability or responsibility for loss or damage resulting from its use or for the violation of any federal, state, or municipal law or regulation with which such guidance may conflict. Any guidance in RCRA Review is general in nature related to the federal RCRA regulations. Persons evaluating specific circumstances dealing with RCRA regulations should review state and local laws and regulations, which may be more stringent than federal requirements. In addition, the assistance of a qualified professional should be enlisted to address any site-specific circumstances.