Here's the issue of McCoy Review you requested:

August 2019
e-Manifest fees doubling

User fees for submittals to the e-manifest system are set to increase from 60 to 115 percent for the next two years. Taking effect October 1, 2019, the increases are the result of a biennial recalculation of fees considering system costs and use. Based on the 2018 e-manifest fee rule, the two main drivers for the price increase are slower than expected adoption of the e-manifest system and higher than expected operating costs. READ MORE
Stay seaside and study

Join McCoy September 23-27, 2019 in Virginia Beach, Virginia for a week of RCRA and relaxation. We'll host our class at the Hilton Oceanfront, located on the famous Virginia Beach Boardwalk. After your training, catch a bite to eat at Beach Pub. Featured on Food Network's Diners Drive-Ins and Dives, Beach Pub serves fresh seafood and sandwiches. We'll see you there.

McCoy Seminar Registration
Hilton Virginia Beach Oceanfront
Virginia Beach Boardwalk
Beach Pub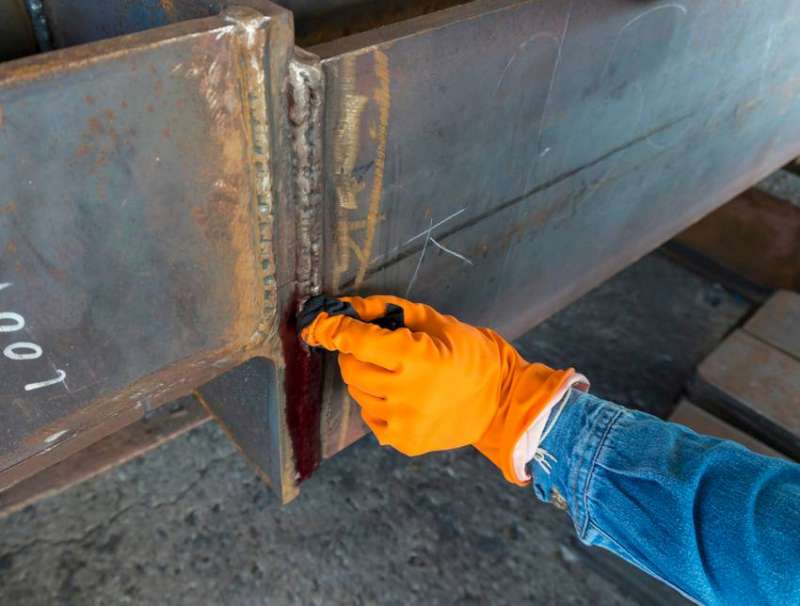 Weighing solvent wipe options
In some instances, solvent-contaminated wipes may not be managed under the excluded wipes rule. In new guidance, EPA addresses how a facility may use the "under the control of the generator" exclusion (part of the DSW rule) to reclaim solvent-contaminated wipes, even if they are unable to meet all of the provisions of the excluded solvent-contaminated wipes rule. Depending on whether your state has adopted one or both of these rules, you may be able to reduce the volume of hazardous waste generated at your facility. READ MORE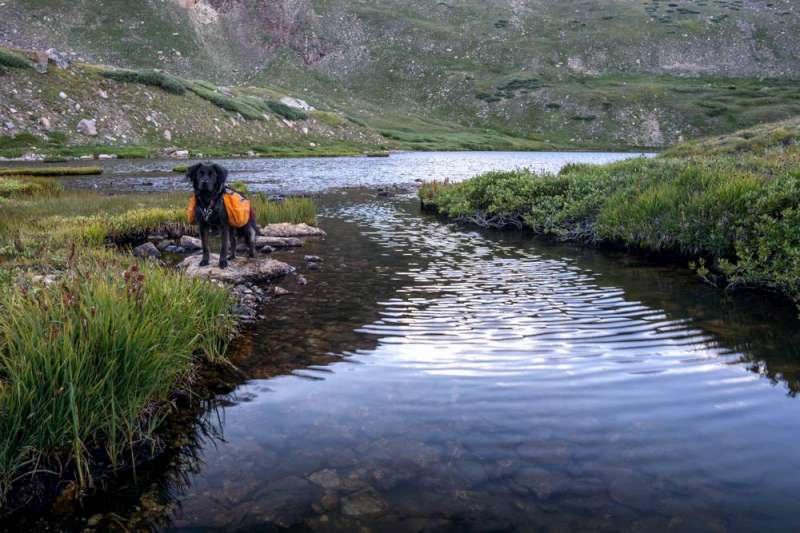 RCRA in Denver's foothills
Head for the hills west of Denver, Colorado, October 7-11, 2019, and soak up the mountains with a side of RCRA. Stay at the Sheraton Denver West hotel, featuring beautiful views of Denver's skyline and foothills. Be sure to take in Denver's downtown, accessible via the W line of RTD Light Rail. Or stay close to the hotel and enjoy the top 10 restaurants nearby.
The hottest ticket will be to McCoy's 2019 Open House. Check out the details below.
McCoy Seminar Registration
Sheraton Denver West
RTD Light Rail
10 Best Restaurants in Lakewood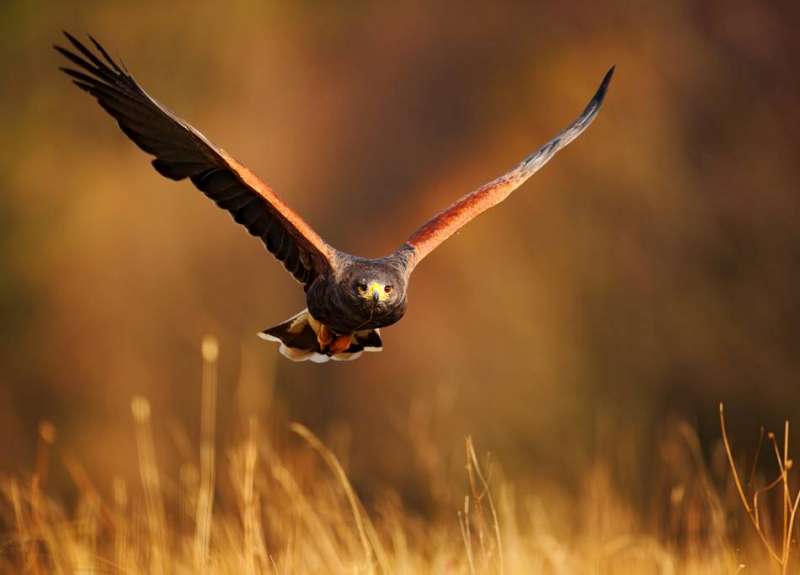 Take a selfie with a raptor
Yep. Another year has passed and we're all one year older. Something to celebrate? Definitely.
So at the mid-point of our Denver seminar (October 9 to be precise), drop by our Open House and spend a couple of hours eating cookies and appetizers (in that order), meeting some unusually attractive people (our team) and wasting a perfectly good Wednesday evening.
Best part? Take a photo with a live raptor. HawkQuest, a Colorado nonprofit that fosters respect for our land, stewardship of all living things, and fun, will make the evening special. So bring your fellow attendees, bring your children, and bring your spouse. And take home a photo of a beautiful, wild thing—you!
Latest List of Lists

Chemical names are confusing. Often, there are a dozen or more names for a single chemical. If you are used to referring to a certain chemical by one name over another, how would you know you are not missing certain regulatory requirements? Fortunately, EPA has combined chemical names, CAS numbers, and regulatory reporting thresholds in a single, easy to use document—the List of Lists. Find out how to get the latest update in our article. READ MORE
Cooperative federalism policy finalized

After considering public comment, EPA has finalized their policy on joint planning of compliance assurance and civil enforcement between federal and state governments. [84 FR 34887] The final policy is nearly identical to the draft proposal except for some minor verbiage changes. If you are interested in a quick summary of the draft policy, then read our article from earlier this year.
Windy City RCRA
Weave your way to the Windy City October 28-November 1, 2019 for McCoy's 5-Day RCRA Seminar at the Doubletree Chicago North Shore. After class on Wednesday, October 30, head next door to the North Shore Center for the Performing Arts and enjoy a night of romping hits performed by renowned ensemble Postmodern Jukebox. And be sure to visit Pequod's Pizza for the best deep dish pizza in Chicago. It's just 10 minutes by car from the hotel. Join us.
McCoy Seminar Registration
Doubletree Chicago North Shore
Postmodern Jukebox
Pequod's Pizza
e-Manifest developers: August 26

An in-person developers workshop will be held on Monday, August 26, 2019 in Chicago, IL. The e-manifest development team is looking to engage with industry IT developers in a technical talk on implementing a full-electronic workflow. The event is extremely IT-focused, but all interested generators, transporters, brokers, and receiving facilities are encouraged to attend. READ MORE
Recycling scrap metal sustainably

Portland, Oregon's Schnitzer Steel Industries has been leading the charge in recycling scrap in a sustainable way. The company salvages millions of tons of discarded ferrous and nonferrous metals destined for landfills and dumps and turns them into usable metal products. And they've cut nearly 4 million metric tons of CO2 emissions in the process. Learn more.
Another non-waste fuel identified
An additional fuel has received a non-waste regulatory determination from EPA under Part 241. [RO 14911] The agency determined the nonhazardous secondary material (NHSM) known as "BDF" (biomass-derived fuel) from a particular vendor is a non-waste fuel when burned under certain conditions. For additional background on non-waste fuel determinations, see our previous article.
It's a bird! It's a plane!

Airbus recently unveiled a new hybrid-electric passenger plane, called the Bird of Prey. Designed after eagles using biomimicry, the new plane features feather-like wing and tail tips. See the concept, and learn more about the aviary inspiration.
2019–2020 Seminars
5-Day RCRA Seminars
Lake Tahoe: August 26–30, 2019
Virginia Beach: September 23–27, 2019
Denver: October 7–11, 2019
Chicago: October 28–November 1, 2019
Las Vegas: December 9–13, 2019
Phoenix: February 10–14, 2020
Orlando: March 9–13, 2020
Houston: April 13–17, 2020
Hilton Head Island: May 18–22, 2020
Seattle: June 22–26, 2020
2-Day RCRA Refreshers
Houston: November 19–20, 2019
Denver: March 24–25, 2020
Las Vegas: June 2–3, 2020
Visit understandrcra.com to register or call us at 303-526-2674.


If you have received this email in error or wish to remove your name from our subscriber list, you may unsubscribe here. You may also update your profile here. If you need to contact us directly about subscription or other issues, you may email us at mccoyreview@mccoyseminars.com or call us at 303-526-2674.
Copyright ©2019 McCoy and Associates, Inc. 12596 West Bayaud Avenue, Suite 210 Lakewood, CO 80228
McCoy and Associates, Inc. makes no representation, warranty, or guarantee in connection with any guidance provided in RCRA Review. McCoy and Associates, Inc. expressly disclaims any liability or responsibility for loss or damage resulting from its use or for the violation of any federal, state, or municipal law or regulation with which such guidance may conflict. Any guidance in RCRA Review is general in nature related to the federal RCRA regulations. Persons evaluating specific circumstances dealing with RCRA regulations should review state and local laws and regulations, which may be more stringent than federal requirements. In addition, the assistance of a qualified professional should be enlisted to address any site-specific circumstances.