Here's the issue of McCoy Review you requested:

September 2019
Pharma rule coverage and questions clarified
Has your state has adopted the new hazardous waste pharmaceutical rule? What about the less-stringent provision that excludes certain nicotine replacement therapies from the P075 listing? EPA has answered these questions and provided answers to two dozen FAQs on the new hazardous waste pharmaceutical rule. This rule has been in effect for just a few weeks now, but states will be expected to adopt most of the provisions within the next couple of years. Not only are dedicated healthcare facilities subject to the new rule, but so are onsite/co-located health clinics at manufacturing facilities or other businesses. READ MORE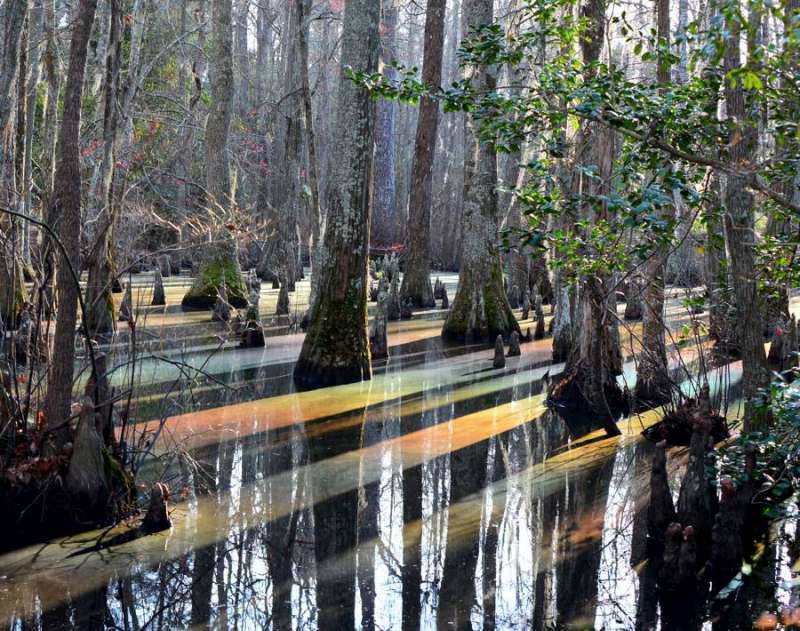 Beautiful Virginia
Atlantic Coast ahoy! Join McCoy in Virginia Beach, Virginia, September 23-27, 2019 for our 5-Day RCRA Seminar. The Hilton Oceanfront is our host, so enjoy the seaside accommodations and the view from its rooftop pool and bar. After your training, visit First Landing State Park, where English settlers landed in 1607, and see the beautiful cypress grove. Or, dine at Waterman's Surfside Grille. Sign up today.
McCoy Seminar Registration
Hilton Virginia Beach Oceanfront
First Landing State Park
Waterman's Surfside Grill
Nuts and bolts of the e-manifest fee increase

To better explain the upcoming e-manifest user fee increase effective October 1, EPA's Office of Resource Conservation and Recovery released new guidance. In the memo, EPA details how lower-than-expected manifest usage, incorrect user data submissions, the government shutdown, and more have impacted the regulatory-based user fee methodology. Also mentioned is the last day for paper manifest submissions—June 30, 2021. READ MORE
Remanded CCR rule revived

The 2015 coal combustion residual rule has seen a series of court challenges, leaving the current Part 257, Subpart D regs in limbo. To button up some of these issues, EPA is proposing a series of changes affecting everything from environmental site assessments to availability of websites for information. Comments on the proposed changes will be accepted until October 2, 2019. READ MORE
RCRA at altitude
Roam the foothills of Denver, Colorado, October 7-11, 2019 and take in a week of RCRA training. Stay at the Sheraton Denver West hotel, where we'll host our seminar. Located near the hotel is Green Mountain, with hiking, mountain biking, and some of the prettiest views in town. And for an excellent meal, visit 240 Union, next door to the hotel. We'll see you there.
McCoy Seminar Registration
Sheraton Denver West
Green Mountain
240 Union Grille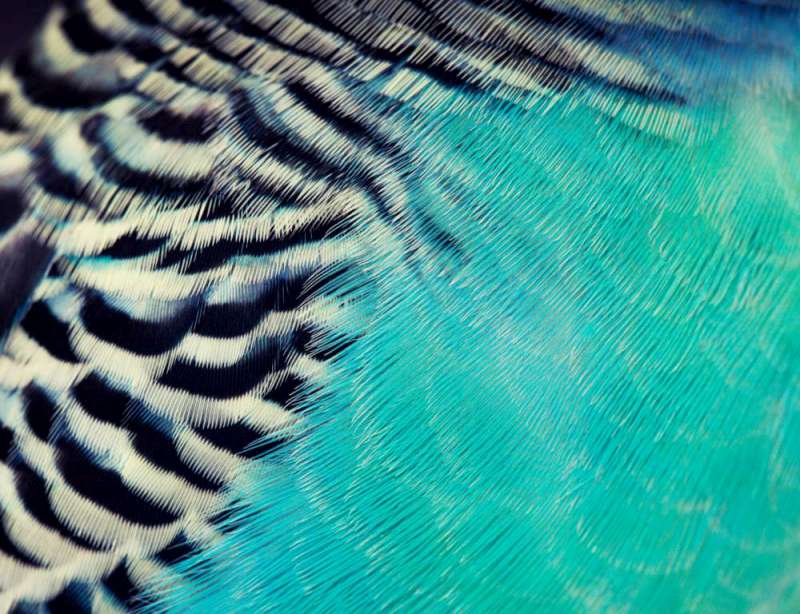 Food and feathers!
As is our hometown tradition, McCoy is holding an Open House for Denver seminar attendees and local guests. Tour our office, enjoy light fare, and have your photo taken with America's national emblem, a magnificent bald eagle. To make it easy, we'll provide a shuttle to and from the hotel for our event.
HawkQuest will be bringing four raptors, including the bald eagle. We'll have a photo station and you'll be able to take home a color photo of your portrait. In addition, we'll be flying one of the hawks inside our office! So bring your Denver seminar "table mates," and if you brought your family from out of town, bring your spouse and kids as well. Enjoy a relaxing night of networking, food, and, yep, feathers.
Chicago, naturally

We'll head to Chicago, Illinois for a week of RCRA, October 28-November 1, 2019. Relax with us at the Doubletree Chicago North Shore Hotel, 17 miles north of Downtown. After your training, head to Dengeos—a Skokie restaurant established in 1972—and enjoy classic Greek and American food. Or, take a stroll through Skokie Lagoons, a nature preserve just six miles away from the hotel. Register now.

McCoy Seminar Registration
Doubletree Chicago North Shore
Denago's Restaurant
Skokie Lagoons Trail Map
EPA approves ISM for PCBs

Incremental sampling methodology (ISM), sometimes known as Multi-Increment® Sampling (MIS), can be a useful tool for obtaining a representative sample from heterogeneous materials. Developed in the 1990s by the Army Corps of Engineers, ISM is now used outside of military cleanup applications, and can be used for metals, dioxins, VOCs, and other analytes. On August 8, 2019, EPA released a new guidance document for using ISM at PCB-contaminated sites.
Ideal travel bottle
With more companies trying to solve the issue of single-use plastics in the waste stream, Cupanion, a Certified B Corporation, provides refillable bottles. What makes Cupanion distinctive, is that every time you refill the reusable bottle, the company makes a donation to worldwide water charities that support access to clean water for challenged communities. Learn more.
Cleaning H2O with algae
Researchers have recently completed a study showing how algae can be used to remove endocrine disrupting chemicals (EDCs) from wastewater. Learn how their study can impact the wastewater treatment process.
2019–2020 Seminars
5-Day RCRA Seminars
Virginia Beach: September 23–27, 2019
Denver: October 7–11, 2019
Chicago: October 28–November 1, 2019
Las Vegas: December 9–13, 2019
Phoenix: February 10–14, 2020
Orlando: March 9–13, 2020
Houston: April 13–17, 2020
Hilton Head Island: May 18–22, 2020
Seattle: June 22–26, 2020
San Antonio: July 13–17, 2020
Lake Tahoe: August 24–28, 2020
2-Day RCRA Refreshers
Houston: November 19–20, 2019
Denver: March 24–25, 2020
Las Vegas: June 2–3, 2020
Boston: August 4–5, 2020
3-Day Puerto Rico RCRA Seminar
Guaynabo: August 11–13, 2020
Visit understandrcra.com to register or call us at 303-526-2674.


If you have received this email in error or wish to remove your name from our subscriber list, you may unsubscribe here. You may also update your profile here. If you need to contact us directly about subscription or other issues, you may email us at mccoyreview@mccoyseminars.com or call us at 303-526-2674.
Copyright ©2019 McCoy and Associates, Inc. 12596 West Bayaud Avenue, Suite 210 Lakewood, CO 80228
McCoy and Associates, Inc. makes no representation, warranty, or guarantee in connection with any guidance provided in RCRA Review. McCoy and Associates, Inc. expressly disclaims any liability or responsibility for loss or damage resulting from its use or for the violation of any federal, state, or municipal law or regulation with which such guidance may conflict. Any guidance in RCRA Review is general in nature related to the federal RCRA regulations. Persons evaluating specific circumstances dealing with RCRA regulations should review state and local laws and regulations, which may be more stringent than federal requirements. In addition, the assistance of a qualified professional should be enlisted to address any site-specific circumstances.