Here's the issue of McCoy Review you requested:

April 2020
McCoy virtual seminars
As an environmental pro, you're accustomed to dealing with hazardous substances and waste. Now more than ever, your experience is invaluable as much of it translates to the challenges we face with COVID-19. And if safety, social distancing, and reduced personnel aren't enough of a heavy load, your RCRA training should also continue.
Though we resolutely believe in the power and effectiveness of in-person training, we're bringing virtual training online. It's always been a part of our future, but as we watched our hotels struggle in Denver, then Houston, and Hilton Head (and they have all temporarily closed), the time is now.
Our first virtual seminar is June 1–5, 2020. The format, hours, content, and course materials will be the same as our in-person training; 8:00AM to 5:00PM, Monday through Thursday, and 8:00AM to noon on Friday. Register today. If you have questions, call us at 303-526-2674 or write hello@mccoyseminars.com.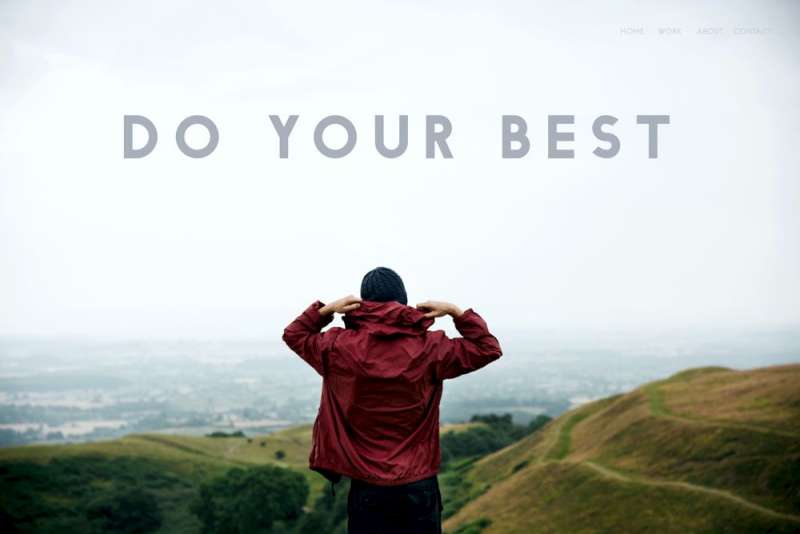 Coronavirus impacts EPA enforcement
EPA recognizes that the COVID-19 pandemic has made it difficult for many in the regulated community to meet certain regulatory obligations. On March 26, 2020, the agency announced a temporary policy for enforcement during the pandemic. Until further notice, EPA will use increased discretion in deciding whether to enforce various environmental regulations. READ MORE
Economics 101—hazardous waste supply and demand

EPA has released its periodic National Capacity Assessment Report, stating the country has enough commercial hazardous waste recovery, treatment, and landfilling capacity to last the next 25 years. Compiled from the most recent biennial report data, the assessment also notes 1) a trend of consolidation within the commercial hazardous waste management industry, and 2) unforeseen circumstances over the next couple of decades could potentially impact our national capacity. READ MORE
Biennial report, visualized

Back in 2018, we briefly wrote about EPA's 2017 Biennial Report results. Now, the agency has put together a new interactive website, which displays the report's data in an easy-to-use format. Users can quickly view year-to-year trends in waste generation, major waste-generating industries, and interstate shipments. With just a few clicks, you can even filter down to see how much hazardous waste was generated at an individual site. For those who learn best using visuals, this is a great tool to help understand how the country is doing with its hazardous waste management and minimization goals.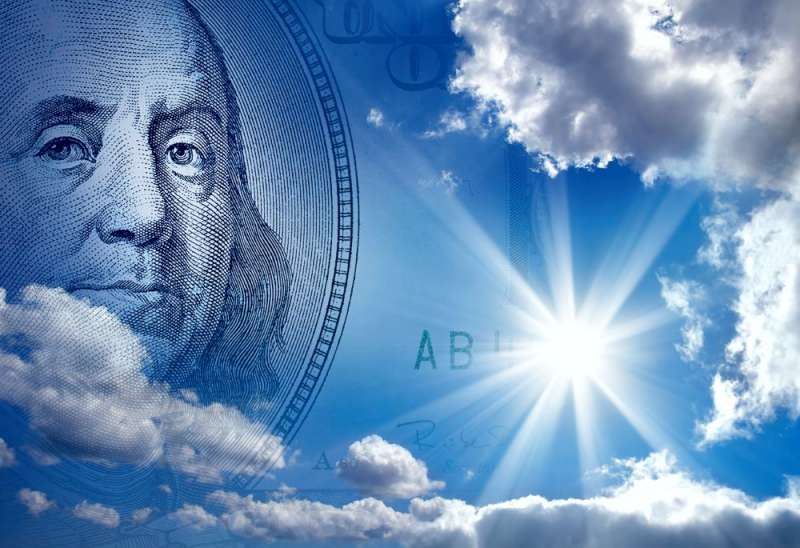 Investors support sustainability
Even with the impact COVID-19 is having on the economy, BlackRock investors are holding steady on continuing to take climate action. Increasingly, companies are seeing the benefits of environmental, social, and governance (ESG) factors and how they increase corporate survivability during difficult economic times. BlackRock's CEO, Larry Fink, wrote that "climate risk" equals "investment risk". When companies implement ESG goals, they outperform those who don't.
Objection! Hazardous waste imports. Sustained!

If you import hazardous waste, you have to work with EPA as well as the foreign entity. The import approval process can take months, only to end with EPA's objection. New agency guidance provides insight into EPA's process for reviewing a notice of intent to import hazardous waste. In particular, there are numerous reasons EPA might object to importing a hazardous waste, including statutory prohibitions, lack of a RCRA permit, and imminent and substantial endangerment. READ MORE
More proposals in the CCR saga

The management of coal combustion residues (CCR) has received increased scrutiny starting with the promulgation of CCR landfill and surface impoundment regulations in 2015. Numerous court cases, proposed rules, and public comments now bring us to the second CCR proposal of 2020. At hand are four proposed revisions primarily to CCR unit closure and post-closure requirements. Comments on the March 3, 2020 proposed rule are still being accepted for a few more days. READ MORE
Thank you, truckers
Though our lives are currently in flux, basic needs are always in motion. Truckers bring our much-needed food, products, and supplies, and the pandemic has brought increased challenges and demands on freight services. Truckers are truly heroes who keep our economy going, but paradoxically they have fewer services available to them while on the road. To support truckers, local businesses are stepping up to help in unique ways.
2019 enforcement stats still lagging

The agency's environmental enforcement results are now available for FY2019, detailing the agency's civil, criminal, and Superfund enforcement achievements. The provided story map highlights EPA's accomplishments and provides interactive case maps to track individual enforcement actions. Also available is a link to the agency's six national compliance initiatives and associated results. READ MORE
Forge ahead
McCoy Sherpa is fluid and adaptable, like you. It's an invaluable research tool that contains 27,242 pages of RCRA-specific content, including 1,491 RCRA Online documents and 665 Federal Register notices in PDF format. It also includes our technical books, RCRA Reference and RCRA Unraveled. With hyperlinks, powerful search capabilities, and more—Sherpa can handle the road ahead. Compare our products.
2020 Seminars
5-Day RCRA Seminars
.Virtual: June 1–5, 2020
Seattle: June 22–26, 2020
San Antonio: July 13–17, 2020
Lake Tahoe: August 24–28, 2020
Virginia Beach: September 21–25, 2020
Denver: October 5–9, 2020
Chicago: October 26–30, 2020
Las Vegas: December 7–11, 2020
2-Day RCRA Refreshers
Las Vegas: June 2–3, 2020
Boston: August 4–5, 2020
Houston: November 17–18, 2020
3-Day Puerto Rico RCRA Seminar
Guaynabo: August 11–13, 2020
Visit understandrcra.com to register or call us at 303-526-2674.


If you have received this email in error or wish to remove your name from our subscriber list, you may unsubscribe here. You may also update your profile here. If you need to contact us directly about subscription or other issues, you may email us at mccoyreview@mccoyseminars.com or call us at 303-526-2674.
Copyright ©2020 McCoy and Associates, Inc. 12596 West Bayaud Avenue, Suite 210 Lakewood, CO 80228
McCoy and Associates, Inc. makes no representation, warranty, or guarantee in connection with any guidance provided in RCRA Review. McCoy and Associates, Inc. expressly disclaims any liability or responsibility for loss or damage resulting from its use or for the violation of any federal, state, or municipal law or regulation with which such guidance may conflict. Any guidance in RCRA Review is general in nature related to the federal RCRA regulations. Persons evaluating specific circumstances dealing with RCRA regulations should review state and local laws and regulations, which may be more stringent than federal requirements. In addition, the assistance of a qualified professional should be enlisted to address any site-specific circumstances.