Here's the issue of McCoy Review you requested:

May 2020
McCoy.VIRTUAL
Our training comes to you. Though many things in our lives seem up in the air right now, essential work such as environmental management continues. To help you with RCRA training, and hopefully make things a little easier, consider joining us for our RCRA 5-day virtual training, June 1-5, 2020. It will be a live broadcast of our in-person seminar. We're looking forward to seeing you.
Register for June 1-5 RCRA training
New guidance portal + problematic purge

A 2019 executive order has changed the way EPA guidance documents are accessed and used. All agency guidance documents, which previously were available from numerous different websites, are now organized into a single online public guidance portal. In addition to providing a single location to access "active" EPA guidance, the portal provides a mechanism for the public to request modification or withdrawal of such documents. The executive order and portal language also make it clear that guidance documents lack the force and effect of law, do not construe any obligations or binding requirements on regulated parties, and do not pose any threat of enforcement action if the regulated public does not comply. What is not clear yet is the status of guidance documents that are not moved into the new portal. READ MORE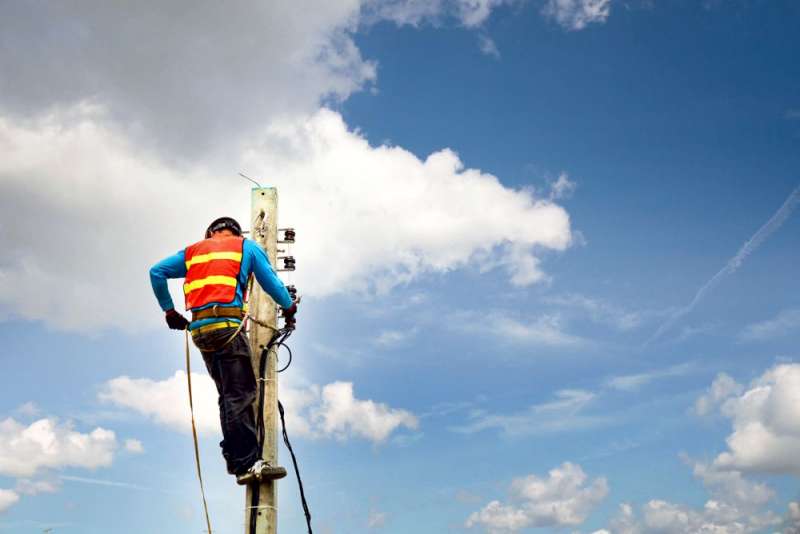 Thank you, utility workers
Whether we telecommute or go to a facility, utility and water facility workers support our daily needs. Providing services, with fewer staff during the pandemic, has put added stress on the power grid and has created challenges for utility workers. Some of these workers who reside in hard-hit areas like New York are living around the clock at control centers to continue operations during the pandemic. When you boot up your computer, do a load of laundry, or wash dishes, remember it's utility heroes who keep us going.
Access e-manifest data

There are now two ways for the public to access e-manifest data. Accessible through the RCRAInfo Public Extract, users can view e-manifest data in comma-separated values (CSV) file format using "Version 1" or "Version 2" files. Version 1 files are organized by month with each row containing all of the information you would typically find on a manifest, including generator info, proper shipping names, and waste stream volumes. Version 2 files are organized by data type with each file containing data for one manifest field. Thus, one set of files contains generator information, another lists waste codes, yet another lists waste shipping information, and so forth. For users looking to peruse what wastes are being shipped, Version 1 is more amenable and can be opened in a spreadsheet application or text editor. But individuals looking to import data into database applications may find Version 2 superior.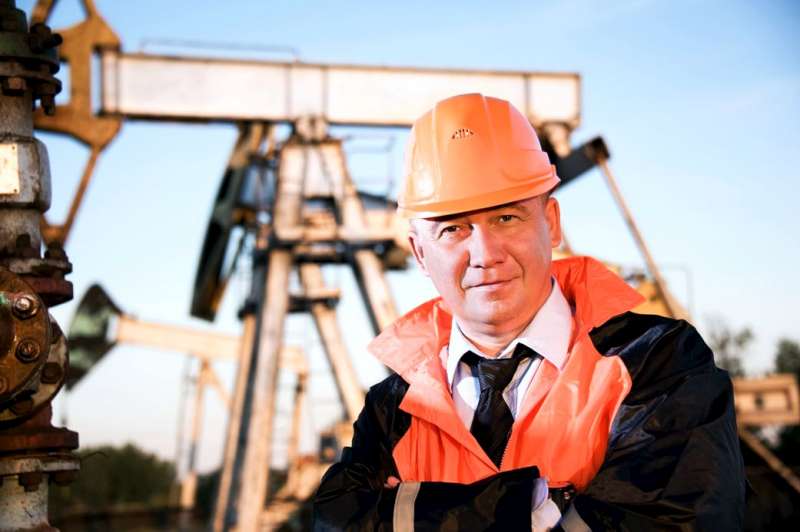 COVID-19 field impacts
In addition to drastically affecting our personal lives, COVID-19 has significantly altered the way we work and conduct business. Although the long-term impacts of the virus remain to be seen, companies large and small, as well as government agencies, have adjusted daily operations to one degree or another. Recently, EPA provided insight into how it will continue to support its mission of protecting human health and the environment in light of the pandemic. The latest guidance deals with continuing or suspending cleanups and field work based on several COVID-19 factors. READ MORE
RCRA translated

In late 2019, EPA updated its guide to RCRA compliance for small businesses. In a previous article, we mentioned how the guide incorporates some of EPA's latest efforts such as the generator improvements rule, e-manifest rule, and pharmaceuticals rule. The guide has now been translated into a number of foreign languages, including simplified and traditional Chinese, Korean, Russian, Spanish, Vietnamese, and Tagalog.
Bored? Try Zooniverse
Be safer at home, perpetual cleaning, homeschooling—and repeat. To take a break from the routine, check out "Zooniverse." It's the largest citizen science platform in the world. Break the monotony and make an important contribution at the same time! Scientists, astronomers, and biologists are getting a helping hand from kids, grandparents, and regular folk to classify data collected around the world. It's a fun way to pass the time and help the scientific community.
Desire tire wire?

Scrap tires are one of almost a dozen different materials identified as non-wastes when used as a fuel in a combustion unit. [§241.4(a)(1)] Tire beads, which hold the tire to the rim, contain a fair amount of steel wire. Normally, a scrap tire would need to be shredded with upwards of 90% of this wire removed to create tire-derived fuel (TDF). In new RO 14924, EPA notes that certain facilities, like cement kilns, may actually benefit from combusting TDF with higher wire content. As such, EPA stated in this guidance that removing as little as 2%–10% wire content when generating TDF would be sufficient to remain consistent with the Part 241 legitimacy criteria and standards.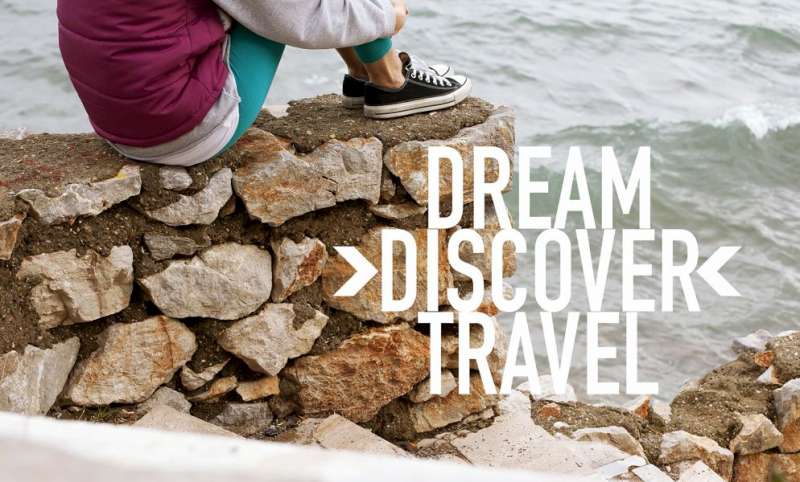 Travel inspiration
Though we are getting acclimated to social distancing and staying in more, we reflect upon travel, beautiful places, and the people we met along the way. Take a break from the COVID-19 routine and dream of adventure. Hopefully this will inspire you and remind us of what lies beyond the pandemic. Enjoy.
2020 Seminars
5-Day RCRA Seminars
.VIRTUAL: June 1–5, 2020
Seattle: June 22–26, 2020
San Antonio: July 13–17, 2020
Lake Tahoe: August 24–28, 2020
Virginia Beach: September 21–25, 2020
Denver: October 5–9, 2020
Chicago: October 26–30, 2020
Las Vegas: December 7–11, 2020
2-Day RCRA Refreshers
Boston: August 4–5, 2020
Houston: November 17–18, 2020
3-Day Puerto Rico RCRA Seminar
Guaynabo: August 11–13, 2020
Visit understandrcra.com to register or call us at 303-526-2674.


If you have received this email in error or wish to remove your name from our subscriber list, you may unsubscribe here. You may also update your profile here. If you need to contact us directly about subscription or other issues, you may email us at mccoyreview@mccoyseminars.com or call us at 303-526-2674.
Copyright ©2020 McCoy and Associates, Inc. 12596 West Bayaud Avenue, Suite 210 Lakewood, CO 80228
McCoy and Associates, Inc. makes no representation, warranty, or guarantee in connection with any guidance provided in RCRA Review. McCoy and Associates, Inc. expressly disclaims any liability or responsibility for loss or damage resulting from its use or for the violation of any federal, state, or municipal law or regulation with which such guidance may conflict. Any guidance in RCRA Review is general in nature related to the federal RCRA regulations. Persons evaluating specific circumstances dealing with RCRA regulations should review state and local laws and regulations, which may be more stringent than federal requirements. In addition, the assistance of a qualified professional should be enlisted to address any site-specific circumstances.