Here's the issue of McCoy Review you requested:

January 2021
2021 RCRA
The new lineup is here and our .VIRTUAL training format continues into 2021. Consider joining us for our five-day RCRA seminar to be held February 8-12, 2021. Based upon your feedback, we've retooled the virtual seminar hours to make days Monday through Thursday about one hour shorter and we've "reflowed" the modules to fill-in Friday to a full (not half) day. Receive updated course materials, participate and speak to our presenters via live questions, work case studies, and enhance your RCRA insight. Register now.
Register for February.VIRTUAL
Modified 2021 .VIRTUAL Agenda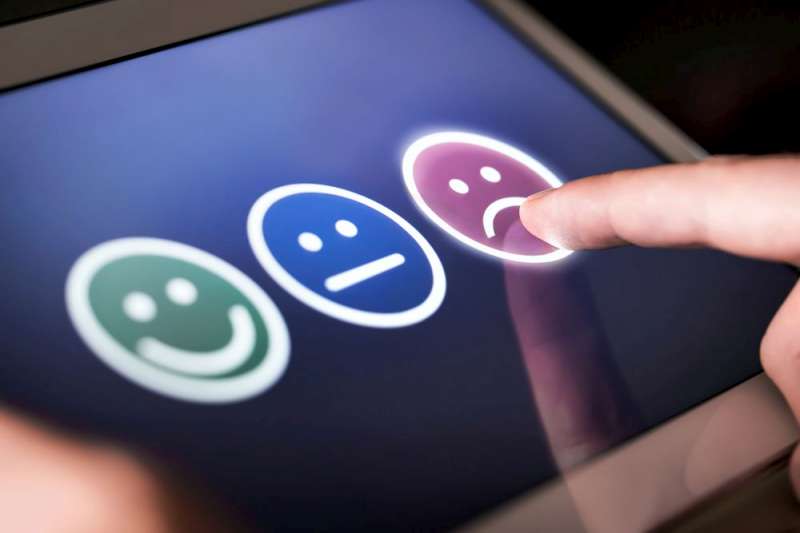 Another chance to improve e-manifest
The e-manifest advisory board will hold another public meeting March 2–4, 2021. Announced in a December 29, 2020 Federal Register notice [85 FR 85631], the purpose of the meeting is for EPA to seek the board's consultation and recommendations regarding e-manifest program priorities and user fees for FY2022 and 2023. This public meeting will be conducted virtually. Registration is required to attend and/or provide oral comment during the meeting. Please refer to the e-manifest advisory board website for information on how to register as a public audience attendee and/or oral commenter.
Latest regulatory agenda maintains CCR focus

The 2020 fall regulatory agenda is now available. Within the RCRA program, EPA plans to continue work on regulating coal combustion residues (CCR) and improving the e-manifest system. Under CERCLA, the agency is looking to regulate PFAS. READ MORE
Resolute Sherpa
Since it is now 2021, purchasing a Sherpa may fulfill your New Year's resolution! No doubt, it's a powerful tool that reduces the time you spend finding the compliance answers you need. Sherpa includes the 2021 Editions of RCRA Reference and RCRA Unraveled, as well as 18 interactive flowcharts, over 500 examples from EPA guidance, more than 50,000 hyperlinks, every RCRA rule since 1978, and 1,515 RCRA Online documents—all connected through a powerful search engine.
Compare our publications
Buy a stand-alone Sherpa
Incremental increase for RCRA civil penalties

EPA is required by law to make an annual adjustment to the maximum RCRA civil penalties. The 2021 adjustments were made in December, resulting in another ratcheting up of the penalties. While there are no surprises, we encourage you to review the cost of noncompliance for the new year. READ MORE
PFAS destruction and disposal

As required by the 2020 National Defense Authorization Act, EPA released interim guidance on per- and polyfluoroalkyl substances (PFAS) destruction and disposal. Although PFAS perform useful functions in certain products, they also bioaccumulate in the environment and can cause adverse human health effects. EPA's guidance provides information on feasible and appropriate PFAS destruction and disposal technologies and also identifies areas for future research and development. READ MORE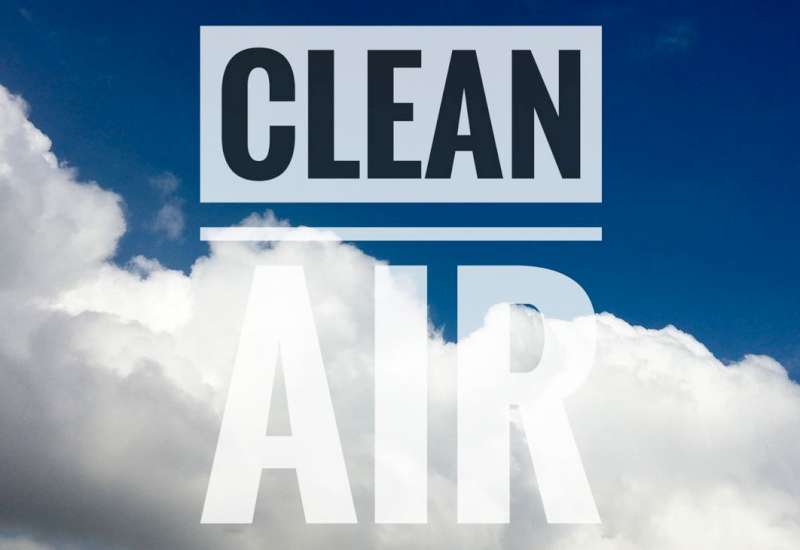 CAA has landed
Yep. It's here. Our first-ever Clean Air Act.VIRTUAL seminar will take place March 23–25. As environmental pros know, CAA is complex, and facility and permit-driven. Our seminar focuses on applicability determinations and clarifying how the programs fit together—a form of "CAA pattern recognition." And the course materials include valuable tools and tables that we'll teach you how to use. You'll walk away from our seminar with a holistic understanding of the air regs. Register today.
Register for March.VIRTUAL CAA
CAA 3-Day Agenda
Beneficial use of CCR

On December 22, 2020, EPA made new information and data available related to its coal combustion residues (CCR) beneficial use definition and accumulation provisions. The agency's beneficial use and piles rule was proposed a year and a half ago, but it isn't ready to be finalized. Instead, EPA is seeking public input based on new information gathered via utility CCR websites and stakeholder meetings. This is the agency's second look at CCR beneficial use and piles after a 2018 DC Circuit Court remand. READ MORE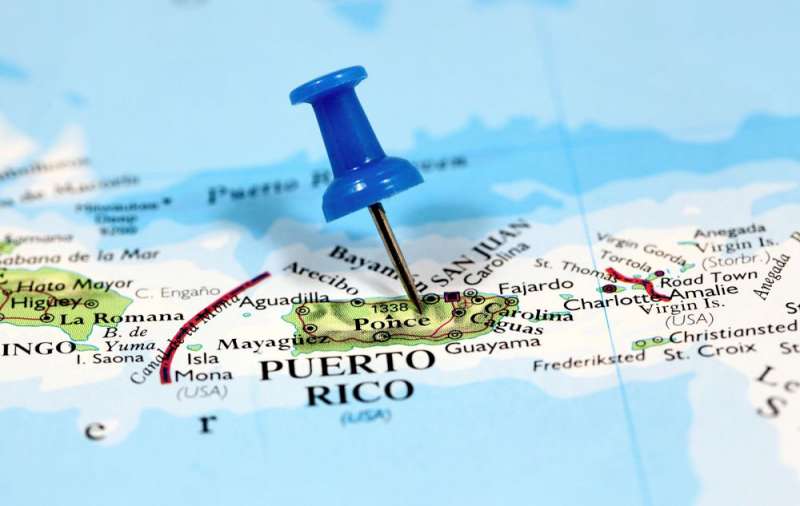 Puerto Rico regs a fuego
The Commonwealth of Puerto Rico has a unique position within the USA, and its RCRA program is also unique. EPA Region 2 administers the federal portion of the RCRA regulations via its Caribbean Environmental Protection Division. In addition, Puerto Rico has its own regulations administered by its Department of Natural and Environmental Resources. So, complying with the hazardous waste program can get a little messy. If you are lucky enough to work on this tropical paradise, you may need some help navigating its hazardous waste regulations. We have gathered and clarified the rules in our new white paper: "Puerto Rico's Hazardous Waste Program."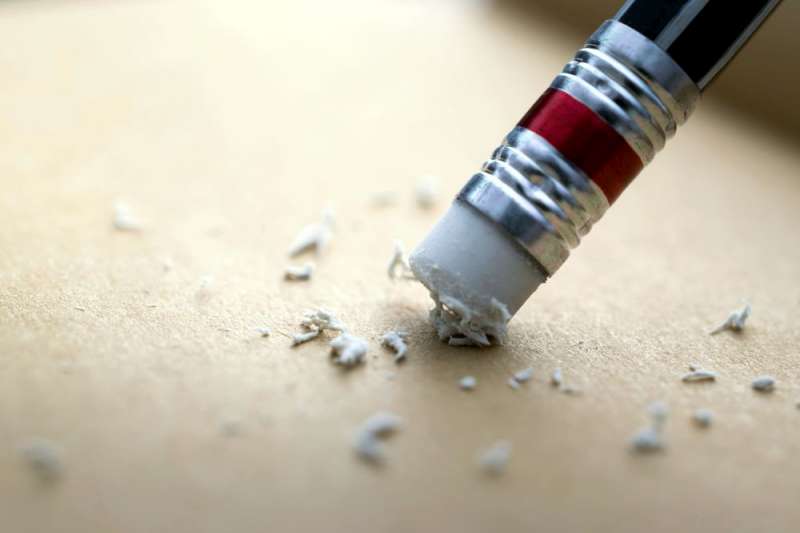 CCR rule technical correction
On November 12, 2020, EPA finalized a rule allowing facilities to request approval to operate an existing coal combustion residues (CCR) surface impoundment with an alternate liner. [85 FR 72506] You can read our discussion of this rule in a previous article. The agency issued minor corrections to the rule on December 14, 2020 [85 FR 80626], which reference withdrawal of the decision on the alternate source demonstration.
CO2 Satellites

As global greenhouse gases continue to rise, new approaches to monitoring CO2 emissions are emerging. Dr. Tomohiro Oda of the Universities Space Research Association (USRA) is working on using nighttime satellite observations to track and monitor concentrations of emissions. CO2 data mapping allows researchers to locate different sources of emission throughout cities. Ultimately this research will provide a database of greenhouse gases around the globe. Learn more.
CCR ANPRM comment period extended
On October 14, 2020, EPA issued an advance notice of proposed rulemaking (ANPRM) for legacy coal combustion residues (CCR) surface impoundments. Our previous article gives the details. The agency is extending the public comment period for this ANPRM by an additional 60 days, through February 12, 2021. [85 FR 80718]
Electric RV
The travel and leisure industry was one of the hardest hit from the pandemic. However RV rentals have seen 1000% growth during 2020. Lordstown Motor Corp. is partnering with Camping World to develop electric RV trailers and eventually a fully electric "Class E" RV. They plan to ditch the gas generators and use existing electric outlets located at many RV parks to re-charge the batteries, while the family enjoys overnight camping. Happy campers, check this out.
2021 Seminars
3-Day CAA Seminars
.VIRTUAL: March 23–25, 2021
5-Day RCRA Seminars
.VIRTUAL: January 18–22, 2021
.VIRTUAL: February 8–12, 2021
Orlando: February 22–26, 2021
.VIRTUAL: March 8–12, 2021
Houston: April 12–16, 2021
.VIRTUAL: April 26–30, 2021
Hilton Head Island: May 17–21, 2021
.VIRTUAL: May 24–28, 2021
Portland: June 21–25, 2021
San Antonio: July 19–23, 2021
Lake Tahoe: August 23–27, 2021
Virginia Beach: September 13–17, 2021
Denver: October 4–8, 2021
Las Vegas: December 6–10, 2021
2-Day RCRA Refreshers
Denver: March 23–24, 2021
.VIRTUAL: March 30–31, 2021
Las Vegas: June 8–9, 2021
.VIRTUAL: June 29–30, 2021
Houston: November 16–17, 2021
Visit understandrcra.com to register or call us at 303-526-2674.


If you have received this email in error or wish to remove your name from our subscriber list, you may unsubscribe here. You may also update your profile here. If you need to contact us directly about subscription or other issues, you may email us at mccoyreview@mccoyseminars.com or call us at 303-526-2674.
Copyright ©2021 McCoy and Associates, Inc. 12596 West Bayaud Avenue, Suite 210 Lakewood, CO 80228
McCoy and Associates, Inc. makes no representation, warranty, or guarantee in connection with any guidance provided in RCRA Review. McCoy and Associates, Inc. expressly disclaims any liability or responsibility for loss or damage resulting from its use or for the violation of any federal, state, or municipal law or regulation with which such guidance may conflict. Any guidance in RCRA Review is general in nature related to the federal RCRA regulations. Persons evaluating specific circumstances dealing with RCRA regulations should review state and local laws and regulations, which may be more stringent than federal requirements. In addition, the assistance of a qualified professional should be enlisted to address any site-specific circumstances.