Here's the issue of McCoy Review you requested:

February 2021
CAA: Charter seminar
Join us, as we introduce our first McCoy.VIRTUAL CAA seminar March 23-25, 2021. Those who grapple with the Clean Air Act know that each facility requires a unique strategy—and the complexity can be daunting. Interact with our three presenters during our live broadcast seminar. Delve into the programs through our detailed modules, ask questions, and work through our case studies. Lay the groundwork now to better understand the CAA. Register here.
RCRA clarity
Come to our McCoy.VIRTUAL RCRA 5-Day seminar, March 8-12, 2021. Our live broadcast is a full video production and not your typical Zoom experience. Join our presenters to decipher the RCRA regs, interact in case studies, hear live questions, and gain RCRA clarity.
Register for March.VIRTUAL
5-Day .VIRTUAL Agenda
GIR penalties clarified

EPA recently updated its RCRA civil penalty policy, clarifying penalty assessments for violations of the 2016 generator improvements rule (GIR). Most importantly, the revisions reiterate the agency's position that noncompliance with certain generator regulations may constitute operation of a TSD facility without a RCRA permit. READ MORE
Meditate for success
Let's face it; life has been more stressful lately since the pandemic and people are looking for healthy ways to handle the pressure. One effective stress reduction method is meditation. The benefits of meditation include increased immune system function, reduced anxiety, positive moods, and better sleep. Find out how.
COVID-19 FAQs

Federal agencies have taken numerous steps to protect their employees and regulated communities from the effects of COVID-19. EPA has provided FAQs about the virus, including how the virus has impacted the agency's waste program. READ MORE
March e-manifest meeting
The fifth meeting of the hazardous waste e-manifest advisory board will be held in March. To prepare people who will be attending and providing comment, EPA provided an e-manifest background white paper and other documents detailing past accomplishments and future functionality. Included is a preview of the proposed e-manifest fees for FY 2022–23. READ MORE
Climate-action engine
The Rocky Mountain Institute is partnering with Shell Energy, ExxonMobil, and Chevron in the great southwest Permian Basin to reduce gas emissions. Their approach uses cutting edge artificial intelligence, satellite imagery, gas sniffing drones, and aircraft observation to find leaks. Over the past several years they've reduced flaring emissions by 80%. Through collaboration, these companies are making great strides towards sustainability. Learn how.
Solidifying no-migration guidance

No-migration variances (NMVs) are not a high-profile part of the RCRA regs. But, it turns out many TSD facilities treating and disposing hazardous waste may need one. This obligation is particularly true if the facility operates a temporary waste pile within a landfill cell. EPA is seeking input on draft guidance related to how facilities operating under these circumstances can petition for an NMV. Comments are being accepted through February 18, 2021. READ MORE
Refresh RCRA. Fast
Now is the time to keep your training schedule on track. Move forward with McCoy.VIRTUAL 2-day RCRA Refresher training March 30-31, 2021. Gather your RCRA knowledge in a condensed and accelerated live virtual experience. Our presenters will cover in-depth modules, field live questions, and help you with RCRA guidance that fits your needs. Register today.
E15 rule may rust USTs

EPA is concerned that the shift to fuels containing high concentrations of ethanol (e.g., E15) could cause compatibility issues with existing underground storage tanks (USTs) designed to store more traditional fuels. Thus, existing UST regulations (at §280.32) require a compatibility demonstration for USTs holding ethanol-fuel blends. On January 19, 2021, EPA proposed a rule that would, among other things, provide additional flexibility when demonstrating UST equipment compatibility with ethanol blends. [86 FR 5094] Comment is being sought through April 19, 2021 via Docket No. EPA-HQ-OAR-2020-0448.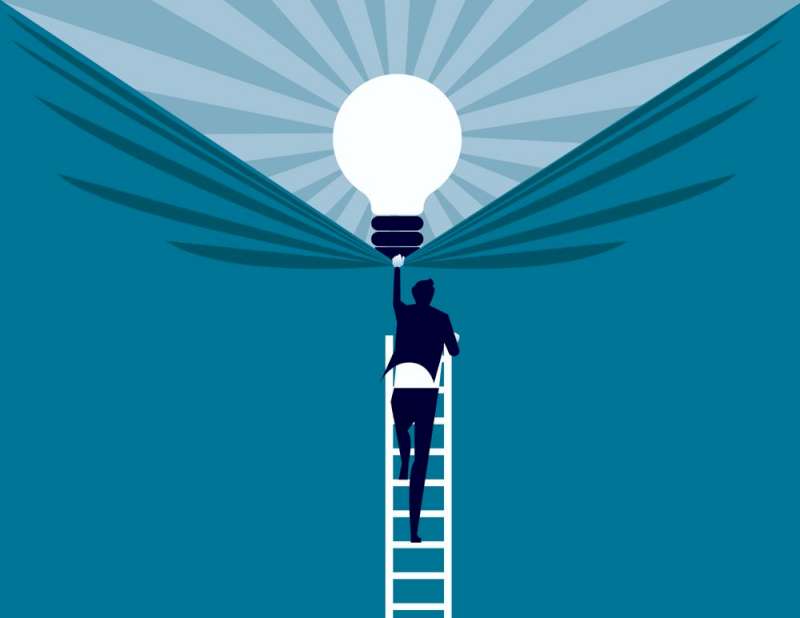 Clean energy stability
Despite the global pandemic and the difficulties of the past year, green energy initiatives are on the rise. Consumers are the driving force behind this push and companies are listening. Stakeholders continue to build momentum with global sustainability and remain focused on clean energy goals. In fact, Texas is leading the nation with wind power and also moving towards solar energy. Learn more.
2021 Seminars
3-Day CAA Seminars
.VIRTUAL: March 23–25, 2021
5-Day RCRA Seminars
.VIRTUAL: March 8–12, 2021
.VIRTUAL: April 26–30, 2021
.VIRTUAL: May 24–28, 2021
San Antonio: July 19–23, 2021
Lake Tahoe: August 23–27, 2021
Virginia Beach: September 13–17, 2021
Denver: October 4–8, 2021
Las Vegas: December 6–10, 2021
2-Day RCRA Refreshers
.VIRTUAL: March 30–31, 2021
.VIRTUAL: June 29–30, 2021
Houston: November 16–17, 2021
Visit understandrcra.com to register or call us at 303-526-2674.


If you have received this email in error or wish to remove your name from our subscriber list, you may unsubscribe here. You may also update your profile here. If you need to contact us directly about subscription or other issues, you may email us at mccoyreview@mccoyseminars.com or call us at 303-526-2674.
Copyright ©2021 McCoy and Associates, Inc. 12596 West Bayaud Avenue, Suite 210 Lakewood, CO 80228
McCoy and Associates, Inc. makes no representation, warranty, or guarantee in connection with any guidance provided in RCRA Review. McCoy and Associates, Inc. expressly disclaims any liability or responsibility for loss or damage resulting from its use or for the violation of any federal, state, or municipal law or regulation with which such guidance may conflict. Any guidance in RCRA Review is general in nature related to the federal RCRA regulations. Persons evaluating specific circumstances dealing with RCRA regulations should review state and local laws and regulations, which may be more stringent than federal requirements. In addition, the assistance of a qualified professional should be enlisted to address any site-specific circumstances.