Here's the issue of McCoy Review you requested:

June 2021
Live Refresher. Really
Hold on to your cowboy and cowgirl hats! McCoy will be holding its first "post-pandemic" RCRA Refresher seminar in Houston, Texas on November 16 – 17, 2021.
If you can get away from your operations, you're familiar with the RCRA regs, and you long for an in-person experience, join us in the great state of Texas as we reboot our live seminars! You'll enjoy our veteran content experts and can once again, listen to the presentations or catch the non-speaking presenter and hold a real-time regulatory conversation. Join us, in person.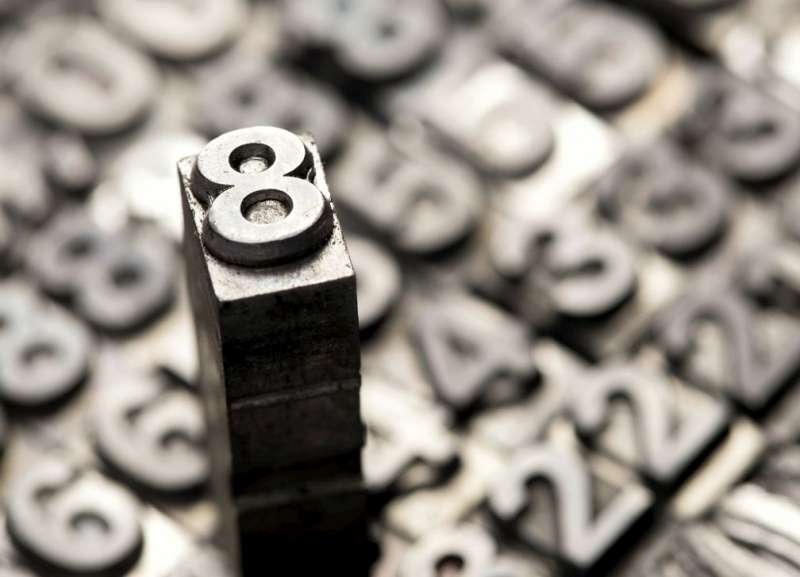 Treat without a permit?
Yep, there are actually eight ways a generator may treat hazardous waste without a RCRA permit and this is just one of the practical topics we cover in our McCoy .VIRTUAL RCRA seminars.
From how to make accurate waste determinations to strategies for land disposal, we help you understand the nuances of the regs so you can confidently chart a course for your operations. Register for our 5-Day or RCRA Refresher and see if one of the eight ways might help your facility. Take a look at our annual schedule.
Paper manifests past prime

Paper manifests will not be accepted for processing in the e-manifest system after June 30, 2021. While the use of paper manifests is still commonplace, receiving facilities will need to convert them into an electronic format before submittal. This requirement can be met by submitting either an image upload into the system or a data file plus image upload. Of course, EPA strongly encourages the use of completely electronic manifests by all waste management entities: generators, transporters, and TSD facilities. More information on this and other e-manifest issues can be found on EPA's e-manifest frequent questions website.
Fly into clean air

A big thank you to our team on the launch of our second Clean Air Act .VIRTUAL seminar. If you missed the June seminar, you can catch the next CAA .V wave to be held November 2–4, 2021.

Our training helps you understand the maze-like air regs through our ability to see patterns in the programs, and then we simplify, organize, and clearly communicate the complex concepts. You'll gain clarity and efficiency, and the appendix and applicability determination tables in our course materials are worth the price of the ticket. Register today.

Register for our 3-Day CAA seminar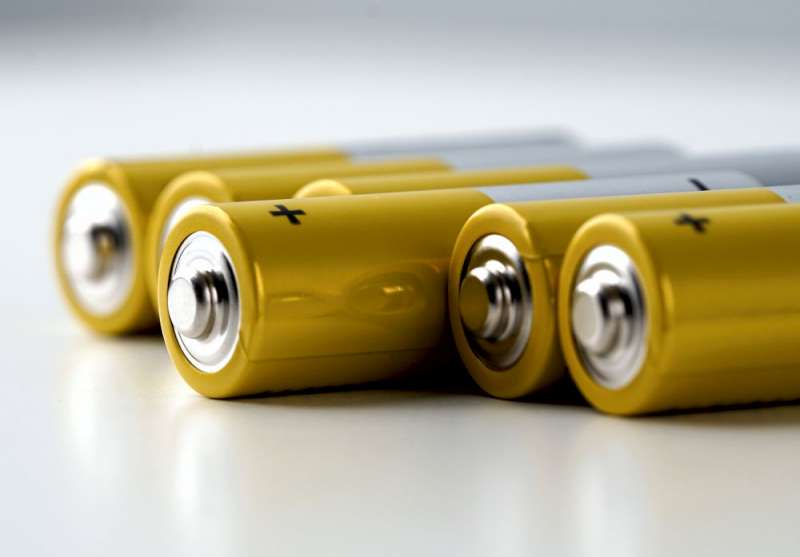 Li battery booster: DOT download
As a waste management expert, you not only safely manage lithium batteries while at your facility but also correctly package, mark, and label them for transportation. In April, EPA and DOT teamed up to host a detailed webinar on lithium battery management, and a recording and presentation slides are available at that website. In addition, check out EPA's Sustainable Materials Management Web Academy, where you can find recordings of previous webinars. Topics include residential recycling, managing debris from natural disasters, and waste reduction modeling.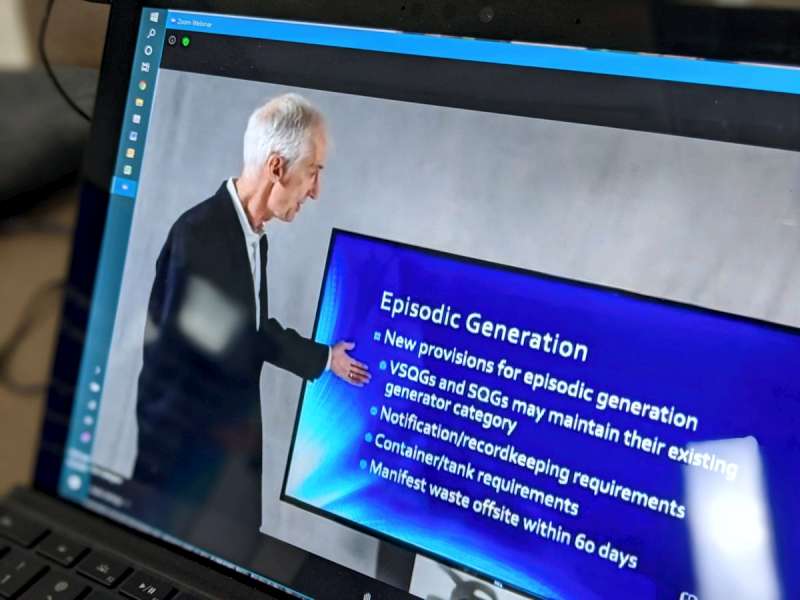 "Wish I'd come earlier"
We hear this a lot (and from highly experienced pros) because RCRA is tremendously complex. And while learning on the job is the path to becoming a seasoned environmental manager, the line between being in or out of compliance with RCRA can be nuanced and subtle, so it's easy to run aground. Consider our summer lineup of .VIRTUAL 5-Day RCRA seminars. Enjoy our 5-Day RCRA seminar and register for either the July 26 – 30, 2021 or August 16 – 20, 2021 class.
Register for July 5-Day .VIRTUAL RCRA seminar
Register for August 5-Day .VIRTUAL RCRA seminar
5-Day .VIRTUAL Agenda
Plug pulled on portal

EPA's May 2021 administrative procedures rule has removed Part 2, Subpart D a mere seven months after its promulgation. Originally intended to improve transparency and public involvement, it was found to do just the opposite. Related to this, EPA has taken down the agency's central guidance portal. Both of these actions are in response to E.O. 13992. READ MORE
New PCB guidance

Although the production of PCBs has been banned since 1979, TSCA allows small quantities of PCBs to be inadvertently generated in certain manufacturing processes. EPA has set up a website providing regulatory and enforcement information on this topic. Additionally, PCB products were used extensively during construction and renovation activities from 1950 until 1979. The agency's May 2021 fact sheet on PCBs in building materials discusses PCB material identification, testing, demolition, disposal, environmental contamination, and safe management of these wastes.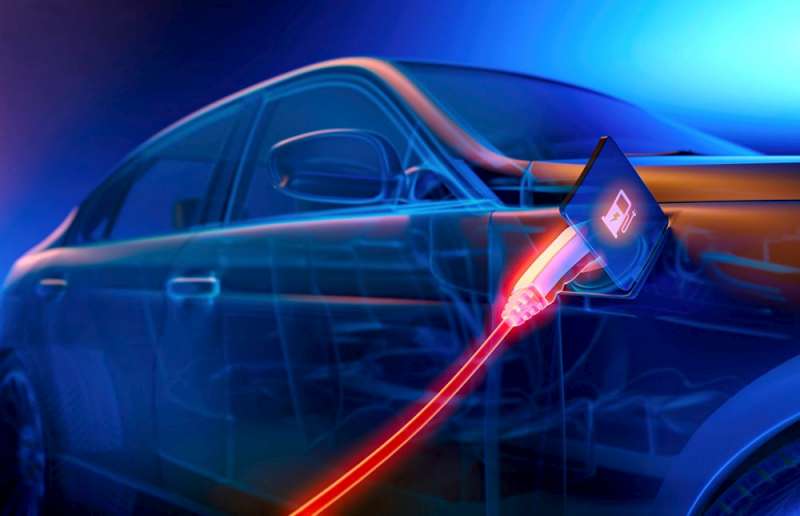 Charge at 7-Eleven
As business and industry continue to grapple with climate change and identify a practical migration path that keeps their operations viable as they develop climate solutions, 7-Eleven intends to install EV charging stations as part of its long-term plan to become a more sustainable operation. As consumer tastes (and buying habits) change, this is a smart move for the company, franchisees and, of course, its brand. Find out more.
7-Eleven adds EV charging stations
Environmental justice for tribal nations
Since the summer of 2020, EPA has been hosting the Tribal Waste Management Program Webinar Series. The series is a free resource designed to assist environmental staff operating on tribal lands. In May, a webinar was held on environmental justice (EJ) and how those seeking EJ grants can use EPA's EJSCREEN tool. EJSCREEN is a web-based mapping and screening tool, combining publicly available environmental and demographic information with EJ indexes.
Aloha Rodger!

Aloha has many meanings including living in harmony, grace, and kindness with the people and land around you. With aloha, there is mutual regard and affection. So, it is with these emotions that we announce Mr. Rodger Goffredi's retirement. While we're whole heartedly delighted for Rodger, we'd be remiss if we didn't share some poignancy for Team McCoy and the clients who have enjoyed his training throughout the years.

Rodger Goffredi has been essential to McCoy's success and legacy. His talent, work ethic, warmth, and steadfastness are second to none. On a limited consulting basis, Rodger will join us on special projects as Senior Environmental Engineer Emeritus.

Say, aloha at ragoffredi@gmail.com.
OIG inspects inspectors

When a hazardous waste land disposal unit closes, the facility owners/operators can't just walk away. If hazardous waste is still in the closed unit, additional controls are needed for decades to come. EPA's Office of Inspector General (OIG) released a report in March 2021 highlighting the agency's gaps in monitoring such facilities and providing recommendations to ensure these units are adequately inspected.
Rivers, streams can recover
A new study by the University of California-Santa Cruz, based upon long-term monitoring data from four sites in the western U.S., shows cleanup efforts can allow affected streams to recover to near natural conditions within 10 to 15 years after the start of abatement work. Such streams and rivers, polluted by toxic metals in acidic runoff from abandoned mining, can recover with major investments in cleanup. Find out how.
2021–2022 Seminars
3-Day CAA Seminars
.VIRTUAL: November 2–4, 2021
.VIRTUAL: January 11–13, 2022
5-Day RCRA Seminars
.VIRTUAL: July 26–30, 2021
.VIRTUAL: August 16–20, 2021
.VIRTUAL: September 20–24, 2021
Denver: October 4–8, 2021
.VIRTUAL: October 18–22, 2021
.VIRTUAL: December 6–10, 2021
Orlando: January 24–28, 2022
.VIRTUAL: February 7–11, 2022
2-Day RCRA Refreshers
.VIRTUAL: June 29–30, 2021
Houston: November 16–17, 2021
Denver: February 22–23, 2022
Visit understandrcra.com to register or call us at 303-526-2674.


If you have received this email in error or wish to remove your name from our subscriber list, you may unsubscribe here. You may also update your profile here. If you need to contact us directly about subscription or other issues, you may email us at mccoyreview@mccoyseminars.com or call us at 303-526-2674.
Copyright ©2021 McCoy and Associates, Inc. 12596 West Bayaud Avenue, Suite 210 Lakewood, CO 80228
McCoy and Associates, Inc. makes no representation, warranty, or guarantee in connection with any guidance provided in RCRA Review. McCoy and Associates, Inc. expressly disclaims any liability or responsibility for loss or damage resulting from its use or for the violation of any federal, state, or municipal law or regulation with which such guidance may conflict. Any guidance in RCRA Review is general in nature related to the federal RCRA regulations. Persons evaluating specific circumstances dealing with RCRA regulations should review state and local laws and regulations, which may be more stringent than federal requirements. In addition, the assistance of a qualified professional should be enlisted to address any site-specific circumstances.