Here's the issue of McCoy Review you requested:

July 2021
RCRA summer seminars
Brush up on your RCRA knowledge and join us at one of our .VIRTUAL summer seminars, July 26-30, 2021 or August 16-20, 2021. Tune in with our presenters during our live broadcast, and they will lead you through case-studies, cover in-depth modules, answer questions, and provide thorough RCRA insight.
Register for July.VIRTUAL
Register for August.VIRTUAL
5-Day .VIRTUAL Agenda
Air is in the fall
Don't miss our CAA seminar, November 2-4, 2021. Our presenters break down the complexity of the immense Clean Air Act to help clarify the programs and shed light on how they are interrelated. The seminar is presented virtually. We've recreated an in-person experience so you can ask questions in the moment, learn in-depth modules, and find the missing pieces in your air puzzle. Join us.
Register for our November CAA seminar
Rulemaking dates extended

The Spring 2021 regulatory agenda is now available, and not much has changed in the last six months. A focus remains on regulating coal combustion residues, improving the e-manifest system, and regulating PFAS under CERCLA. READ MORE
Recycled Legos?

The Lego Group is reworking its brick formula! It will spend up to $400 million on social responsibility and sustainability programs and by 2022, its manufacturing operations are to be carbon neutral. Kids care about the environment and Lego is working hard to find new materials for the beloved product. Learn more.
Just added—2-day Refresher
Due to popular demand, we've added a fall .VIRTUAL RCRA Refresher seminar, September 8-9. Catch our live broadcast and gain training on almost all of our 5-day seminar content in two accelerated days. Our presenters work case-studies, answer questions, and cover detailed modules to help you gain practical knowledge—fast.
Register for our September RCRA Refresher
New e-Manifest user fees
EPA has announced the updated e-manifest user fees for FY2022/23, effective October 1, 2021. Per-manifest fees will be $20 for image upload, $13 for data file plus image upload, and $8 for fully electronic submittal. These are essentially the same as the existing fees, although there will actually be a decrease of $1 for each data file plus image upload submitted. You note there is no FY2022/23 fee for paper copies mailed to the e-manifest system; as of June 30, 2021, those are no longer accepted. More information can be found on the agency's e-manifest user fee website.
Blazing concern
Environmental professionals are accustomed to dealing with challenging situations to protect human health and the environment, but the June 2021 fire that took place at a Phoenix recycling center gives all pros a reason to pause. Beside dealing with the six-alarm blaze, fire fighters had to deal with Phoenix's 108 °F temperatures. Read about the blaze here.
March e-manifest minutes

The e-manifest system is in the middle of some major changes: paper manifest submittals are no longer accepted, user fees are set to change on October 1, and exports will soon be integrated. EPA has published the minutes from its meeting with the e-manifest advisory board in March 2021, which addresses these issues and more. READ MORE
Environmental podcasts

Sean Grady has over 25 years of experience in the environmental field and his website brings informative podcasts with leaders in environmental, sustainability and safety. You'll find industry trends, regulatory challenges, new technologies, and service providers that are transforming the industry. Take a look at his lineup at seankgrady.com.
Permit appeals rule reversed

Executive orders from the new administration have resulted in the rescission or reconsideration of several recent EPA rules. Earlier this year, we saw changes to how agency guidance is managed. The latest rule reversal pertains to changes in the process for appealing environmental permits and the function of the Environmental Appeals Board (EAB). Effective June 11, 2021, this rule is meant to retain the transparency, fairness, and finality of EAB decisions. READ MORE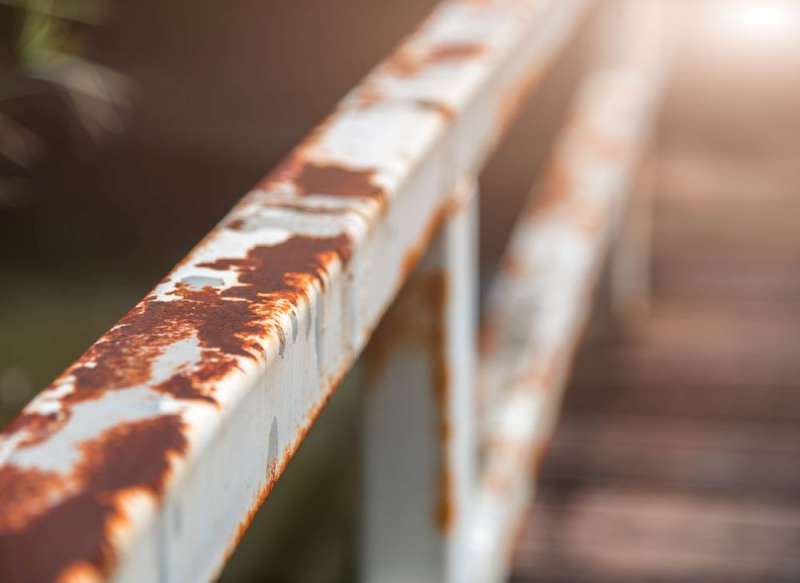 D002 definition dabbling denied
In 2011, EPA received a petition to reevaluate RCRA's corrosivity characteristic definition in §261.22. Two changes were requested: 1) lower the upper pH regulatory value from 12.5 to 11.5, and 2) expand the regulatory definition to include nonaqueous wastes. On June 15, 2021, the agency issued a final denial of this rulemaking petition. [86 FR 31622] While this concludes EPA's reassessment of the corrosivity characteristic at the federal level, state waste regulations can be more stringent or broader in scope. This is particularly true of the corrosivity characteristic, as some states already regulate certain physically solid wastes as corrosive.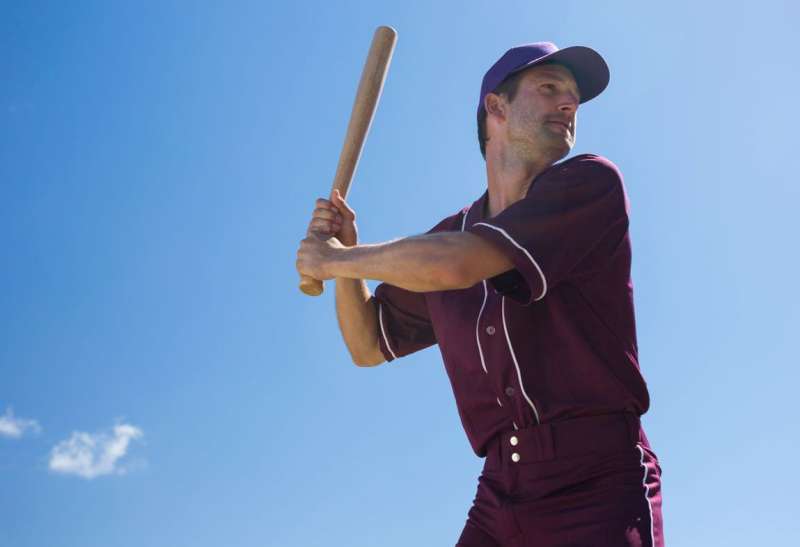 Baseballs fly in Denver
The physics of the 2021 Major League Baseball Home Run Derby in Denver showcased record-breaking hits. This was due, in part, to the decision not to use the Coors Field ball humidor. Denver's mile-high atmosphere, with its low air pressure, makes the ball fly farther. It also dries out baseballs, which can make them bouncier, and therefore, come off the bat with more force. Enjoy the At Bats.
2021–2022 Seminars
3-Day CAA Seminars
.VIRTUAL: November 2–4, 2021
.VIRTUAL: January 11–13, 2022
5-Day RCRA Seminars
.VIRTUAL: July 26–30, 2021
.VIRTUAL: August 16–20, 2021
.VIRTUAL: September 20–24, 2021
Denver: October 4–8, 2021
.VIRTUAL: October 18–22, 2021
.VIRTUAL: December 6–10, 2021
Orlando: January 24–28, 2022
.VIRTUAL: February 7–11, 2022
2-Day RCRA Refreshers
.VIRTUAL: September 8–9, 2021
Houston: November 16–17, 2021
Denver: February 22–23, 2022
Visit understandrcra.com to register or call us at 303-526-2674.


If you have received this email in error or wish to remove your name from our subscriber list, you may unsubscribe here. You may also update your profile here. If you need to contact us directly about subscription or other issues, you may email us at mccoyreview@mccoyseminars.com or call us at 303-526-2674.
Copyright ©2021 McCoy and Associates, Inc. 12596 West Bayaud Avenue, Suite 210 Lakewood, CO 80228
McCoy and Associates, Inc. makes no representation, warranty, or guarantee in connection with any guidance provided in RCRA Review. McCoy and Associates, Inc. expressly disclaims any liability or responsibility for loss or damage resulting from its use or for the violation of any federal, state, or municipal law or regulation with which such guidance may conflict. Any guidance in RCRA Review is general in nature related to the federal RCRA regulations. Persons evaluating specific circumstances dealing with RCRA regulations should review state and local laws and regulations, which may be more stringent than federal requirements. In addition, the assistance of a qualified professional should be enlisted to address any site-specific circumstances.