Here's the issue of McCoy Review you requested:

November 2022
Happy Thanksgiving
As the end of the year approaches, McCoy would like to thank each and every one of you. Whether you're a seminar attendee, a reader of our publications, or use McCoy as a resource, your support means the world to us. Delivering RCRA and CAA training is what we love to do and together we've been able to accomplish great things this year. Have a joy-filled Thanksgiving!
Boiling down MACT limits
EPA has amended the boiler MACT standard in response to two separate court cases. Faulty methodology was used to set emission limits for four different pollutants, meaning most of those limits were too lenient. Effective December 5, 2022, 28 emission limits for different boiler and process heater subcategories will be strengthened, including all limits associated with CO. The agency also promulgated numerous technical corrections and further supported using CO as a surrogate for organic HAPs. READ MORE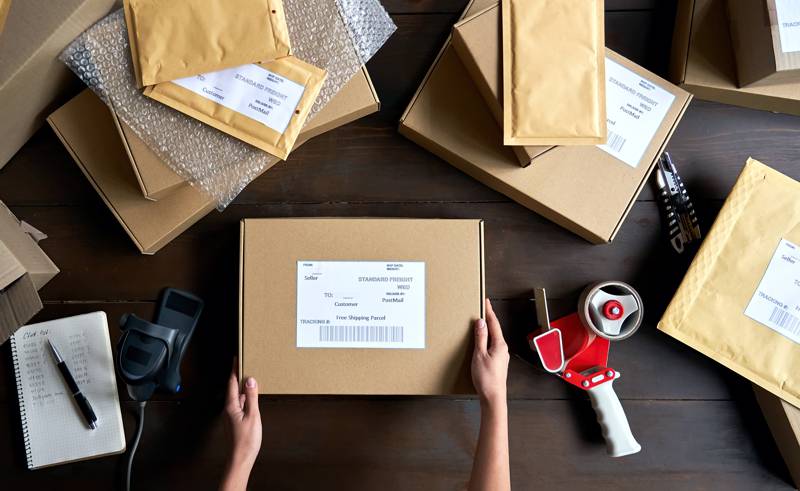 .VIRTUAL seminar shipping
Did you know when you sign up for a McCoy .VIRTUAL seminar, our team prepares and ships course materials right to your door? That's right, the books and binder you're used to seeing at in-person seminars will be delivered to your specified address—before class. That said, we need time to get it to you! Plan ahead with our .VIRTUAL seminars. While it's convenient to register at the last minute—we can't break the laws of [shipping] physics. Depending upon timing, we may need to charge you for overnight shipping. Email hello@mccoyseminars.com if you have a .VIRTUAL shipping question.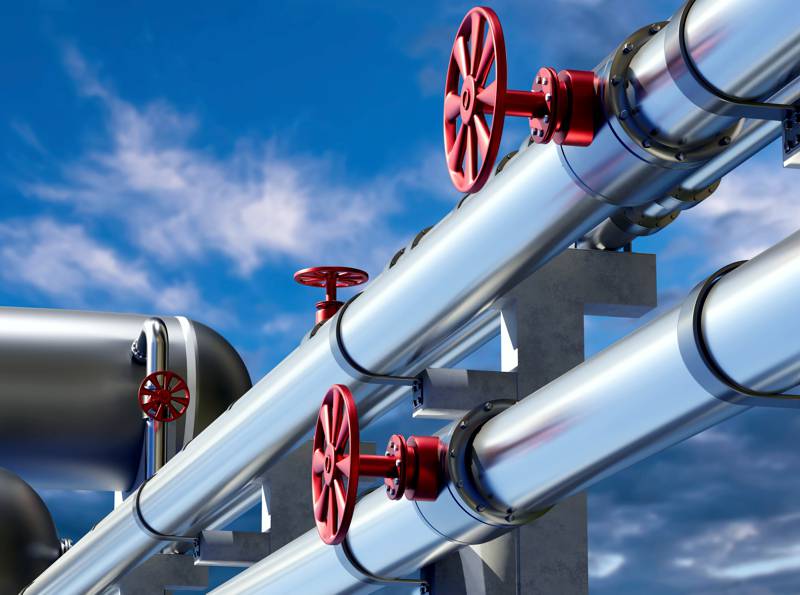 NSR major mods after fugitives
EPA's new source review (NSR) program is arguably one of the most complicated aspects of the CAA and has been subject to numerous challenges, petitions, and revisions since its inception in the late 1970s and NSR reform in the early 2000s. Fugitive emissions are just one of many tricky spots, but the applicability exemptions for these emissions may be pared down. In October 2022, the agency proposed simplifying NSR major modification determinations by removing the exemptions for fugitive emissions from many sources. If finalized, the rule would require all sources to consider fugitive emissions rather than only facilities operating in select source categories. READ MORE
Bacardi's major gas emissions cut

It's time for the distilling world to follow this leader. Bacardi is reducing its greenhouse gas emissions by 50% this year. Environmental milestones are being reached after teaming up with Biotechnology Company, Danimer Scientific, and making the switch to biodegradable and compostable plastics. Check out the newest goals set by the powerhouse, Bacardi, its mission to become net zero and 100% plastic free.
RCRA stress-free holiday season

This year, give yourself the gift of a RCRA stress-free holiday season! Do you have a haz waste question that's been stuck in your head? Or is there a regulatory schema in place that's been a pain in the neck? Come to McCoy's .VIRTUAL seminar December 5-9, 2022 and ease away your RCRA anxiety. Sit back and relax, knowing you've been to McCoy training and celebrate the holidays without RCRA worries.
Do cleanups add up?
EPA has published data on the benefits of the RCRA corrective action program, which requires facilities with RCRA permits to clean up historical contamination. EPA claims successful corrective action cleanups provide opportunities for a wide range of new developments, like new neighborhoods, shopping centers, office buildings, hotels and more. New economic data from 2020 and 2021 covers 79 facilities and provides a series of facility profiles highlighting the positive impacts of the corrective action program. READ MORE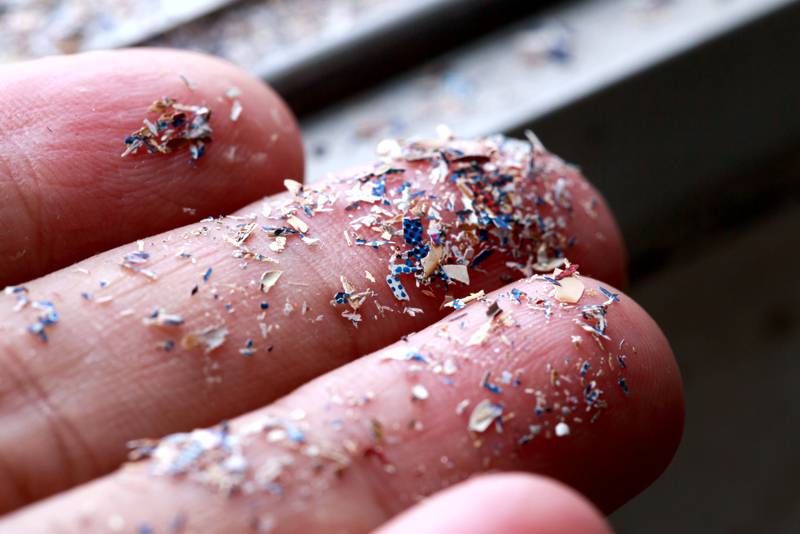 Microplastic snowfall
U.S. national parks are experiencing a weather forecast that no meteorologist would have predicted. An unusual type of snowfall is pouring down on our beloved forest and wildlife areas. Microplastics carried by wind are landing in these secluded locations. Recent studies and research found that 132 microplastic particles per square mile each day (annually this is over 1,000 metrics tons) are landing in U.S. national parks and the numbers are only growing.
RCRA email updates

EPA's Office of Resource Conservation and Recovery (ORCR) has an email subscription service for various newsletters providing news releases and other information relevant to RCRA. If you've already subscribed to one or more of these newsletters, you don't have to do anything to continue receiving it. However, to sign up you must now use the EPA ORCR subscription page. You may also manage your existing subscriptions on this page.

What is rewilding?

Rewilding is letting nature do its own thing and allowing it to grow back and flourish on its own. By setting aside land for nature to grow without any interference, species have a better chance of fighting extinction and habitats can regenerate naturally. Rewilding projects are being introduced in over 70 countries to help stabilize the planet's climate and continue to provide the world with food, medicine, and clean air and water.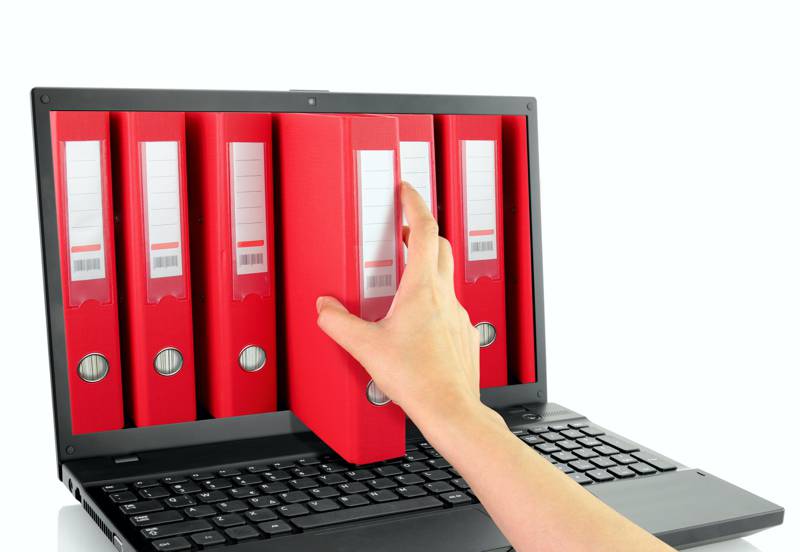 Electronic shipping docs
The Pipeline and Hazardous Materials Safety Administration (PHMSA) is seeking input on allowing electronic communication methods as an alternative to physical documentation for hazard communication. [87 FR 41179] Within this request for information (RFI), "hazard communication" refers to shipping papers, train consists, dangerous goods manifests, notifications to the pilot in command, and emergency response information. DOT is also considering electronic communication for special permits, approvals, and registrations. The overall goal is to improve emergency response, oversight, and efficiency. You can submit comments via Docket ID No. PHMSA-2021-0043. The initial comment period has ended, but any comments submitted after September 9, 2022 will be considered to the extent practicable.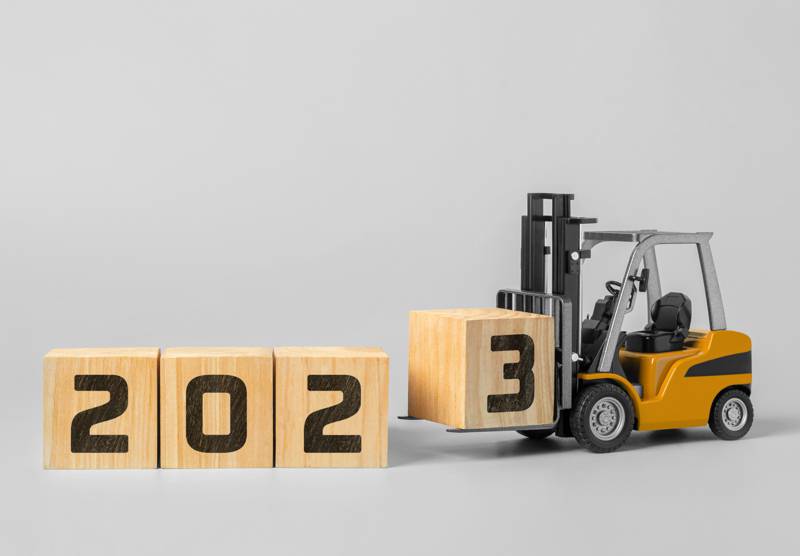 Plan your 2023 training
Now that McCoy's 2023 schedule is available, plan your training ahead of time! Whether it's RCRA or CAA, in-person or .VIRTUAL, we have multiple dates to choose from and locking in your registration early has many benefits. At our in-person seminars, an early registration can guarantee you a seat in class. At our .VIRTUAL seminars, it helps get course materials to your address on time. Register for 2023 training online, or call us at 303-526-2674.
2022–2023 Seminars
3-Day CAA Seminars
.VIRTUAL: January 10–12, 2023
.VIRTUAL: April 4–6, 2023
.VIRTUAL: July 18–20, 2023
5-Day RCRA Seminars
.VIRTUAL: December 5–9, 2022
.VIRTUAL: January 23–27, 2023
Virginia Beach: March 13–17, 2023
.VIRTUAL: April 24–28, 2023
Denver: June 5–9, 2023
.VIRTUAL: July 31–August 4, 2023
Lake Tahoe: August 21–25, 2023
2-Day RCRA Refreshers
.VIRTUAL: February 15–16, 2023
Visit understandrcra.com to register or call us at 303-526-2674.


If you have received this email in error or wish to remove your name from our subscriber list, you may unsubscribe here. You may also update your profile here. If you need to contact us directly about subscription or other issues, you may email us at mccoyreview@mccoyseminars.com or call us at 303-526-2674.
Copyright ©2022 McCoy and Associates, Inc. 12596 West Bayaud Avenue, Suite 210 Lakewood, CO 80228
McCoy and Associates, Inc. makes no representation, warranty, or guarantee in connection with any guidance provided in RCRA Review. McCoy and Associates, Inc. expressly disclaims any liability or responsibility for loss or damage resulting from its use or for the violation of any federal, state, or municipal law or regulation with which such guidance may conflict. Any guidance in RCRA Review is general in nature related to the federal RCRA regulations. Persons evaluating specific circumstances dealing with RCRA regulations should review state and local laws and regulations, which may be more stringent than federal requirements. In addition, the assistance of a qualified professional should be enlisted to address any site-specific circumstances.