Here's the issue of McCoy Review you requested:

December 2022
Winter wonderland
As we prepare to celebrate the holidays, in ways that are meaningful to each of us, may your days be bright, your dash through the snow be warm, and we hope you find out if reindeer really do know how to fly.
To our amazing customers, we thank you for caring about the environment and your regulatory knowledge enough to spend some time with us. We appreciate the questions you ask when sorting out the bewildering RCRA and CAA regs (or registration)! We appreciate every single person who reads RCRA Unraveled. And we appreciate those who get our silly jokes.
We're forever grateful for our customers—and our team—who are always ready, willing, and happy to assist. You're the best in the biz. So from all of us at Team McCoy, happy holidays!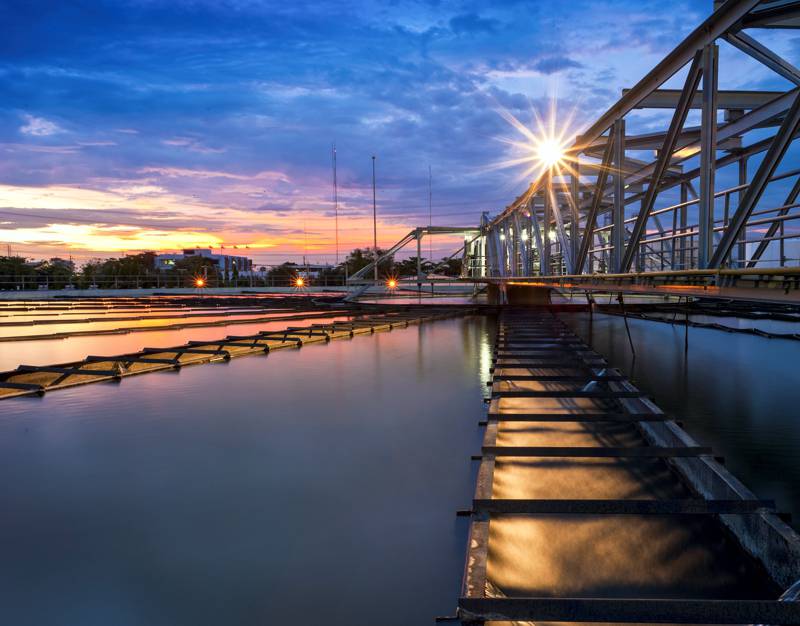 Wastewater treatment unit?
The wastewater treatment unit (WWTU) exemption allows units meeting the definition of a WWTU to be exempt from RCRA tank requirements. In recent guidance, EPA clarified applicability of the WWTU exemption when offsite shipments of hazardous wastewater are trucked from a tank to a POTW. Specifically, would a storage tank used in this case be eligible for the WWTU exemption? READ MORE
CAA training is here
"X" marks the spot—the treasure is found, and your CAA search is complete! McCoy offers .VIRTUAL Clean Air Act seminars, so put a halt to your vigorous CAA training exploration. You may know us for our top-notch RCRA training; and the teaching approach you're used to seeing at RCRA seminars is now available for CAA. Sign up for the January 10-12, 2023 CAA .VIRTUAL seminar or browse our CAA schedule for upcoming classes. Call us at 303-526-2674 if you have questions. Your search is over, McCoy CAA training is here!
Flight plan proposed for lead

Pop quiz: what is the largest source of lead emissions in the United States? A) waste incinerators, B) lead-acid battery manufacturing, or C) metals processing and smelting? It is actually D) emissions from the use of leaded aviation gasoline, also known as avgas, in piston aircraft. EPA has proposed to find lead emissions from avgas are endangering public health and welfare and, consequently, warrant further regulation under Title II of the CAA. If finalized, the rule would allow EPA and the FAA to work together in developing an appropriate emission limit for this piston-aircraft fuel. READ MORE
Birds lost for 140 years

In Papua New Guinea, researchers have rediscovered (and have taken the first photos of) an extremely rare bird species called the black-naped pheasant-pigeon. This pigeon species was originally documented 140 years ago in 1882 and had since become categorized as a "lost bird." This discovery has prompted the local communities to work with and protect the beautiful pheasant-pigeon, pointing out just how important these discoveries are.
Naughty or nice RICE?

EPA's Office of Enforcement and Compliance Assurance has published an enforcement alert on excess emissions from stationary engines regulated under Part 60, Subparts IIII and JJJJ, and Part 63, Subpart ZZZZ. These units emit numerous air pollutants like carbon monoxide, particulate matter, and formaldehyde. However, many facilities fail to conduct the required testing, lack monitoring equipment, and miss annual tune-ups. Noncompliance may result in fines, engine retrofitting, and a mandatory switch to offsite electrical grid power. To achieve compliance, the agency recommends operators familiarize themselves with the available tools and guidance, determine each engine's design and operating parameters, and even consider swapping out older engines with newer, cleaner-burning models.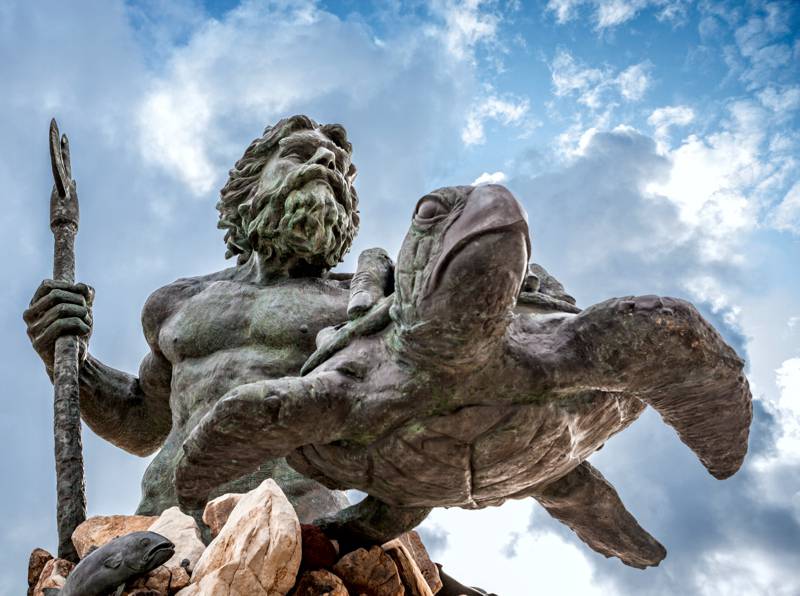 VB "in-person" RCRA
Our first in-person seminar of the year is to be held in Virginia Beach, Virginia. Join us for five days of RCRA training at the Hilton Virginia Beach Oceanfront, March 13-17, 2023. Be sure to read up on the hotel and review the 2023 seminar agenda before signing up. And if all looks good, register soon and reserve your seat—our in-person seminars fill up fast and we want to see you there in March 2023!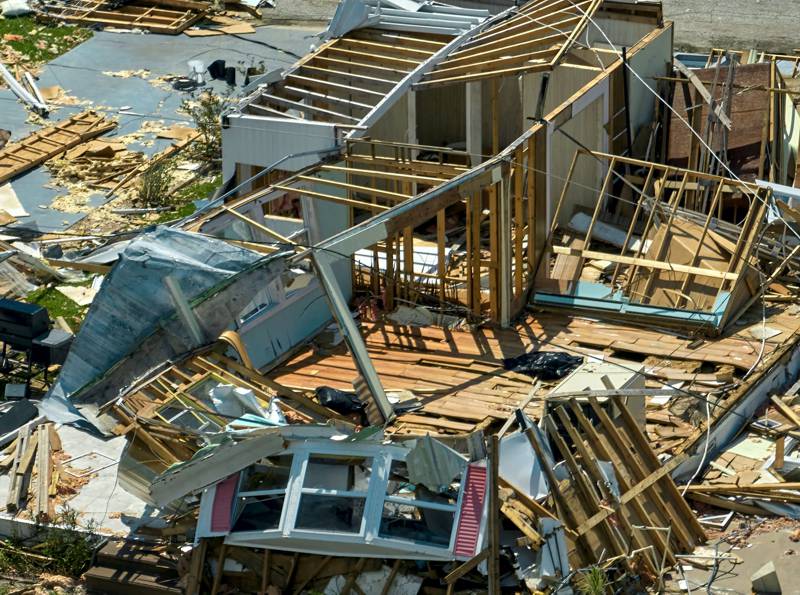 Natural disaster debris workshops documented
EPA and its partners convened a series of workshops on resiliency and natural disaster debris in 2021. The purpose of the workshops was to establish a common understanding of life-cycle approaches to disaster debris, discuss key challenges to life-cycle thinking, and identify potential solutions for stakeholders to advance this work. The life cycle approach hopes to achieve a circular economy when managing natural disaster debris. Key insights and potential actions were assembled in a summary report of workshop conversations. Additional background information and resources may be found on EPA's website.
Garbage…cooking?

Learn about Juno, a recycling technology that stemmed from an idea to cook garbage and recover the materials bound for landfills. It works by cooking and steaming trash to retrieve fibers which are used to make recycled products such as boards and boxes. Juno's plant can divert up to 90% of the materials processed, triggering plans to build new sites within the year and establishing cooking garbage as a new method of recycling.
Second secondary lead smelting NSPS

On December 1, 2022, EPA proposed revisions to Part 60, Subpart L and a new Part 60, Subpart La, which are both new source performance standards for secondary lead smelters. [87 FR 73708] Both standards would contain definitions closely aligned with the secondary lead smelting NESHAP of Part 63, Subpart X. The proposed revisions would require periodic performance testing along with revised administrative requirements, including electronic reporting. New Subpart La would build off of these revisions but would also have stricter PM and opacity limits, while the SSM exemption would be removed. Comments may be submitted until January 17, 2023 via Docket ID No. EPA-HQ-OAR-2022-0481.
New American lawn

In Los Angeles, dreams of lush green grassy lawns are fading away. With limited rainfall and water restrictions, the famous American lawn will soon turn into a memory. However, this isn't stopping LA homeowners from designing and constructing beautiful lawns. By eliminating the yard's thirsty turf-grass and planting climate-friendly gardens, they are invigorating the home landscape—and in the process, laying down the foundation of what the new American lawn can be.

Check out the amazing new landscapes and yard transformations.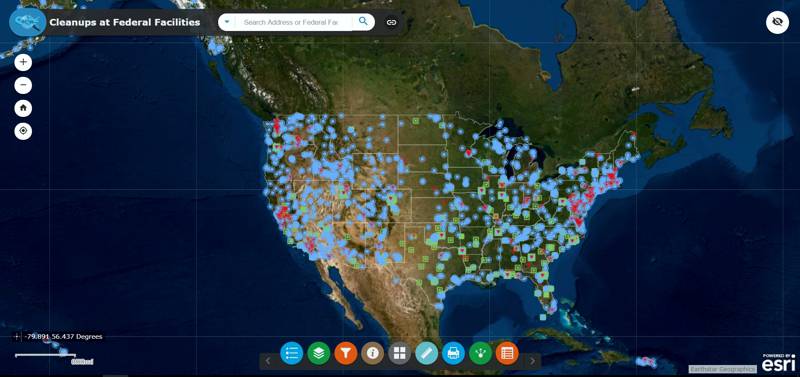 Fed facilities evaluated for CERCLA
Ever wonder if a federal facility manages hazardous waste or if it is potentially subject to Superfund cleanup? EPA has recently completed its 42nd update to the Federal agency hazardous waste compliance docket. [87 FR 64214] The purpose of this docket is to identify all federal facilities that manage hazardous waste and must be evaluated through the site assessment process. The docket compiles the information submitted to EPA under these CERCLA provisions and makes this information available to the public. Additional guidance and resources are available on the docket website.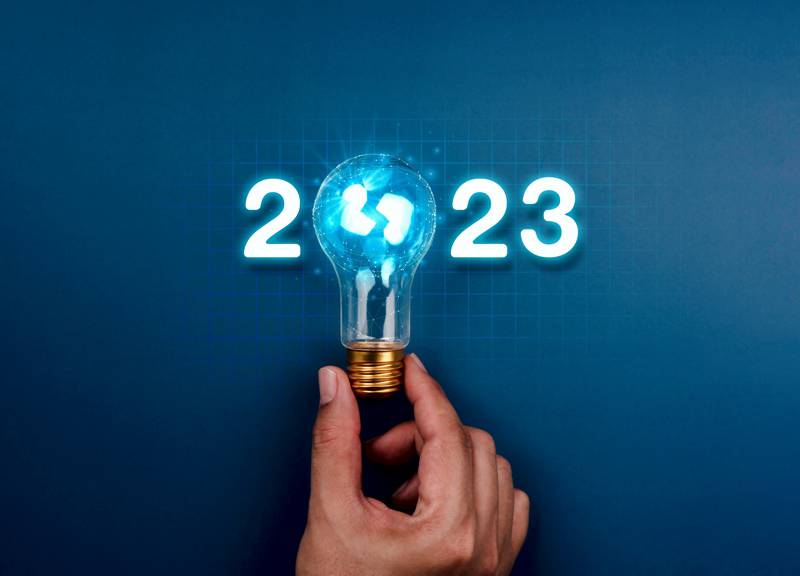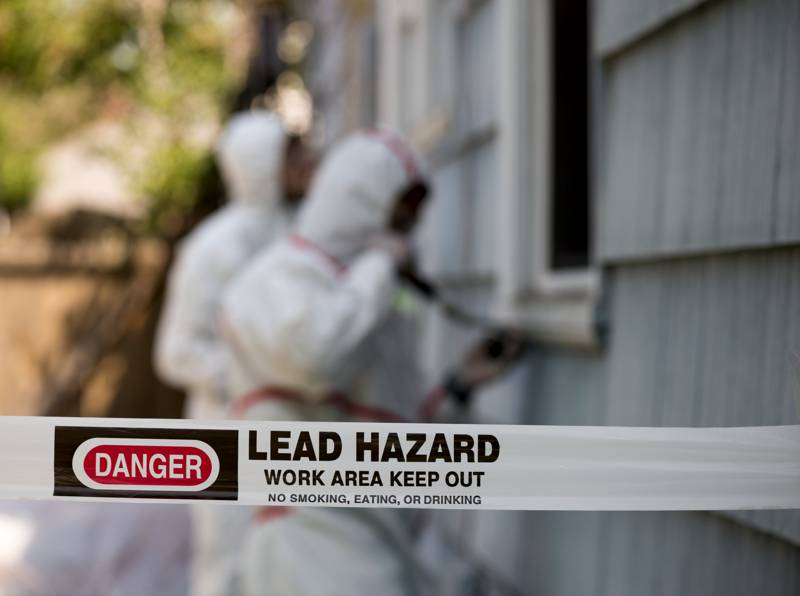 Less lead
EPA has released a detailed strategy to reduce lead exposure in United States communities. [87 FR 66302] The strategy communicates the agency's plan to strengthen public health protections, address legacy lead contamination, and promote environmental justice and equity. The strategy also seeks to protect children's health and reduce exposure in communities with persistent disparities in children's blood lead levels. EPA received thousands of comments from the public on its strategy and has incorporated the main themes. The strategy also includes performance measures and milestones the agency will use to track its progress in meeting the goals.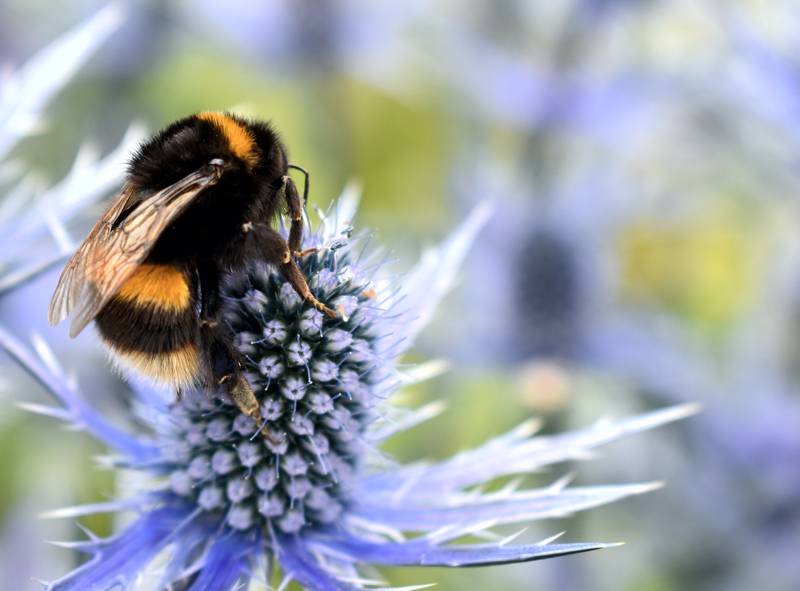 Bumblebees play ball!
There are certain fun-filled activities we wouldn't expect a bumblebee to enjoy and playing with a toy ball is one of them—up until now! Watch the amazing video of bumblebees rolling around and entertaining themselves with toy balls in this newly conducted experiment. In the video the bees aren't persuaded to play by the use of food or other natural enjoyment, these little insects are genuinely having a good time showing more emotions than we thought were possible.
2023 Seminars
3-Day CAA Seminars
.VIRTUAL: January 10–12, 2023
.VIRTUAL: April 4–6, 2023
.VIRTUAL: July 18–20, 2023
5-Day RCRA Seminars
.VIRTUAL: January 23–27, 2023
Virginia Beach: March 13–17, 2023
.VIRTUAL: April 24–28, 2023
Denver: June 5–9, 2023
.VIRTUAL: July 31–August 4, 2023
Lake Tahoe: August 14–18, 2023
2-Day RCRA Refreshers
.VIRTUAL: February 15–16, 2023
Houston: May 17–18, 2023
Visit understandrcra.com to register or call us at 303-526-2674.


If you have received this email in error or wish to remove your name from our subscriber list, you may unsubscribe here. You may also update your profile here. If you need to contact us directly about subscription or other issues, you may email us at mccoyreview@mccoyseminars.com or call us at 303-526-2674.
Copyright ©2022 McCoy and Associates, Inc. 12596 West Bayaud Avenue, Suite 210 Lakewood, CO 80228
McCoy and Associates, Inc. makes no representation, warranty, or guarantee in connection with any guidance provided in RCRA Review. McCoy and Associates, Inc. expressly disclaims any liability or responsibility for loss or damage resulting from its use or for the violation of any federal, state, or municipal law or regulation with which such guidance may conflict. Any guidance in RCRA Review is general in nature related to the federal RCRA regulations. Persons evaluating specific circumstances dealing with RCRA regulations should review state and local laws and regulations, which may be more stringent than federal requirements. In addition, the assistance of a qualified professional should be enlisted to address any site-specific circumstances.