Here's the issue of McCoy Review you requested:

August 2022
Speedy [In-Person] Refresher!
Yes! Spend two days in Houston with our presenters and your peers. We're holding an in-person RCRA Refresher on November 15-16, 2022. The seminar will be held at the South Shore Harbour Resort, which is the perfect location to blend training and relaxation. Our veteran presenters will cover the nuances and help guide you through the conundrum you've wondered about all year. To network in-person, register early as seats are limited!
McCoy's Houston 2-Day RCRA Refresher
South Shore Harbour Resort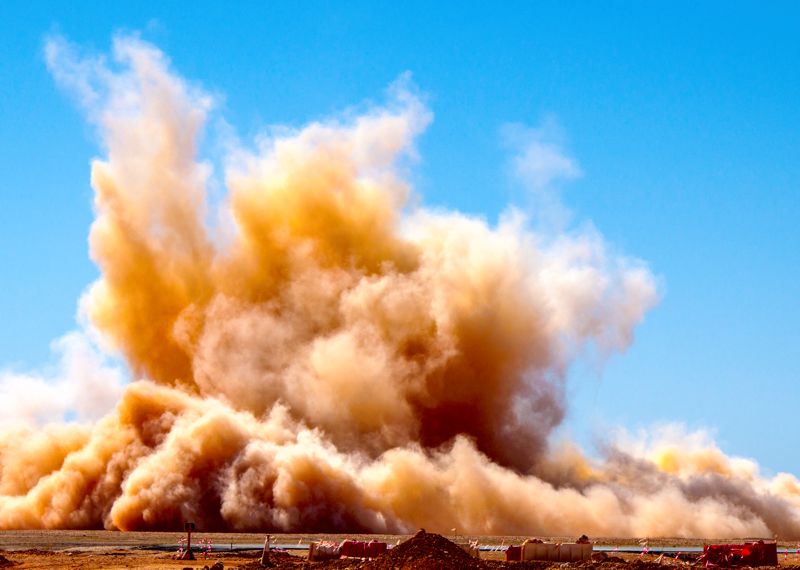 Explosive OB/OD guidance
New EPA guidance communicates the existing permitting requirements for open burning/open detonation (OB/OD) units. OB/OD is a thermal treatment process used for waste explosives that cannot safely be disposed of through other modes of treatment. Alternative technologies have been reported in two separate 2019 reports. EPA is encouraging permit authorities to consider these reports when issuing new OB/OD permits and evaluate if safer treatment alternatives are available for the waste explosives. The guidance also clarifies some of the permitting requirements and explains how to implement them. READ MORE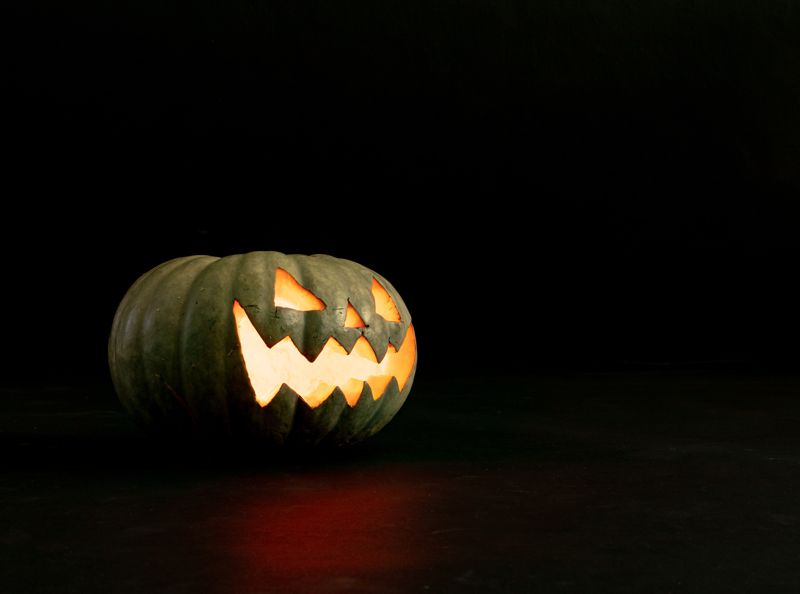 CAA fright
Autumn is around the corner, leaves will begin to change, summer days will wane, and the Clean Air Act…well…it will still be complicated! But as the seasons evolve, so can your confidence in understanding the air regs. Register for McCoy's .VIRTUAL CAA 3-Day Seminar to be held October 4-6, 2022. Our presenters will walk through modules, work case studies, and answer your questions, all during our live broadcast. Join us and tackle the air regs.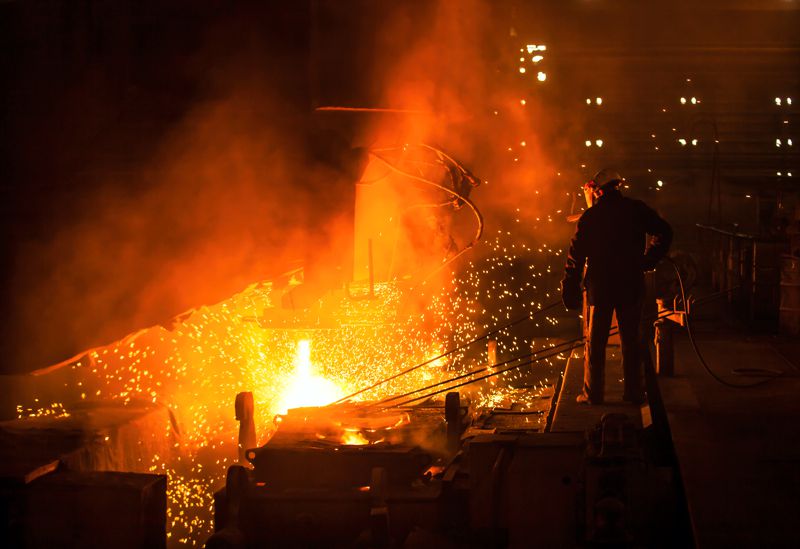 Electrifying proposals for secondary steel
Electric arc furnaces are used in secondary steel manufacturing, meaning their input is almost 100 percent scrap steel. Presently regulated under NSPS Part 60, Subparts AA and AAa to control particulate matter emissions, a new Subpart AAb was proposed by EPA on May 16, 2022. [87 FR 29710] Subpart AAb would set a facility-wide emission limit rather than establish limits for each emission control device (typically a baghouse/fabric filter), as seen in Subparts AA and AAa. The new standard would require compliance testing every five years and electronic reporting. It would also eliminate the startup, shutdown, and malfunction exemption, but maintain the opacity limits from Subparts AA and AAa. Electronic reporting and minor technical updates were also proposed for Subparts AA and AAa. More information is available at Docket ID No. EPA-HQ-OAR-2002-0049.
Plan early for in-person

You may have noticed we're conducting fewer in-person seminars and this trend will likely continue. What's behind it is we've added Clean Air Act training to our RCRA lineup, and we also conduct in-house (or custom) training. Plus, online training is in demand as companies are able to send more folks to training and save on travel costs too.

Bottom line: if you want to attend an in-person seminar—plan ahead as seats are limited!

Full lineup of RCRA and CAA seminars
CFC conundrum

EPA addressed questions on the use of plasma arc units to burn chlorofluorocarbons (CFCs) and the applicability of the CFC exclusion from the definition of hazardous waste in the RCRA regulations. The exclusion requires the CFCs to be reclaimed, calling into question whether plasma arc units would be considered unpermitted reclamation units conducting legitimate reclamation. Since the facility burning the CFCs will receive carbon credits, they claim that this is reclamation and should be eligible for the CFC exclusion. READ MORE
Twelve: capturing carbon
A carbon transformation company named "Twelve" is capturing carbon and turning it into products usually made with fossil fuels. Like plants use photosynthesis to transform water, sunlight, and carbon dioxide into oxygen, "Twelve," makes shoes, bags, jackets, car parts and even laundry detergent with its technology. Check out Twelve, the company behind the mission to reduce fossil fuel consumption.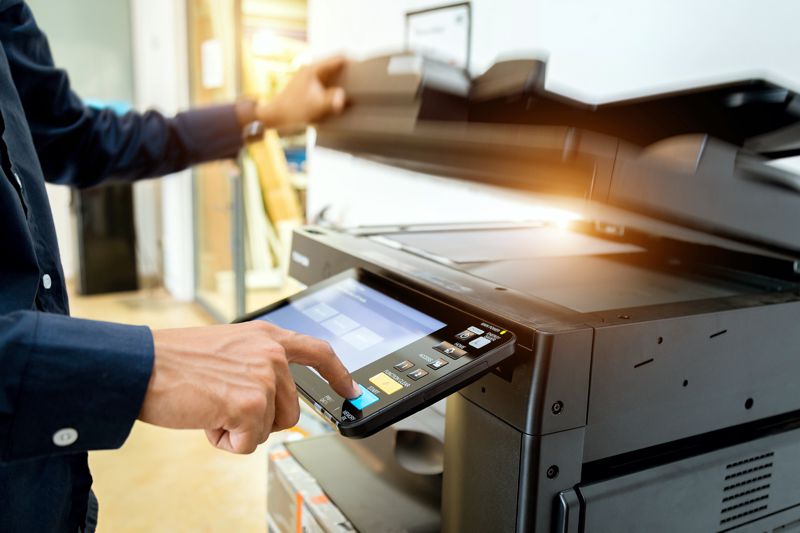 Plastic parts touchup
Surface coating of plastic parts for certain electronic and mechanical office equipment, known as business machines, is regulated under NSPS Part 60, Subpart TTT, and soon, Subpart TTTa. On June 21, 2022, EPA proposed minor updates to Subpart TTT and a new TTTa reflecting improvements in the best system of emission reduction. [87 FR 36796] For Subpart TTT, the agency proposes an e-reporting requirement, three alternatives to Method 24, and removing obsolete references to the definition of "business machine." Subpart TTTa would also contain e-reporting and Method 24 alternatives. However, no startup, shutdown, and malfunction exemption is provided, and the VOC emission limit is reduced by as much as 40 percent, depending on the source. Comments may be submitted through August 22, 2022 via Docket ID No. EPA-HQ-OAR-2021-0200.
Zero-emissions fleet

Having an affordable "zero-emission" fleet is one step closer! The company, Zeem, transforms the way fleets operate. Leasing customers can pick up a charged vehicle in the morning and return it (after use) to be recharged, cleaned, and maintained. Zeem is helping make a more cost-effective and emission free future. Learn more.
Spring (agenda) is in the air

EPA's Spring 2022 regulatory agenda is now available. The agency is planning reviews, revisions, and amendments to scores of stationary source regulations. A critical aspect of the CAA is the periodic review of source category standards. While much of what is on the agenda is the typical review, some items are resulting from lawsuits and court orders. READ MORE
Dinnerware with a story

Dive into the life of Ying Xiong, a mother of four and entrepreneur, who runs a small business that sells biodegradable dinnerware. She grew up attending large events and weddings where guests were served in plastic dinnerware that couldn't be recycled. This entrepreneur is now manufacturing compostable plates and utensils made from sugarcane and cornstarch.
Tale of two RCRAs
This fall, McCoy is offerings two RCRA training options. First, we have a 5-Day RCRA .VIRTUAL seminar on September 12-16, 2022, and we have a 2-Day RCRA Refresher to be held on September 27-28, 2022. Depending upon your schedule, we'll have a learning format and pace that works for your busy work and life. Register today—for our long or short—RCRA seminars.
5-Day RCRA .VIRTUAL seminar
2-Day RCRA .VIRTUAL Refresher
See our complete lineup by date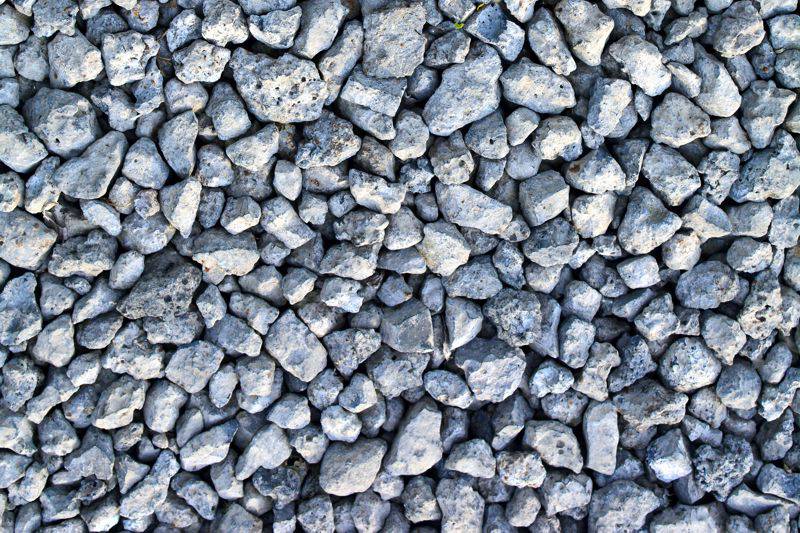 Studying EAF slag
Electric arc furnace (EAF) slag is a rock-like material generated during steelmaking and is used in concrete and as loose ground cover material. EAF slag contains elevated levels of manganese, hexavalent chromium, and other metals. It is unclear if unencapsulated EAF slag poses a risk to human health, but both manganese and hexavalent chromium can cause negative health outcomes. EPA's website has more information on EAF slag and answers frequently asked questions on EAF slag safety. Also available is information on current EAF slag research conducted by the National Academies of Sciences, Engineering, and Medicine and information on leaching environmental assessment framework testing.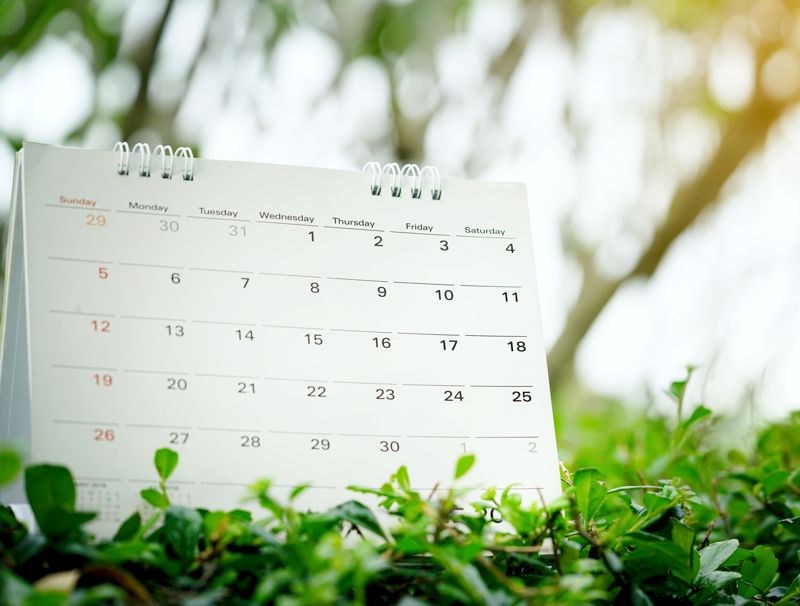 RCRA regulatory actions spring forth
The Spring 2022 regulatory agenda is now available. For RCRA, EPA has added a long-term focus on regulating various PFAS as RCRA hazardous constituents and making a series of technical corrections. The agency also continues to develop regulations on coal combustion residues and enhance the e-manifest system. READ MORE
Sustainable sports
While professional sports continue to grow, so does their environmental footprint. This year's Great Lakes Bay Invitational, a women's professional golf tournament, is setting a new standard for sustainable sporting events. The tournament teamed up with DOW to help minimize the event's waste. See the methods taken to reuse or recycle up to 78% of the event's waste.
2022–2023 Seminars
3-Day CAA Seminars
.VIRTUAL: October 4–6, 2022
.VIRTUAL: January 10–12, 2023
.VIRTUAL: April 4–6, 2023
.VIRTUAL: July 18–20, 2023
5-Day RCRA Seminars
Lake Tahoe: August 22–26, 2022
.VIRTUAL: September 12–16, 2022
.VIRTUAL: October 24–28, 2022
.VIRTUAL: December 5–9, 2022
.VIRTUAL: January 23–27, 2023
Virginia Beach: March 13–17, 2023
.VIRTUAL: April 24–28, 2023
Denver: June 5–9, 2023
.VIRTUAL: July 31–August 4, 2023
2-Day RCRA Refreshers
.VIRTUAL : September 27–28, 2022
Houston: November 15–16, 2022
.VIRTUAL: February 15–16, 2023
Visit understandrcra.com to register or call us at 303-526-2674.


If you have received this email in error or wish to remove your name from our subscriber list, you may unsubscribe here. You may also update your profile here. If you need to contact us directly about subscription or other issues, you may email us at mccoyreview@mccoyseminars.com or call us at 303-526-2674.
Copyright ©2022 McCoy and Associates, Inc. 12596 West Bayaud Avenue, Suite 210 Lakewood, CO 80228
McCoy and Associates, Inc. makes no representation, warranty, or guarantee in connection with any guidance provided in RCRA Review. McCoy and Associates, Inc. expressly disclaims any liability or responsibility for loss or damage resulting from its use or for the violation of any federal, state, or municipal law or regulation with which such guidance may conflict. Any guidance in RCRA Review is general in nature related to the federal RCRA regulations. Persons evaluating specific circumstances dealing with RCRA regulations should review state and local laws and regulations, which may be more stringent than federal requirements. In addition, the assistance of a qualified professional should be enlisted to address any site-specific circumstances.