Here's the issue of McCoy Review you requested:

June 2023
Major SOCMI shake up soon
A series of significant changes to the CAA standards for the synthetic organic chemical manufacturing industry (SOCMI) and the polymers and resins industries have been proposed by EPA. In some instances, these standards have not been updated in more than two decades. The agency is now under court order to finalize a review of these standards, with EPA's fall 2022 agenda anticipating a final rule in March 2024. If finalized, the rule would slash pollutant emissions by tens of thousands of tons annually at hundreds of chemical manufacturing facilities throughout the United States. READ MORE

.VIRTUAL CAA and RCRA in July!
Summer is almost here, and the opportunities are endless. Maybe you're picking up a new hobby, or spending time in a new city, who knows where you're going to end up this sunshine season. That's why McCoy's offering both RCRA and CAA .VIRTUAL classes in July! Whether you're on the move or staying put for summer— McCoy's .VIRTUAL training is easy to access.
Register for July .VIRTUAL CAA training
Sign up for July .VIRTUAL 5-Day RCRA training
SDWA PFAS proposal

EPA issued a final regulatory determination to regulate perfluorooctanoic acid (PFOA) and perfluorooctane sulfonic acid (PFOS) as contaminants under the Safe Drinking Water Act (SDWA). The agency also made a preliminary regulatory determination to regulate four additional polyfluoroalkyl substances (PFAS) chemicals and their mixtures. EPA is proposing a national primary drinking water regulation and health-based maximum contaminant levels and goals for all six chemicals and their mixtures. READ MORE
Taking EGUs to the MATS

Since the 2012 promulgation of the mercury and air toxics standards (MATS) for coal- and oil-fired electric utility steam generating units (EGUs), these sources have reduced emissions of mercury, non-mercury metal HAPs, and acid gas HAPs by as much as 96%. That said, these units remain the largest domestic emitter of mercury and many other HAPs. In the most recent review of these standards, EPA proposes to lower the emission limits further, require PM CEMS, and remove one of the definitions of "startup". This proposal piggybacks on the recent appropriate and necessary determination to regulate EGUs under the CAA. READ MORE
Reducing business volatility?

Even everyday tools we use around the office, such as laptops, timeclocks, phones, and copiers, are subject to CAA standards—or at least the surface coating of their plastic parts are. On March 27, 2023, EPA revised Part 60, Subpart TTT and added a new Subpart TTTa for the surface coating of plastic parts for business machines. New surface coating operations are now subject to stricter VOC limits, while both standards now require electronic reporting and have approved alternatives for demonstrating compliance. READ MORE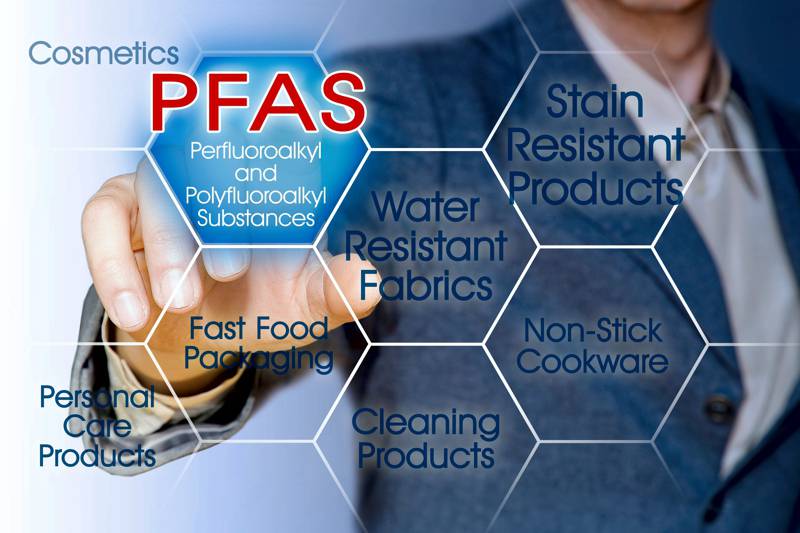 CERCLA sights seven more PFAS
EPA is seeking public input and data as to whether seven additional polyfluoroalkyl substances (PFAS) chemicals, besides perfluorooctanoic acid (PFOA) and perfluorooctane sulfonic acid (PFOS), should be listed as hazardous substances under CERCLA. [88 FR 22400] The April 13, 2023 advanced notice of proposed rulemaking follows a September 6, 2022 proposed rule that would designate PFOA and PFOS as hazardous substances under CERCLA. [87 FR 54415] Both rulemakings are driven by EPA's PFAS Strategic Roadmap and National PFAS Testing Strategy. Comments may be viewed at Docket ID: EPA-HQ-OLEM-2022-0922.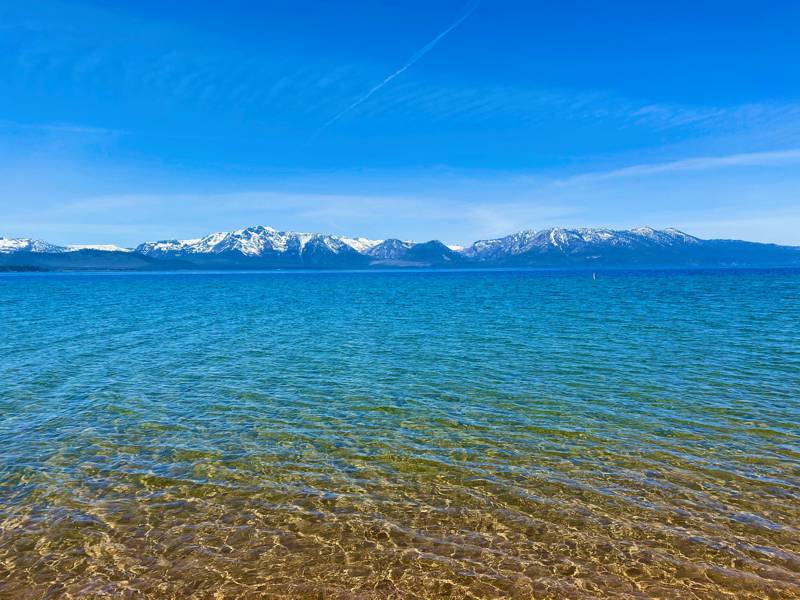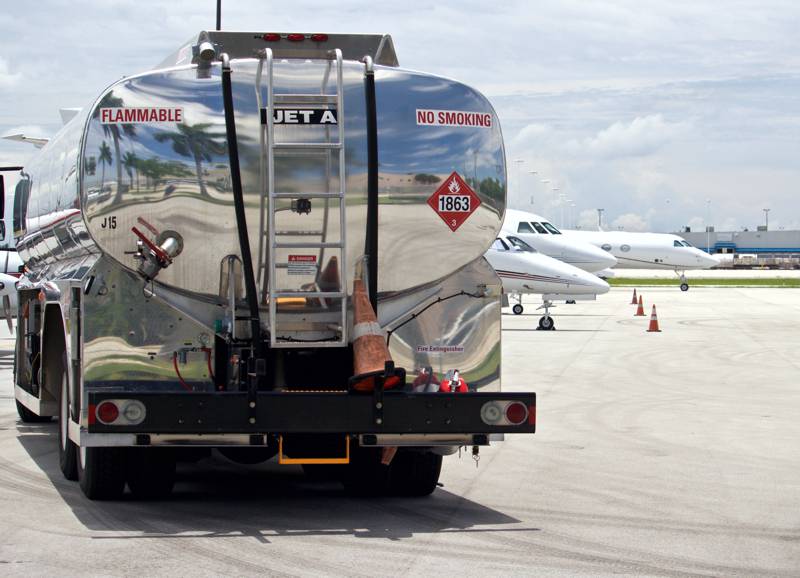 Preparing a Pb(&J) ISA
Since 1978 the primary and secondary lead (Pb) NAAQS have been reduced tenfold, yet it is time to review those standards again. On March 30, 2023, EPA announced its external review draft of the Integrated Science Assessment for Lead (ISA), which documents the latest evidence of lead's harmful effects on public health and welfare. [88 FR 19302] After public input and review by the Clean Air Scientific Advisory Committee, the ISA will be finalized and used to support a future decision on updating the Pb NAAQS. If you want a say in controlling lead emissions, now is your chance. More information is available via Docket ID No. EPA-HQ-OAR-2020-0701.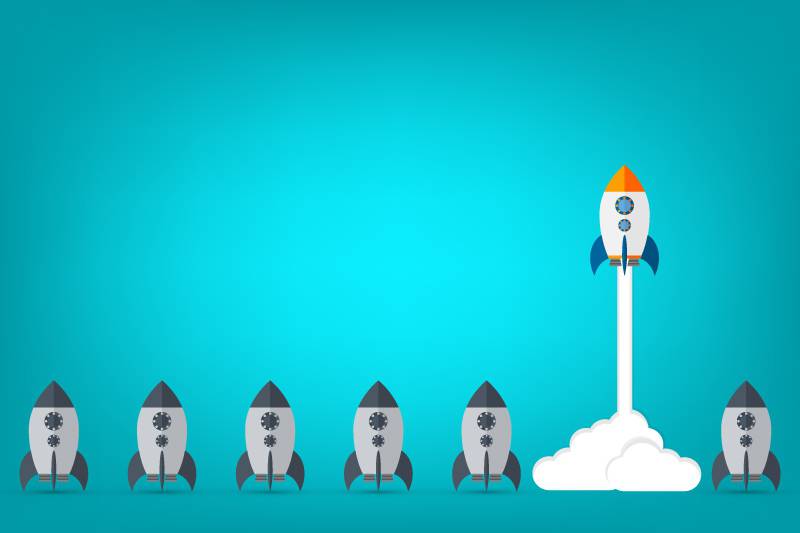 Not your typical CAA class
McCoy's .VIRTUAL Clean Air Act seminars are more than checking off a class. It's a chance to understand the CAA like never before. The seminar is taught by two presenters, and it includes detailed course materials with an Appendix and Applicability Determination Tables that will come in handy to streamline your compliance decisions, well after class is over. Sign up for the July 18-20, 2023, or October 10-12, 2023, CAA .VIRTUAL seminar and simplify these complex regs. Register now!
Minor changes to many NESHAPs

On April 27, 2023, EPA proposed work practice changes and technical corrections to four source category standards under the Part 63 air toxics program. [88 FR 25574] The source categories include ethylene production (Subparts XX and YY), miscellaneous organic chemical manufacturing (Subpart FFFF), organic liquids distribution (non-gasoline, Subpart EEEE), and petroleum refineries (Subpart CC). These changes are in response to a series of petitions for reconsideration in light of recent risk and technology reviews for the standards. The changes pertain to pressure relief devices, emergency flaring related to force majeure provisions, storage vessel degassing, pressure-assisted flares, and fixing typographical errors. More information is available at Docket ID No. EPA-HQ-OAR-2022-0787.
Standards for legacy CCR units

On May 18, 2023, EPA responded to a federal court ruling by proposing to regulate inactive coal combustion residual (CCR) surface impoundments at inactive facilities, also known as legacy CCR surface impoundments. [88 FR 31982] Additionally, the agency proposed to extend groundwater monitoring, corrective action, closure, and post-closure care requirements to previously exempt CCR management units at regulated CCR facilities. These additional requirements would apply regardless of how or when the CCR was placed in the unit. Several technical corrections to existing regulations are also included. Comments may be submitted through Docket ID No. EPA-HQ-OLEM-2020-0107 until June 17, 2023.
Home runs rising?

Nothing beats going to a ballgame on a warm summer day. Good friends, home-team chants, and of course, world-class hot dogs and brews! It doesn't get any better than that…until…wham! A home run is hit out of the park and the pitcher is unhappy! With home runs happening more and more often in pro baseball, check out the reason behind the rise in home runs! Is it hot air?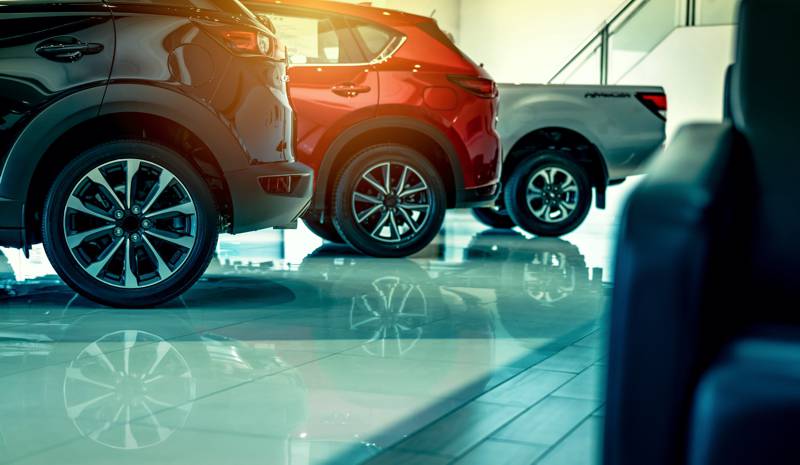 NSPS coatings rule roadworthy
EPA's revisions to NSPS Subpart MM and promulgation of new NSPS Subpart MMa are effective May 9, 2023. [88 FR 29978] These automobile and light duty truck (ALDT) surface coating standards have been finalized as proposed. Subpart MM revisions add new electronic reporting requirements, and the standard now applies to sources that commence construction, reconstruction, or modification after October 5, 1979, and on or before May 18, 2022. Compared to Subpart MM, Subpart MMa has stricter VOC emission limits, more-extensive work practice provisions, unique operating limits and monitoring requirements for specific control devices, new and alternative test methods, and the elimination of the startup, shutdown, and malfunction exemption. New Subpart MMa applies to sources that commence construction, reconstruction, or modification after May 18, 2022.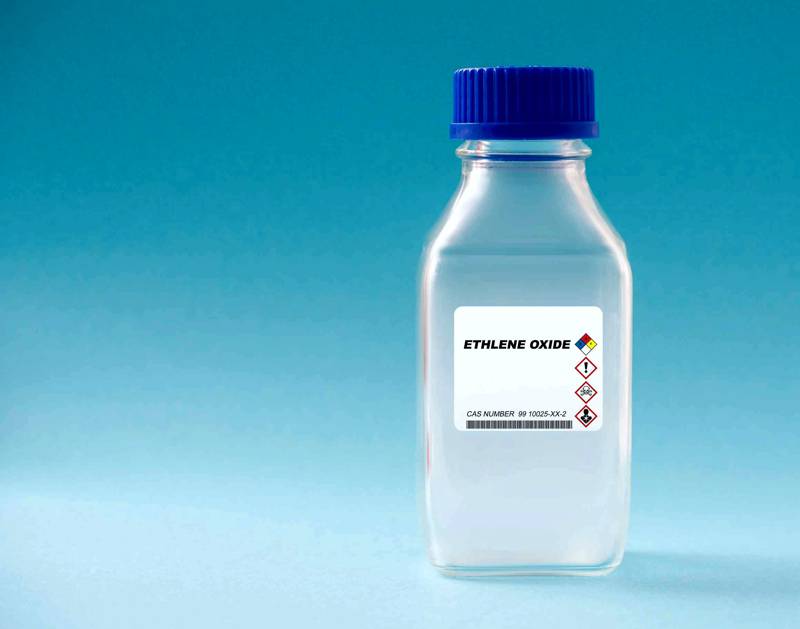 Enhanced EtO NESHAP
On April 13, 2023, EPA proposed a risk and technology review (RTR) for the commercial sterilization facilities NESHAP. [88 FR 22790] Regulated under Part 63, Subpart O, these commercial sterilizers play a crucial role in the supply of medical devices—an estimated 20 billion devices, in fact. However, they are large emitters of ethylene oxide (EtO), and recent scientific literature shows this HAP is a far more potent carcinogen than previously understood. The proposal estimates an 80% reduction in EtO emissions from commercial sterilizers can be achieved through tightening EtO standards at affected sources, installing new air pollution control equipment, continuous emissions monitoring, and increased performance testing. More information is available via Docket ID No. EPA-HQ-OAR-2019-0178.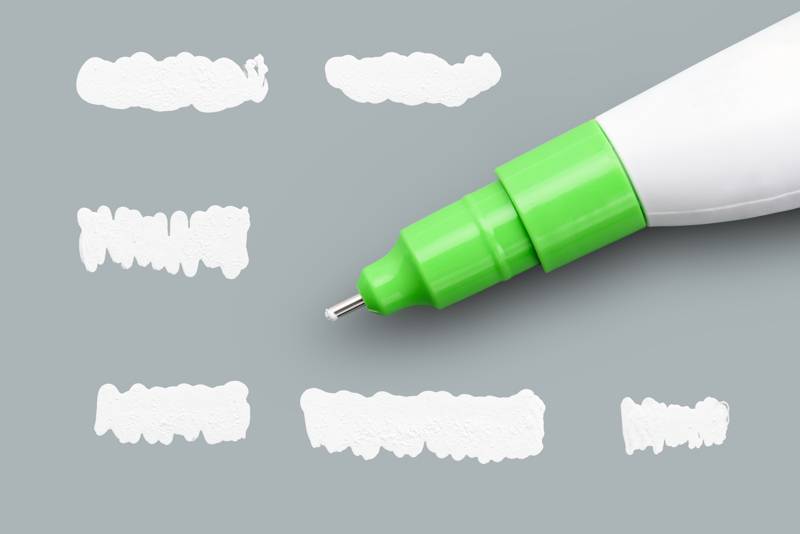 CAA tech correct
A series of typographical and technical corrections, updates to outdated procedures, and clarifying revisions will take effect for CAA emission standards on May 30, 2023. [88 FR 18396] The rule makes minor amendments to the general provisions of Parts 60 and 63, the appendices to Parts 51, 60, and 63, and a handful of NSPS and air toxics standards. These revisions are meant to improve data quality and do not impose new substantive requirements on affected source owners and operators. As such, no changes were made regarding source category applicability determinations.
Our summer vacation…
…Is just around the corner. Team McCoy takes the week of 4th of July off to refresh and recharge. Our office will be closed from Monday, July 3 through Friday, July 7, 2023. Communication will be limited, and registrations will be fulfilled upon our return on Monday, July 10, 2023. Thanks!


If you have received this email in error or wish to remove your name from our subscriber list, you may unsubscribe here. You may also update your profile here. If you need to contact us directly about subscription or other issues, you may email us at mccoyreview@mccoyseminars.com or call us at 303-526-2674.
Copyright ©2023 McCoy and Associates, Inc. 12596 West Bayaud Avenue, Suite 210 Lakewood, CO 80228
McCoy and Associates, Inc. makes no representation, warranty, or guarantee in connection with any guidance provided in RCRA Review. McCoy and Associates, Inc. expressly disclaims any liability or responsibility for loss or damage resulting from its use or for the violation of any federal, state, or municipal law or regulation with which such guidance may conflict. Any guidance in RCRA Review is general in nature related to the federal RCRA regulations. Persons evaluating specific circumstances dealing with RCRA regulations should review state and local laws and regulations, which may be more stringent than federal requirements. In addition, the assistance of a qualified professional should be enlisted to address any site-specific circumstances.