Here's the issue of McCoy Review you requested:

September 2023
.V CAA works!
Sure, the Clean Air Act can be a bit perplexing… but that's because it protects healthy air. Difficult problems require thoughtful solutions, and this is why our .VIRTUAL CAA Unraveled seminars were started. Our mission is to help you realize that, yeah it can be complex, but it doesn't have to be intimidating. The programs may seem like a puzzle when you're learning bits and pieces, so instead…understand the entire act and sign up!
October 10-12, 2023 .VIRTUAL CAA seminar
January 16-18, 2024 .VIRTUAL CAA seminar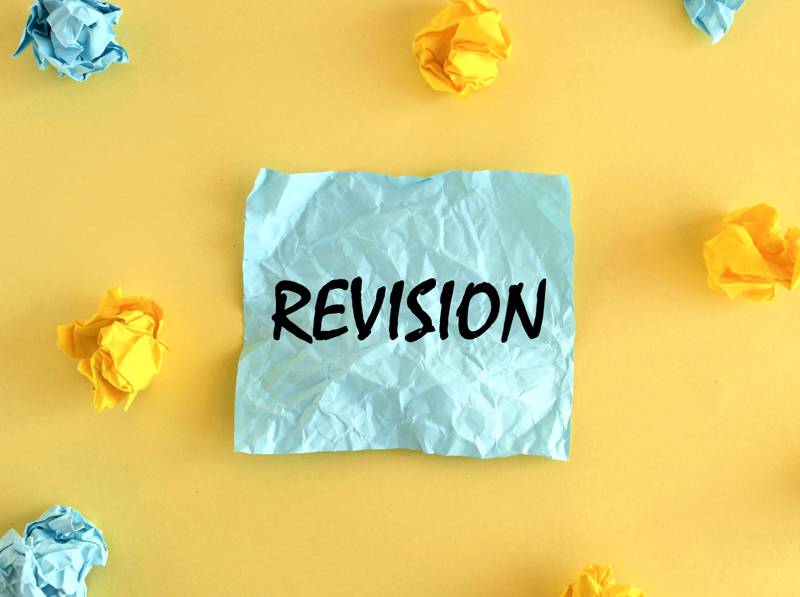 RCRA receives regulatory revisions
On August 9, 2023, EPA promulgated a direct final rule addressing numerous technical corrections to the RCRA regulations. In addition to typographical and cross-reference changes, the rule clarifies specific provisions from the generator improvements rule, hazardous waste pharmaceuticals rule, and the definition of solid waste rule. While most of the new rule is straightforward and does not fundamentally alter the hazardous waste program, one particular change opens the door to further confusion. READ MORE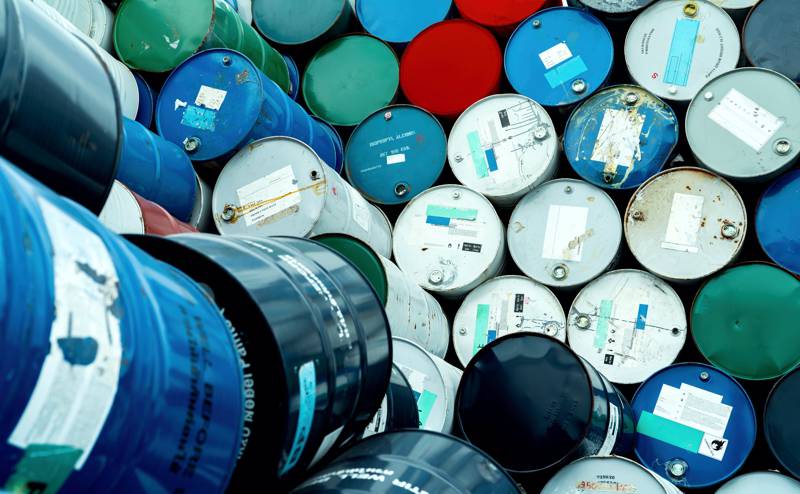 Drums in distress
From hazardous waste spills and environmental media contamination to exploding drums and employee injury, managing containers that aren't actually "RCRA empty" poses many risks. In light of its 2022 drum reconditioner damage case report, EPA has released an advance notice of proposed rulemaking (ANPRM) exploring options for better managing hazardous waste containers and residues. The agency is seeking input from industry and regulators on a mix of regulatory and non-regulatory solutions. READ MORE
Easily accessing e-manifest
E-manifest information is available to the public and is now easier to access via RCRAInfo Web. The database is searchable and can be filtered by location, facility information, or shipment date range. EPA has also updated its e-manifest system webinar schedule and e-manifest user fees for fiscal years 2024 and 2025. READ MORE
Sustainable AND profitable

HP, the company that makes printers, isn't just chasing profits but is chasing emissions— with the goal to make them vanish by reaching net-zero emissions by 2040. The company has reported that their 3.5 billion (net sales) were influenced by its sustainability impacts in 2022. So, take notes big tech, customers want great products AND a great environment and this trend can bring in the dough.
Use McCoy timesavers

Need a few timesavers? Try McCoy's regulatory tools. Check out our white papers, use our well-organized forms, and take a look at our links (no, not the large kitty cat kind!). All of these helpful items are "ungated" on mccoyseminars.com (no need to give away your personal info), free of charge, and available to assist you. Enjoy and speed through your day!
The Fukushima problem

In an controversial move, Japan has begun releasing more than one million tons of wastewater that contains radioactive tritium into the Pacific Ocean. This led to China's ban on all seafood imports from Japan. Japan argues the water is safe, and that China's ban will harm its fishing communities and neighboring countries. However, great concerns persist over the negative impact to the already beleaguered ocean as well as human health risks.

More seats at Vegas!
McCoy is hosting another in-person seminar before the end of 2023 in the popular destination of Las Vegas! But you haven't missed your chance to sign up. However, you must hurry as this seminar is filling up fast. If you like the in-person experience, this is the seminar for you. Register for McCoy's 5-Day RCRA seminar, December 4-8, 2023, to be held at the Orleans Hotel—one of our most economical host hotels.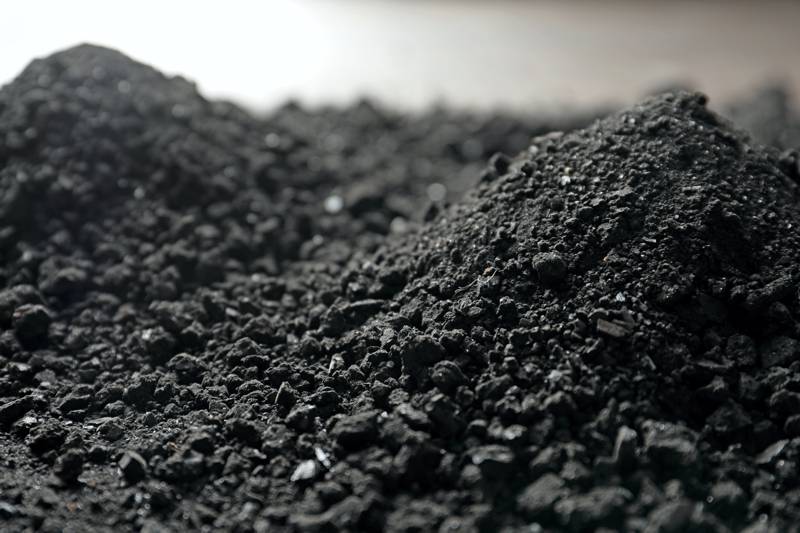 Coking NESHAP doubleheader
Coke is produced when coal is heated in an oxygen-free atmosphere to remove impurities and separate volatile and liquid products such as coal gas and coal tar—what remains is highly-purified coke. On August 16, 2023, EPA proposed amendments to two coking-industry NESHAPs: Part 63, Subpart L for coke oven batteries and Part 63, Subpart CCCCC for coke oven pushing, quenching, and battery stacks. [88 FR 55858] Between the two, the standards would require fenceline monitoring for benzene, reduce emission limits for particulate matter (a surrogate for metal HAPs), and set new limits for more than one dozen previously unregulated HAPs (e.g., hydrogen cyanide, mercury). Comments may be submitted through October 2, 2023 via Docket ID Nos. EPA-HQ-OAR-2002-0085 and EPA-HQ-OAR-2003-0051.
Harmful not helpful pods


Laundry and dishwashing pods have become common for us all as their simplicity and convenience make them impossible to pass up. Unfortunately it's one of those products you didn't realize was harmful to the environment until you're enlightened with an article about a new study regarding its impact. Turns out, those little helpful pods are a lot more harmful than we first thought, but the debate is here.
Delisting determinations download

Pursuing a hazardous waste delisting can be an expensive and time-consuming process. One risk assessment tool facilities can use to evaluate a delisting's feasibility is EPA's hazardous waste delisting risk assessment software (DRAS). DRAS was originally designed to address the criteria for listing hazardous waste in §261.11(a)(3), a requirement for evaluating §260.22 hazardous waste delisting petitions. The software models mismanagement scenarios and calculates the potential human health risks associated with disposing of a specific waste in a Subtitle D landfill or surface impoundment. EPA provides resources for DRAS users, including download instructions, a quick start guide, and technical support documents.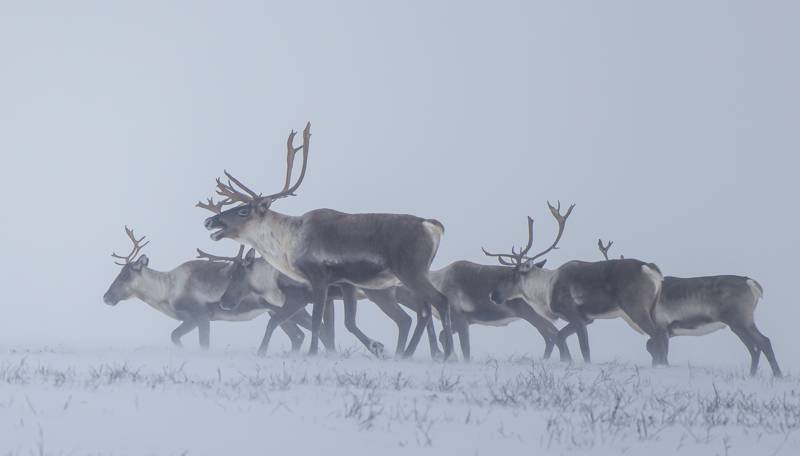 Arctic update
The Biden administration is canceling the only seven oil and gas leases in Alaska's Arctic National Wildlife Refuge (ANWR), a long-awaited move that protects one of Earth's most sensitive landscapes from oil drilling. This impacts millions of acres across Alaska's North Slope and the Arctic Ocean, leaving bears, caribou, and birds to live in peace and seventy percent of Americans want the ANWR lands protected. Stay tuned though—as the Willow Project continues.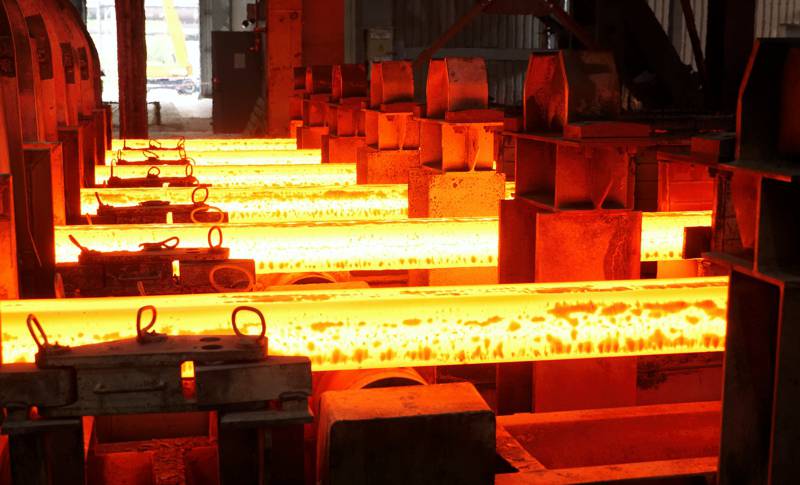 Ironing out HAP kinks
As part of a major source technology review, amendments to the integrated iron and steel manufacturing NESHAP were proposed on July 31, 2023. [88 FR 49402] The proposal to Part 63, Subpart FFFFF would tighten opacity limits, require fenceline chromium monitoring, and set standards for HAPs not currently regulated, such as mercury, hydrogen fluoride, and dioxins/furans. A major driver of this proposal was the D.C. Circuit Court of Appeals decision in Louisiana Environmental Action Network vs. EPA (often referred to as "LEAN"), which stated EPA must address unregulated HAP emissions from a source category when it conducts the required eight-year technology review. More information is available via Docket ID No. EPA-HQ-OAR-2002-0083.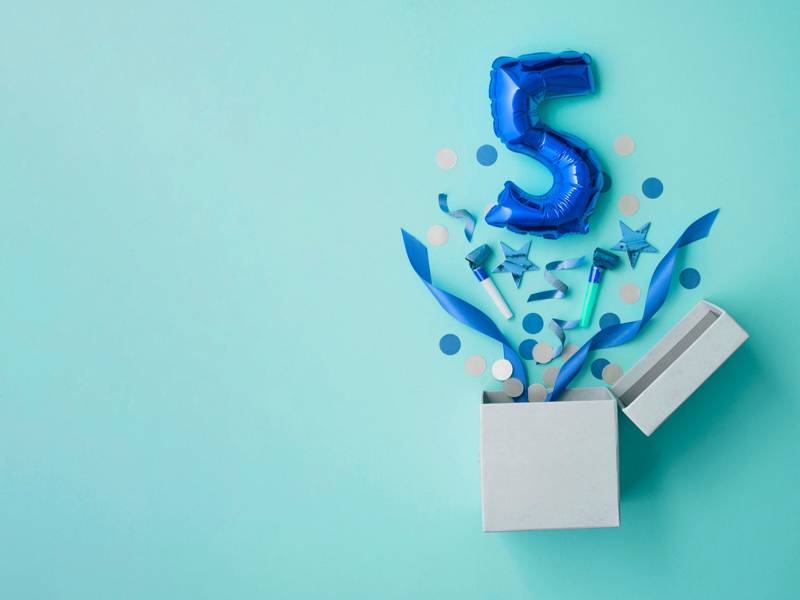 Five days of RCRA
Join a McCoy 5-Day Seminar—it's like decoding environmental regulations, but with a secret ingredient—understanding the points of confusion and complexities—making RCRA your new BFF. Plus, you can choose between in-person or online training, and we guarantee both forms will be a rewarding experience essential to anyone in the field! With multiple dates to choose from, you'll decode these regs in no time.
2023–2024 Seminars
3-Day CAA Seminars
.VIRTUAL: October 10–12, 2023
.VIRTUAL: January 16–18, 2024
.VIRTUAL: April 9–11, 2024
.VIRTUAL: August 6–8, 2024
5-Day RCRA Seminars
.VIRTUAL: October 30–November 3, 2023
Las Vegas: December 4–8, 2023
.VIRTUAL: February 5–9, 2024
Virginia Beach: March 11–15, 2024
.VIRTUAL: May 6–10, 2024
2-Day RCRA Refreshers
.VIRTUAL: November 14–15, 2023
.VIRTUAL: February 21–22, 2024
.VIRTUAL: June 25–26, 2024
Visit understandrcra.com to register or call us at 303-526-2674.


If you have received this email in error or wish to remove your name from our subscriber list, you may unsubscribe here. You may also update your profile here. If you need to contact us directly about subscription or other issues, you may email us at mccoyreview@mccoyseminars.com or call us at 303-526-2674.
Copyright ©2023 McCoy and Associates, Inc. 12596 West Bayaud Avenue, Suite 210 Lakewood, CO 80228
McCoy and Associates, Inc. makes no representation, warranty, or guarantee in connection with any guidance provided in RCRA Review. McCoy and Associates, Inc. expressly disclaims any liability or responsibility for loss or damage resulting from its use or for the violation of any federal, state, or municipal law or regulation with which such guidance may conflict. Any guidance in RCRA Review is general in nature related to the federal RCRA regulations. Persons evaluating specific circumstances dealing with RCRA regulations should review state and local laws and regulations, which may be more stringent than federal requirements. In addition, the assistance of a qualified professional should be enlisted to address any site-specific circumstances.