Here's the issue of McCoy Review you requested:

March 2018
GIR questions? EPA answers.
EPA has recently posted answers to frequent questions on the new generator improvements rule (GIR). Because states are currently revising their RCRA programs to adopt the GIR, and this is the first guidance the agency has provided on many provisions, it's worth a look. If you are familiar with the GIR, you won't find too many surprises, but there are a few sleepers worth noting. READ MORE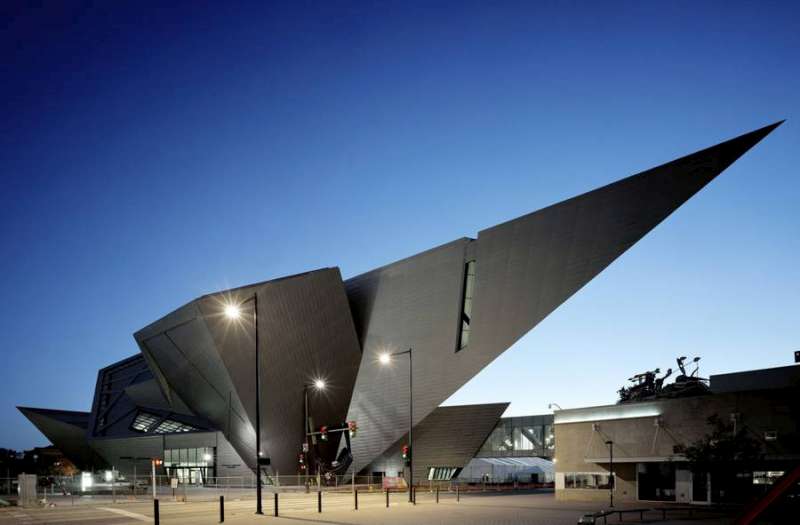 Refreshing Denver culture
Join McCoy in Denver, Colorado for our first RCRA refresher of 2018, hosted at the Sheraton Denver West, March 20-21, 2018. Designed for the seasoned vets of hazardous waste, the Refresher course packs most content from our 5-Day RCRA seminar into two fast-paced days of training. After class, take the light rail to Union Station and explore Denver's vibrant downtown. Head for a meal at La Loma to taste the best green chili anywhere. Or, visit the spectacular Denver Art Museum, currently hosting an exhibition of Edgar Degas. See you there.
McCoy Seminar Registration
Sheraton Denver West
La Loma
Denver Art Museum
T minus 100 days till e-manifest launch

The countdown is nearing 100 days before June 30, 2018—the date EPA's new e-manifest system will be officially launched. And it will become the de facto system in all 50 states on that date. We've met many people who are unsure of what they need to do to prepare. So, we have a list of five things to point you in the right direction. READ MORE
It's a ski hill, it's a power plant, it's a CO2 beacon!

Opening this year, a waste-to-energy plant in Copenhagen, Denmark, is blurring the lines between function and art. The plant, which will power 62,500 homes, also serves as a year-round ski slope, climbing wall, and recreation area. It will also feature a steam-ring blowing chimney that emits a ring each time one ton of CO2 is generated. Learn more.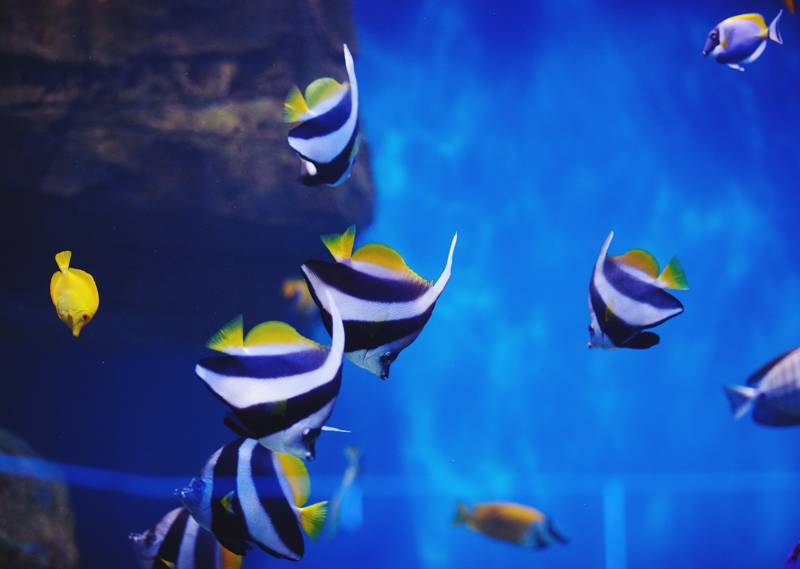 Bottomless RCRA
We'll head to Houston, Texas (home of one of the world's few cantilevered glass-bottomed pools), April 9-13, 2018 for a week of RCRA training on the bayou. Refresh yourself by the pool at our host hotel, the South Shore Harbour Resort. After your training, venture to Galveston to visit the Pyramids at Moody Gardens, featuring over 1.5 million gallons of aquarium displays. Be sure to stop by the Main St Bistro in League City, a favorite staple for locals and travelers alike, just an eight minute drive from the hotel. Register today.
McCoy Seminar Registration
South Shore Harbour Resort
Moody Gardens
Main St Bistro
Clarity through litigation? DSW rule update.

Unless environmental petitioners appeal to the Supreme Court, litigation of EPA's definition of solid waste (DSW) rule is over. After a rehearing, the DC Circuit Court of Appeals issued its final opinion on the matter. The court ultimately vacated parts of the 2015 regulation and reinstated some of the 2008 language. READ MORE
Hilton Head: RCRA and golf

Grab your golf bag, McCoy is heading to Hilton Head Island, South Carolina for a week of RCRA and recreation. We'll be at the Sonesta Resort Hilton Head which features 4 restaurants, an extensive fitness center, and an on-site spa. After your training, experience all that Hilton Head Island has to offer with a round of golf at one of the island's 24 golf courses followed by dinner at the Jazz Corner (be sure to make a reservation!), a jazz club with the best food on the island. Join us.

McCoy Seminar Registration
Sonesta Resort Hilton Head Island
Golf Hilton Head
Jazz Corner
Things that aren't waste when burned
Under the RCRA regulations, secondary materials that are burned are usually considered solid (and potentially hazardous) waste. However, EPA has promulgated a list of materials that are not considered solid wastes when burned. Recently, the agency added certain railroad ties to this list of categorical non-waste fuels in Part 241. READ MORE
2018 Seminars
5-Day RCRA Seminars
Houston: April 9–13, 2018
Hilton Head Island: May 7–11, 2018
Seattle: June 18–22, 2018
San Antonio: July 16–20, 2018
Lake Tahoe: August 20–24, 2018
Virginia Beach: September 10–14, 2018
Denver: October 1–5, 2018
Chicago: October 22–26, 2018
Las Vegas: December 3–7, 2018
2-Day RCRA Refreshers
Denver: March 20–21, 2018
Las Vegas: May 30–31, 2018
Boston: July 31–Aug 1, 2018
Houston: November 13–14, 2018
3-Day Puerto Rico RCRA Seminar
Guaynabo: August 7–9, 2018
Visit understandrcra.com to register or call us at 303-526-2674.


If you have received this email in error or wish to remove your name from our subscriber list, you may unsubscribe here. You may also update your profile here. If you need to contact us directly about subscription or other issues, you may email us at mccoyreview@mccoyseminars.com or call us at 303-526-2674.
Copyright ©2018 McCoy and Associates, Inc. 12596 West Bayaud Avenue, Suite 210 Lakewood, CO 80228
McCoy and Associates, Inc. makes no representation, warranty, or guarantee in connection with any guidance provided in RCRA Review. McCoy and Associates, Inc. expressly disclaims any liability or responsibility for loss or damage resulting from its use or for the violation of any federal, state, or municipal law or regulation with which such guidance may conflict. Any guidance in RCRA Review is general in nature related to the federal RCRA regulations. Persons evaluating specific circumstances dealing with RCRA regulations should review state and local laws and regulations, which may be more stringent than federal requirements. In addition, the assistance of a qualified professional should be enlisted to address any site-specific circumstances.