Here's the issue of McCoy Review you requested:

August 2018
SAAs see shrinking benefits

In the mid-eighties, to ease compliance with full 90-/180-day requirements when waste is first collected, EPA implemented the satellite accumulation area (SAA) provisions. Since then, there had been no substantive changes in these regulations until the 2016 generator improvements rule. As a result of the latest changes, there are now fewer benefits to using these units compared to 90/180-day accumulation containers. READ MORE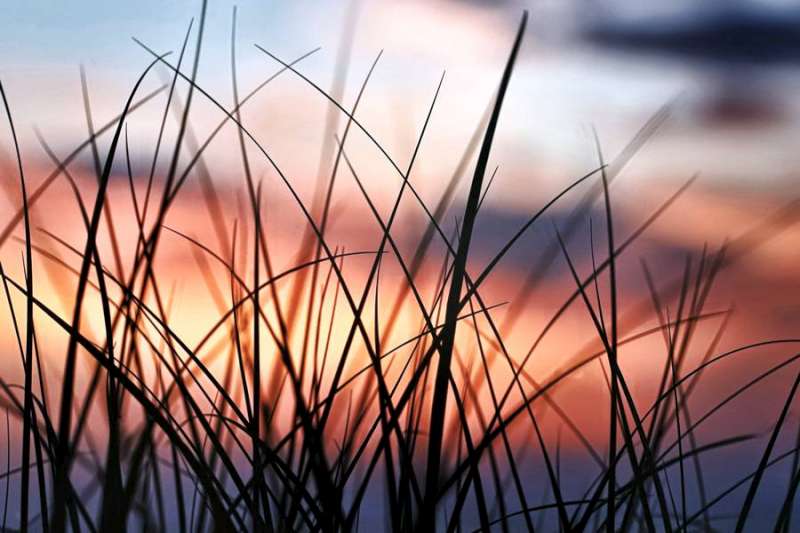 RCRA by the sea
East Coast ahoy! Join McCoy in Virginia Beach, Virginia, September 10-14, 2018 for our 5-Day RCRA Seminar. The Hilton Virginia Beach Oceanfront is our host, so enjoy the oceanside accommodations and the view from its rooftop pool and bar. After your training, visit First Landing State Park, where English settlers first landed in 1607, just four miles from the hotel. Or, for a dining experience where the locals go, visit Waterman's Surfside Grille. Register now.
McCoy Seminar Registration
Hilton Virginia Beach Oceanfront
First Landing State Park
Waterman's
More e-manifest morsels

The e-manifest system has now been up and running for more than a month. Since its launch on June 30, there have continued to be updates and changes from EPA. And since EPA has continued to provide new information, we would like to do the same. We've got an update on what's been happening over the last month. READ MORE
Classically cultured in Chicago

Unwind with McCoy in the windy city. We'll host our 5-Day RCRA seminar in Chicago, Illinois, October 22-26, 2018, at the Doubletree Chicago North Shore, in picturesque Skokie, just sixteen miles north of Downtown Chicago. After your training, head to Orchestra Hall in Chicago to see one of the world's best orchestras perform Beethoven and Bruckner under the baton of Bernard Haitnik. Or, skip the tux and treat yourself to the best Deep Dish in town at Pequod's Pizza, just three miles from the hotel. Join us.

McCoy Seminar Registration
Doubletree Chicago North Shore
Chicago Symphony Orchestra
Pequod's Pizza
CCR tweaks finalized (partially)
EPA has issued a final rule that addresses recent court action in response to the promulgation of the 2015 coal combustion residue (CCR) rule. The final rule provides some breaks to facility owners who are managing these Bevill Amendment wastes. However, not all of the originally proposed revisions were finalized. We have a brief summary of EPA's most recent rule. READ MORE
Craft beer and crafted RCRA

Join us on our home turf, in Denver, Colorado, October 1-5, 2018, for five days of RCRA. Our host hotel, the Renaissance Boulder Flatiron, sits near the base of the foothills, with gorgeous views and plenty to occupy you post-seminar. For you craft beer aficionados, take a trip along the Boulder Beer Trail, which features 29 breweries, wineries, and distilleries (with even more to be found in Denver). For cyclists, the hotel is about two miles away from the infamous Morgul-Bismark Loop, featured in the 1985 film American Flyers. Rent a bike and brave the grueling 13.36 mile loop. We'll see you there.

McCoy Seminar Registration
Renaissance Boulder Flatiron
Boulder Beer Trail
Morgul-Bismark Loop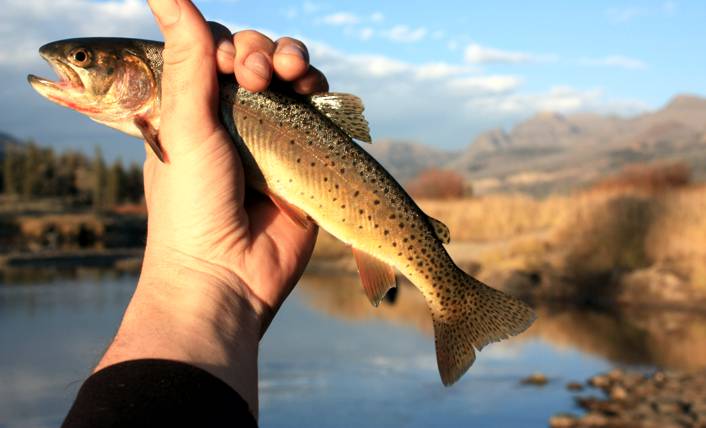 Kinross Gold, trout, and elk collaboration
Founded in 1993, Kinross Gold is a senior gold mining company with projects throughout the United States and across the globe. In August 2017, Kinross announced a unique partnership with non-profit conservation groups Trout Unlimited and the Rocky Mountain Elk Foundation including donations of water rights and a land conservation easement. Watch this to learn more.
Mining "urban forest" recycling bins

Paper manufacturers are increasingly looking toward cities to source their raw materials. Using the "urban forest" of city recycling bins to source their materials, paper plants can make one ton of 100% recycled paper while saving the equivalent of 17 trees. Learn more.
Sustainable paper's secret: Biogas
What's the key to the sustainable production of 100% recycled paper? For manufacturer Rolland, it's biogas, harvested from a nearby landfill. The gas is used to power Rolland's paper plant and has reduced the factory's CO2 emissions by 62%. Read more about the power of biogas.
2018–2019 Seminars
5-Day RCRA Seminars
Lake Tahoe: August 20–24, 2018
Virginia Beach: September 10–14, 2018
Denver: October 1–5, 2018
Chicago: October 22–26, 2018
Las Vegas: December 3–7, 2018
Orlando: February 11–15, 2019
Phoenix: March 4–8, 2019
Houston: April 15–19, 2019
Hilton Head Island: May 6–10, 2019
Portland: June 17–21, 2019
San Antonio: July 22–26, 2019
2-Day RCRA Refreshers
Houston: November 13–14, 2018
Denver: March 26–27, 2019
Las Vegas: June 4–5, 2019
Visit understandrcra.com to register or call us at 303-526-2674.


If you have received this email in error or wish to remove your name from our subscriber list, you may unsubscribe here. You may also update your profile here. If you need to contact us directly about subscription or other issues, you may email us at mccoyreview@mccoyseminars.com or call us at 303-526-2674.
Copyright ©2018 McCoy and Associates, Inc. 12596 West Bayaud Avenue, Suite 210 Lakewood, CO 80228
McCoy and Associates, Inc. makes no representation, warranty, or guarantee in connection with any guidance provided in RCRA Review. McCoy and Associates, Inc. expressly disclaims any liability or responsibility for loss or damage resulting from its use or for the violation of any federal, state, or municipal law or regulation with which such guidance may conflict. Any guidance in RCRA Review is general in nature related to the federal RCRA regulations. Persons evaluating specific circumstances dealing with RCRA regulations should review state and local laws and regulations, which may be more stringent than federal requirements. In addition, the assistance of a qualified professional should be enlisted to address any site-specific circumstances.